Entertainment
Mehran Modiri Shows and TV Series

All Mehran Modiri shows list, featuring TV series created by Mehran Modiri, with pictures from the show when available. Series and programs made by TV creator Mehran Modiri are listed below alphabetically, with additional information such as when the show first aired and what network it aired on. What are all of the Mehran Modiri TV creations? This series list includes any shows that Mehran Modiri co-created and maybe served as an executive producer on.
List shows include Baghe Mozaffar, Shabhaye Barareh and more.
This list of television shows features programs produced, written, and adapted by Mehran Modiri. This list answers the questions, "What shows did Mehran Modiri create?" and "How many shows has Mehran Modiri created?"
These shows may not have all aired in the same country, but they were all created or co-created by Mehran Modiri. (6 items)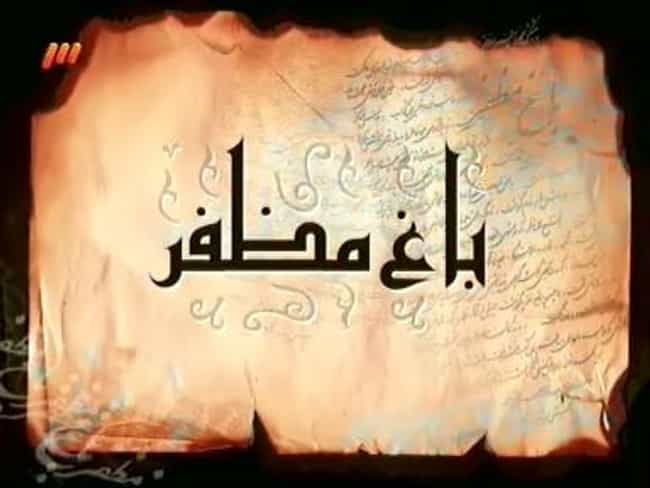 Baghe Mozaffar or Baghe Mozafar is an Iranian satire television series. It was directed by Mehran Modiri. ...more on Wikipedia
Actors: Mehran Modiri, Shaghayegh Dehghan, Reza Shafiei Jam, Siamak Ansari, Behnoosh Bakhtiari, + more
Premiered: 2006
see more on Baghe Mozaffar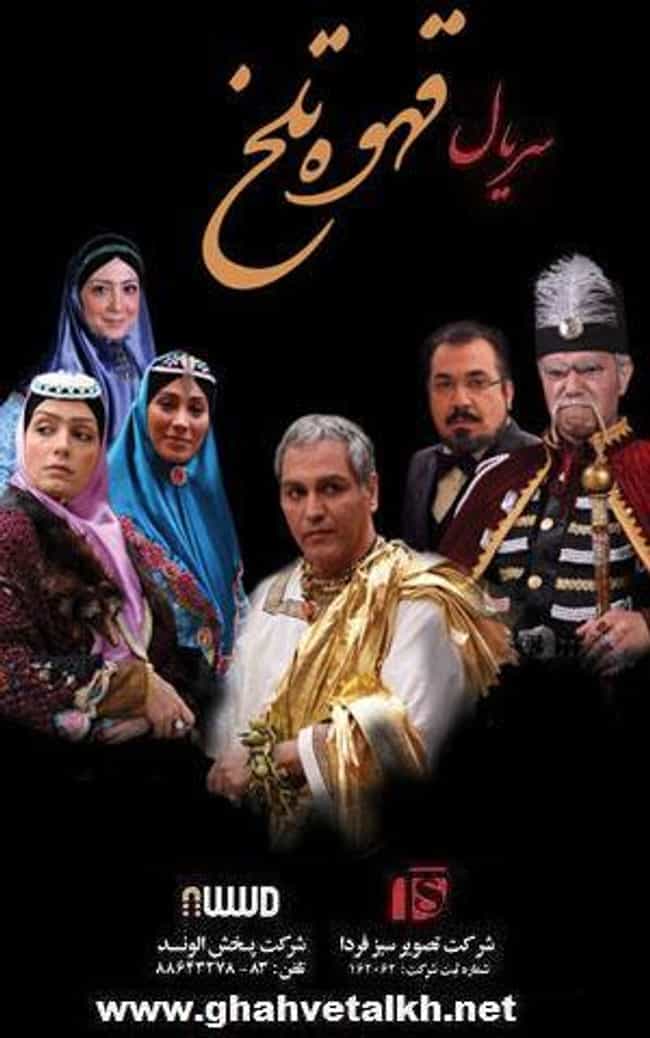 Ghahve-ye Talkh is a historical comedy series directed by Mehran Modiri. Three episodes are released at a time on three VCD or one DVD, priced in Iran at 25000 rials. The first set of episodes were released on 23 Shahrivar 1389. ...more on Wikipedia
Actors: Mehran Modiri, Siamak Ansari, Saed Hedayati, Elika Abdolrazaghi, Borzou Arjmand, + more
Mard-e Hezar-Chehreh is an Iranian 2008 television series During nouruz eve. Directed by: Mehran Modiri Written by: Peyman Ghasem Khani Mehrab Ghasem Khani Amir Mahdi Jouleh Khashayar Alvand Produced by: Hamid Aghagolian Majid Aghagolian Ali Reza Mazinani Production of :Iran Produced in : March 2008 ...more on Wikipedia
Actors: Mehran Modiri, Shaghayegh Dehghan, Siamak Ansari, Bahareh Rahnama, Saed Hedayati, + more
Premiered: 2008
see more on Mard-e Hezar-Chehreh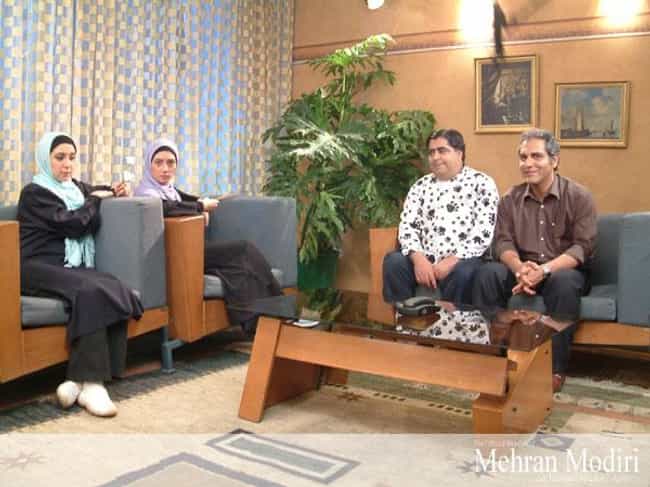 Noghtechin is an Iranian television sitcom. It was broadcast for the first time by the IRIB in 2003. It was directed by Mehran Modiri, the creator of Pavarchin and Shabhaye Barareh. The show was famous for Bamshad and his song "Bivafaie." It is also noted that Noghtechin holds the distinction of receiving the most money from advertising of any Iranian show, thanks largely to constant sponsorship by Samsung, which is featured prominently in Mr. Pirdoost's store. Many of the actors in Noghtechin are reused in other Modiri productions. ...more on Wikipedia
Actors: Mehran Modiri, Reza Shafiei Jam, Siamak Ansari, Shiva Boloorian, Saed Hedayati
see more on Noghtechin