Bands/Musicians

The Best Melodic Music Bands

37 votes
20 voters
4.4k views
5 items
Melodic music artists list, with photos, ranked best to worst by votes. List of good melodic music bands includes a filter so you can sort by the groups's label and what albums they've put out. This list of the top melodic music bands in the world includes all musicians who have released recordings that have gotten distribution, and is an up-to-date list. Melodic music groups and artists are shown below along with any additional genres in which their music belongs. If available, you can also see information about where all melodic music bands on this list got started. These are truly the greatest melodic music bands of all time, since the most famous melodic music artists ever are listed, and the order is decided by actual fans of the best melodic music music.
You can click on the melodic music band names to see more information about that particular notable melodic music group. If they're near the top of the best melodic music artist list, though, then they should have at least some information available. All the top melodic music bands named on the list also have discographies on their pages if you click on the melodic music band names themselves.
This list contains artists like Helloween and André Matos. Downvote the worst artists and upvote the best ones to make this a comprehensive, well-ordered list of the best of the best. Make sure to give artists you favor (like Shaman or Guri Schanke) a vote.
All important, significant and iconic names in melodic music music history deserve your votes, so make sure to choose wisely. You can only vote once on this list.
The list includes all new melodic music bands, and if there are any missing on the list, you can always add them yourself. Just make sure they aren't already on the list and check your spelling, because this is already an accurate compilation of the best examples of melodic music, as well as a good place to start if you're asking yourself, or friends, exactly how to get into melodic music music. Especially since the bands at the top of the list will at the very least be the best choices if you're looking for a list of good melodic music bands with which to start out. No point in listening to them if they aren't actually good or even half-way decent melodic music bands.
This list answers the questions "who are the best melodic music bands of all time?" and "who is the greatest melodic music musician ever?"
If you know enough about the genre, please vote based on the quality of the band's music instead of just voting for the most popular melodic music bands that you might've heard of, but not really listened to closely enough to cast an informed vote.
You could always share this on Twitter, Facebook, Tumblr and more to see what your social network would rank number one. (5 items)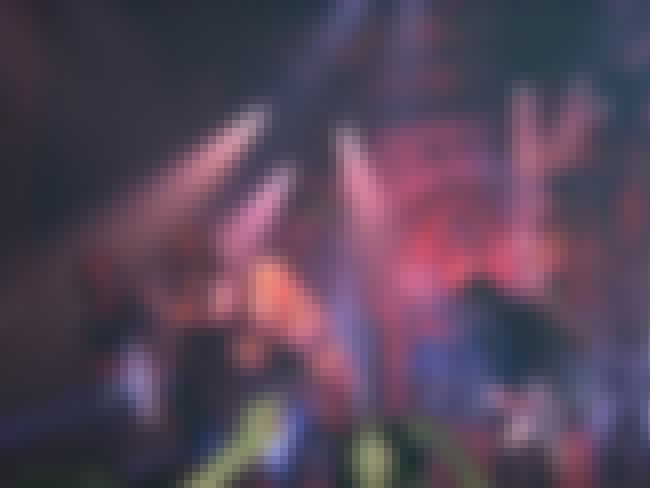 Helloween is a German power metal band founded in 1984 in Hamburg, Northern Germany. The band is a pioneering force in the power metal genre and their second and third studio albums, Keeper of the Seven Keys Part I and Part II, are considered masterpieces of the genre. Twelve musicians have been a part of the band's line-up in its history, which has consisted of singer Andi Deris, guitarists Michael Weikath and Sascha Gerstner, bass guitarist Markus Grosskopf, and drummer Daniel Löble since 2005. Helloween was formed in 1984 by members of bands Iron Fist, Gentry, and Powerfool. Its first line-up consisted of Weikath, Grosskopf, singer and guitarist Kai Hansen, and drummer Ingo ...more on Wikipedia
Genres (Music): Progressive metal, Melodic music, Power metal, Heavy metal, Speed metal, + more
Albums: Keeper of the Seven Keys, Pt. 2, Walls of Jericho, Keeper of the Seven Keys, Part I, + more
Labels: Noise Records, EMI, SPV, Castle Communications, Nuclear Blast, + more
Career Began: Hamburg, Germany
Also Ranked
#40 on The Greatest Heavy Metal Bands

Agree or disagree?
see more on Helloween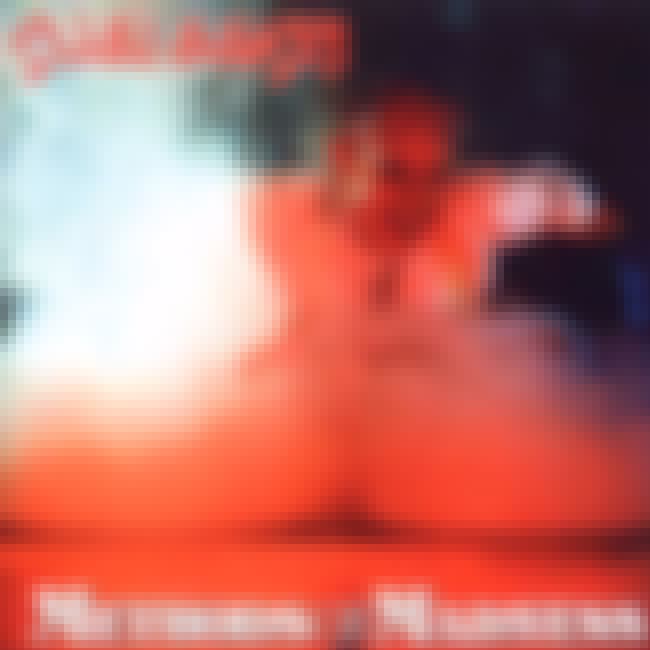 Obsession is an American heavy metal band formed in 1982 famous for spawning the career of singer Michael Vescera. The band first came on to the scene on the Metal Massacre 2 compilation from Metal Blade Records. After that, the band released the albums Scarred for Life and Methods of Madness under the Enigma label. They broke up in 1989 to reform in 2004 releasing the album Carnival of Lies in 2006 with Mausoleum Records. Obsession then signed to the Ulterium - Inner Wound Record label to release the latest album "Order of Chaos" in 2012. Obsession provided songs for the films Sleepaway Camp II, Sleepaway Camp III as well as for Leatherface: The Texas Chainsaw Massacre III. The band also ...more on Wikipedia
Genres (Music): Melodic music, Power metal, Heavy metal
Albums: Carnival of Lies, Methods of Madness, Scarred for Life, Order of Chaos, Anytime, + more
Labels: Enigma Records
Career Began: Connecticut, United States of America

Agree or disagree?
see more on Obsession
Guri Schanke is a Norwegian actress and singer. She is known in Norway for her acting career, and was part of the 2005 round of the Norwegian version of Dancing with the Stars, where she came in second. ...more on Wikipedia
Genres (Music): Pop music, Melodic music
Nationality: Norway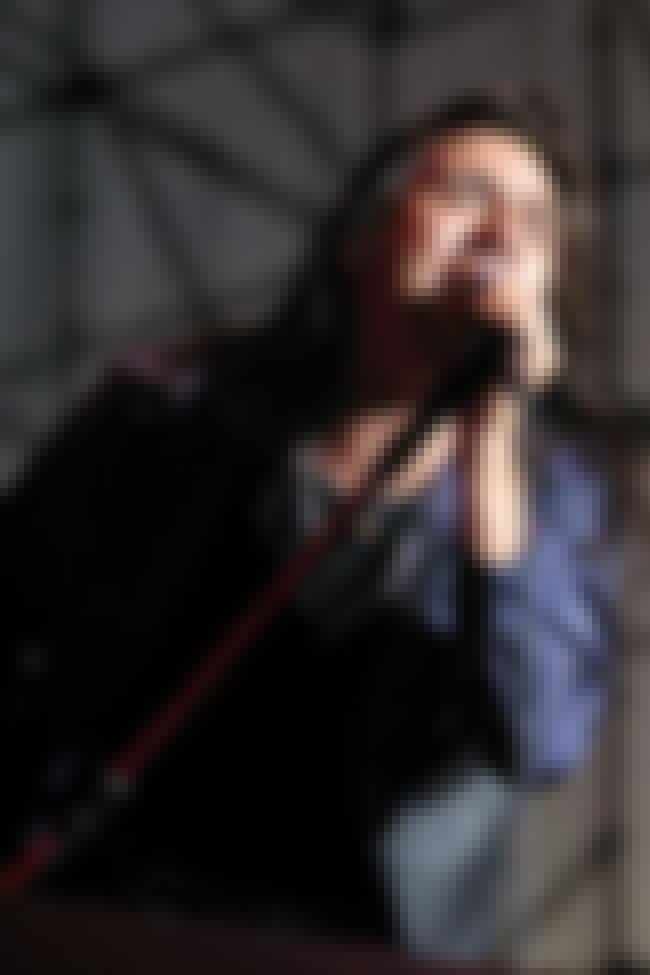 André Coelho Matos is a Brazilian vocalist, pianist and composer. He was involved in the heavy metal bands Viper, Angra and Shaaman. Since October 2006 André Matos has been dedicating his time to his solo band. ...more on Wikipedia
Genres (Music): New Age, Heavy metal, Power metal, Folk metal, Música Popular Brasileira, + more
Albums: Time to Be Free, The Turn of the Lights, Mentalize
Labels: Massacre Records, Universal Music Group, Limb Music
Career Began: São Paulo, Brazil

Agree or disagree?
see more on André Matos