Entertainment
Members of The 27 Club

Updated February 6, 2020
4.2M views
29 items
Featuring rock stars, singers, and musicians who died at 27, this list of 27 Club members includes some of the greatest musicians who died before 30. "The 27 Club" or "Club 27" is the colloquial name given to a group of influential rock musicians who died at the young age of 27. There are a few "members" who are always listed in "27 Club" groupings—such as Jimi Hendrix, Jim Morrison, and Kurt Cobain—and members to come later like Amy Winehouse. However, there's plenty of other less-notable musicians who were 27 at the time of their death, but you'll find them all here. Of course, not every one in the 27 Club list were musicians, such as renowned artist Jean-Michel Basquiat.
Though the official causes of death for these famous people vary between the different musicians—from suicide to overdoses on sleeping pills to, yes, choking to death on vomit—drug and alcohol abuse is often cited as a primary cause behind many of these deaths. Everyone on this list will never turn 28 – they will be forever 27.
Check the list of 27 Club "members" below.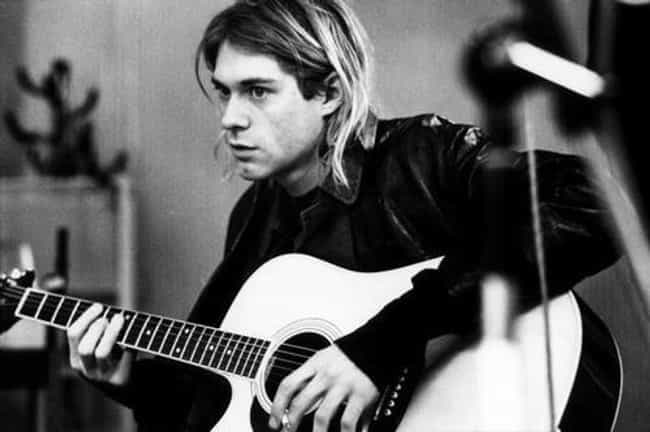 Controversy still swirls around the death of Nirvana frontman Kurt Cobain who, on April 8, 1994, was found dead in his Lake Washington home by an electrician. The coroner's report estimated Cobain's time of death to be around April 5 from a self-inflicted gunshot wound to the head.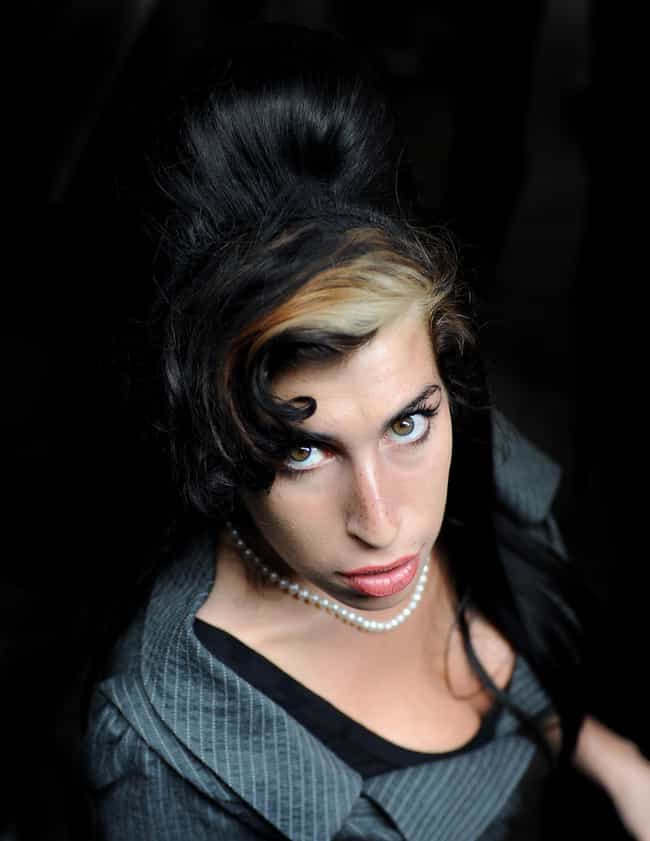 Long troubled with drugs and alcohol, Amy Winehouse was found dead in her London home July 23, 2011 and would later be reveled to have died of an alcohol overdose. At the time of her death, Winehouse's BAC (blood alcohol content) was .416, far beyond any legal or recommended limits.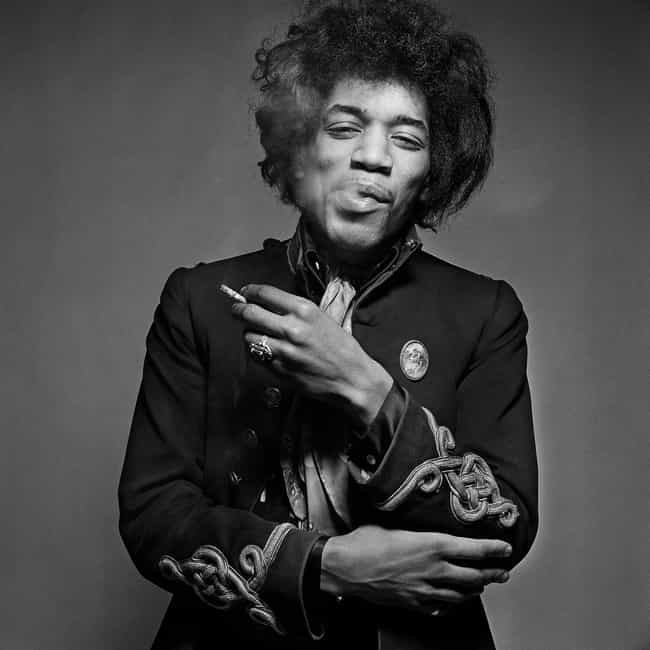 An overdose of barbiturates in the form of nine prescription sleeping pills are said to have caused rock guitar legend Jimi Hendrix to asphyxiate on his own vomit, killing him the morning of September 18, 1970 after being found unconscious in a London flat.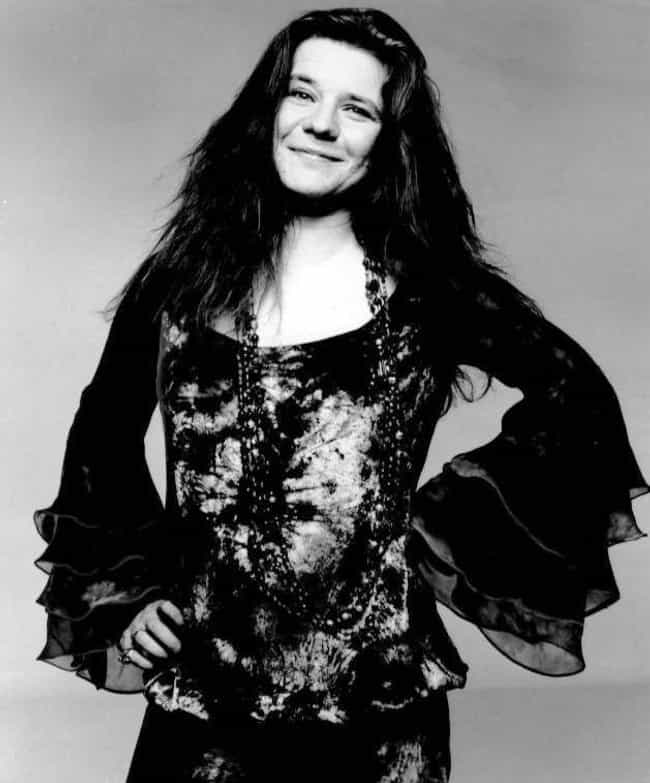 Janis Joplin, the legendary singer-songwriter who started with the psychedelic-acid rock band Big Brother and the Holding Company and would later go on to perform as a solo act with her own backing groups, died of an assumed heroin overdose on October 4, 1970.
The OD, influenced by alcohol and what is thought to be a particularly potent batch of heroin that incited several other overdoses, felled the singer in her Hollywood house.