READ

Members of the Aquino Family

List of the members of the Aquino family, listed alphabetically with photos when available. This list includes the names of each famous person in the Aquino family, along with information like where each person was born. If you're doing research on historic members of the Aquino family, then this list is the perfect jumping off point for finding out which notable people are included. The Aquino family has held prominence in the world dating back many years, so it's no wonder that many people have a fascination with its members. While this is not an exact family tree, it does show a list of many popular members of the Aquino family.
Examples include Kris Aquino and Corazon Aquino.
The information on this page of prominent Aquino family members can help answer the questions, "Who was in the Aquino family?" and "Who is part of the Aquino family?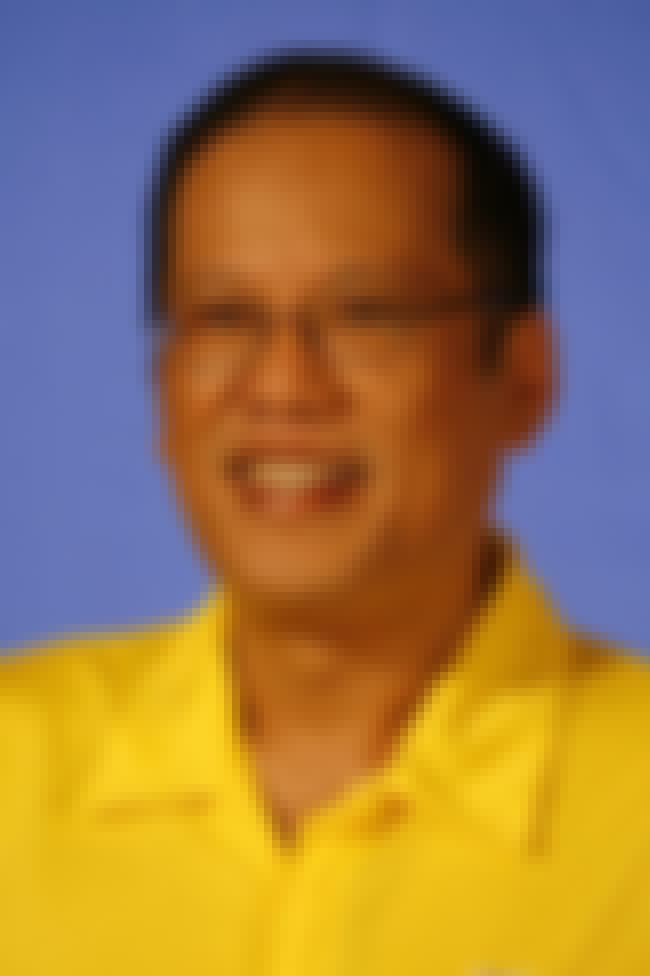 Benigno Simeon Cojuangco Aquino III is a Filipino politician who has been the 15th President of the Philippines since June 2010. Aquino is a fourth-generation politician: his great-grandfather, Servillano "Mianong" Aquino, served as a delegate to the Malolos Congress; his grandfather, Benigno Aquino, Sr., served as Speaker of the House of Representatives of the Philippines from 1943 to 1944; and his parents were President Corazon Aquino and Senator Benigno "Ninoy" Aquino, Jr. Aquino is a member of the Liberal Party. In the Liberal Party, Aquino held various positions such as Secretary General and Vice President for Luzon. Aquino is the Chairman of the Liberal Party. Born in Manila, Aquino ...more on Wikipedia
Age: 58
Birthplace: Manila, Philippines
see more on Benigno "Noynoy" Aquino III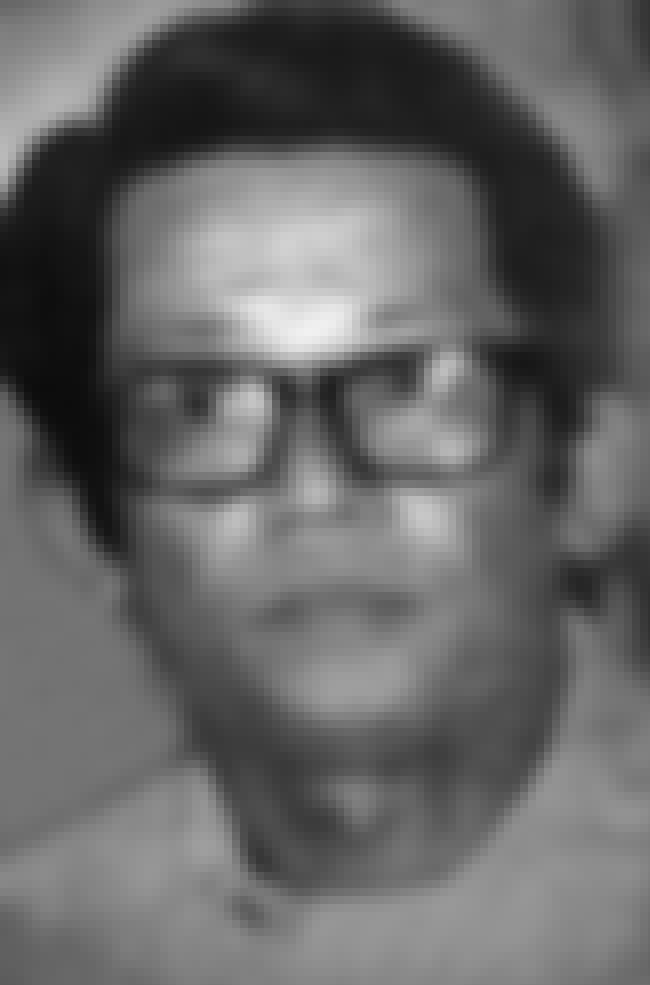 Maria Corazon "Cory" Sumulong Cojuangco Aquino was a Philippine politician who served as the 11th President of the Philippines, the first woman to hold that office, and the first female president in Asia, though not the first female Asian head of state. Aquino was the most prominent figure of the 1986 People Power Revolution, which toppled the 20-year authoritarian rule of President Ferdinand Marcos and restored democracy to the Philippines. She was named Time magazine's "Woman of the Year" in 1986. She had not held any other elective office. A self-proclaimed "plain housewife", she was married to Senator Benigno Aquino, Jr., the staunchest critic of President Marcos. She emerged as leader ...more on Wikipedia
Age: Died at 76 (1933-2009)
Birthplace: Tarlac, Municipalities of the Philippines, Philippines, Paniqui, Tarlac
Also Ranked
#69 on The Most Enlightened Leaders in World History
see more on Corazon Aquino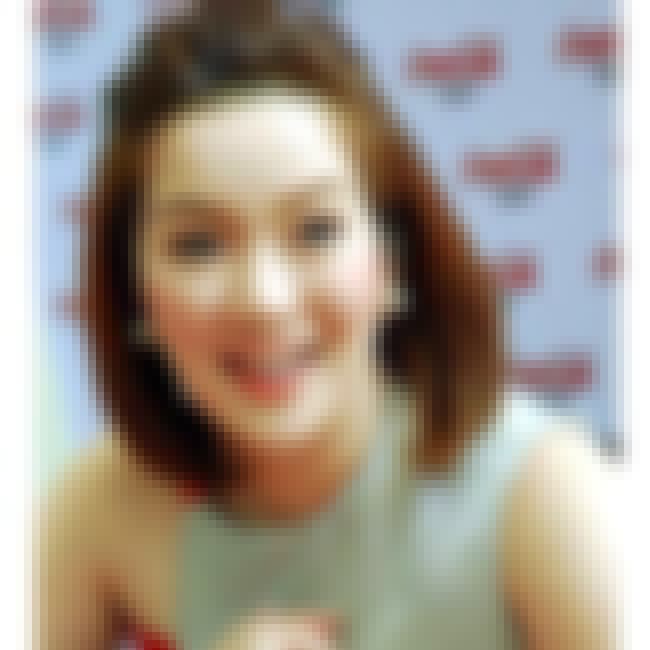 Kristina Bernadette Cojuangco Aquino, professionally known as Kris Aquino, is a Filipina television personality and actress who gained prominence from her talk shows, game shows, and numerous endorsements. She is the youngest daughter of former Philippine senator Benigno S. Aquino, Jr., and Corazon Cojuangco-Aquino, who served as the 11th President of the Philippines, and sister of Benigno S. Aquino, III, the President of the Philippines as of June 2010. Her first movie was Pido Dida: Sabay Tayo, which earned her the status of 'box office queen', as did her 2004 films Feng Shui and So... Happy Together. Her movie Sukob was the highest-grossing Filipino film of 2006. She is also executive ...more on Wikipedia
Age: 44
Birthplace: Philippines, Quezon City
see more on Kris Aquino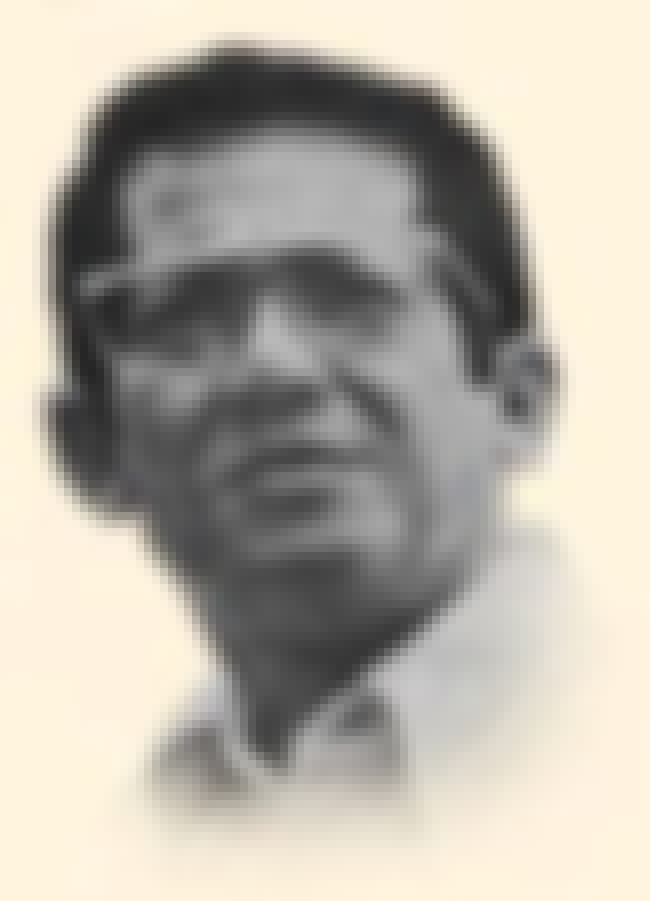 Benigno Simeon "Ninoy" Aquino, Jr. was a Filipino Senator and a former Governor of Tarlac. Aquino, together with Gerry Roxas and Jovito Salonga, formed the leadership of the opposition to the government of President Ferdinand Marcos. Shortly after the imposition of martial law, he was arrested in 1972 along with other dissidents and incarcerated for seven years. In 1980 Aquino was permitted to travel to the United States for medical treatment following a heart attack. He was assassinated at the Manila International Airport in 1983 upon returning from his self-imposed exile. His death catapulted his widow, Corazon Aquino, into the political limelight, and prompted her to run for president as ...more on Wikipedia
Age: Died at 51 (1932-1983)
Birthplace: Concepcion, Tarlac, Philippines
see more on Benigno Aquino, Jr.