READ

Members of the Hohenlohe

List of the members of the Hohenlohe, listed alphabetically with photos when available. This list includes the names of each famous person in the Hohenlohe, along with information like where each person was born. If you're doing research on historic members of the Hohenlohe, then this list is the perfect jumping off point for finding out which notable people are included. The Hohenlohe has held prominence in the world dating back many years, so it's no wonder that many people have a fascination with its members. While this is not an exact family tree, it does show a list of many popular members of the Hohenlohe.
List features family members like Prince Hubertus of Hohenlohe-Langenburg, Gottfried, Prince of Hohenlohe-Langenburg and more!
The information on this page of prominent Hohenlohe members can help answer the questions, "Who was in the Hohenlohe?" and "Who is part of the Hohenlohe?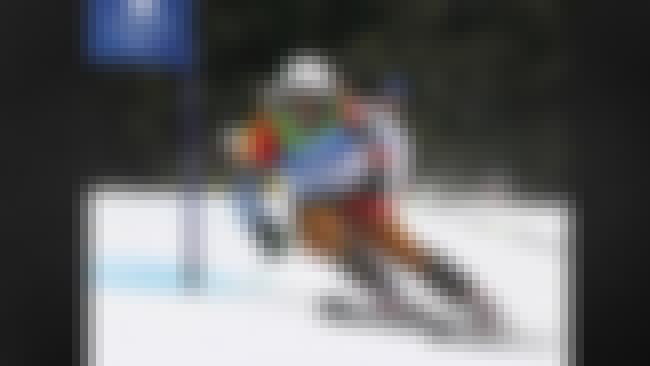 Prince Hubertus of Hohenlohe-Langenburg is a singer. ...more on Wikipedia
Age: 59
Birthplace: Mexico City, Mexico
see more on Hubertus of Hohenlohe-Langenburg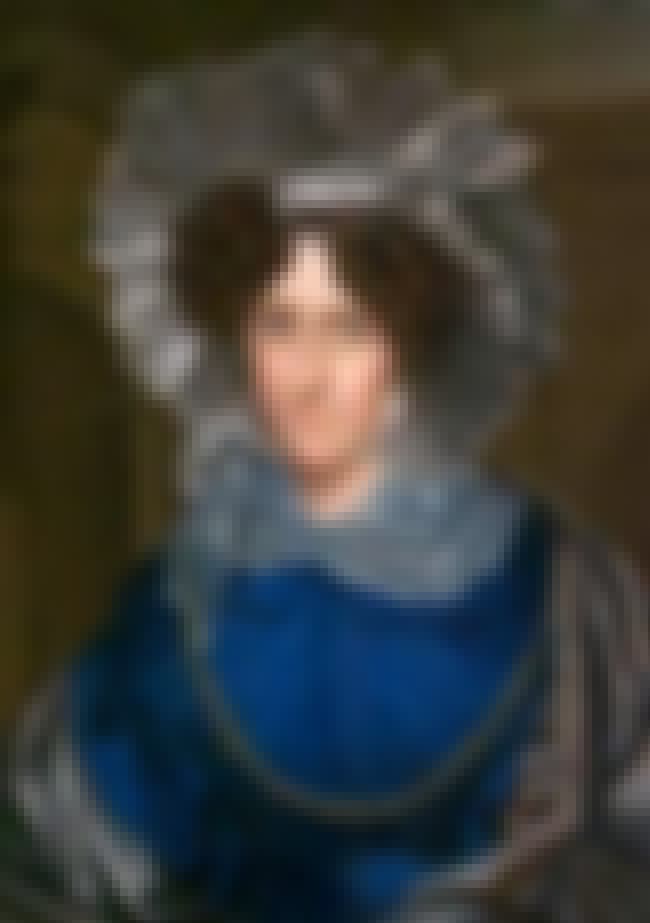 Princess Louise Eleanore of Hohenlohe-Langenburg
Princess Luise Eleonore of Hohenlohe-Langenburg was a German noblewoman. She was duchess and Regent of Saxe-Meiningen. ...more on Wikipedia
Age: Dec. at 74 (1763-1837)
Birthplace: Langenburg, Germany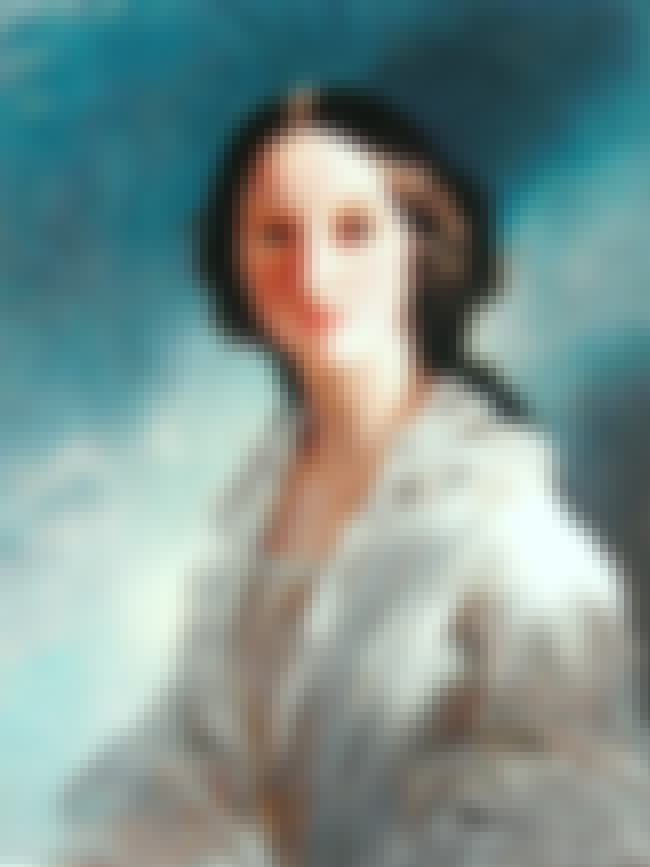 Princess Feodora of Hohenlohe-Langenburg
Princess Feodora Victoria Adelaide of Hohenlohe-Langenburg was a daughter of Ernst I, Prince of Hohenlohe-Langenburg and Princess Feodora of Leiningen. By her marriage to Georg of Saxe-Meiningen, she would become Duchess consort of Saxe-Meiningen upon his succession in 1866. ...more on Wikipedia
Age: Dec. at 33 (1839-1872)
Birthplace: Stuttgart, Germany
Princess Adelheid of Hohenlohe-Langenburg
Princess Adelheid of Hohenlohe-Langenburg was a niece of Queen Victoria of the United Kingdom. She was the second daughter of Ernst I, Prince of Hohenlohe-Langenburg and Princess Feodora of Leiningen, older half-sister of the British queen. She is a matrillineal ancestor of Carl XVI Gustaf of Sweden and Felipe VI of Spain. ...more on Wikipedia
Age: Dec. at 65 (1835-1900)
Birthplace: Langenburg, Germany