READ
Members of the Scindia Family

Updated October 13, 2018
80.5k views
19 items
List of the members of the Scindia family, listed alphabetically with photos when available. This list includes the names of each famous person in the Scindia family, along with information like where each person was born. If you're doing research on historic members of the Scindia family, then this list is the perfect jumping off point for finding out which notable people are included. The Scindia family has held prominence in the world dating back many years, so it's no wonder that many people have a fascination with its members. While this is not an exact family tree, it does show a list of many popular members of the Scindia family.
Also known as Shinde, the Scindia family is a Hindu Maratha clan from Maharashtra that included rulers of the Gwalior State which was part of the Maratha Confederacy in the 18th and 19th centuries. In present times, the Scindia members are politicians in India.
List is made up of family members like Madhavrao Scindia, Jyotiraditya Scindia, Vijayaraje Scindia, Yashodhara Scindia, and Vasundhara Raje.
The information on this page of prominent Scindia family members can help answer the questions, "Who was in the Scindia family?" and "Who is part of the Scindia family?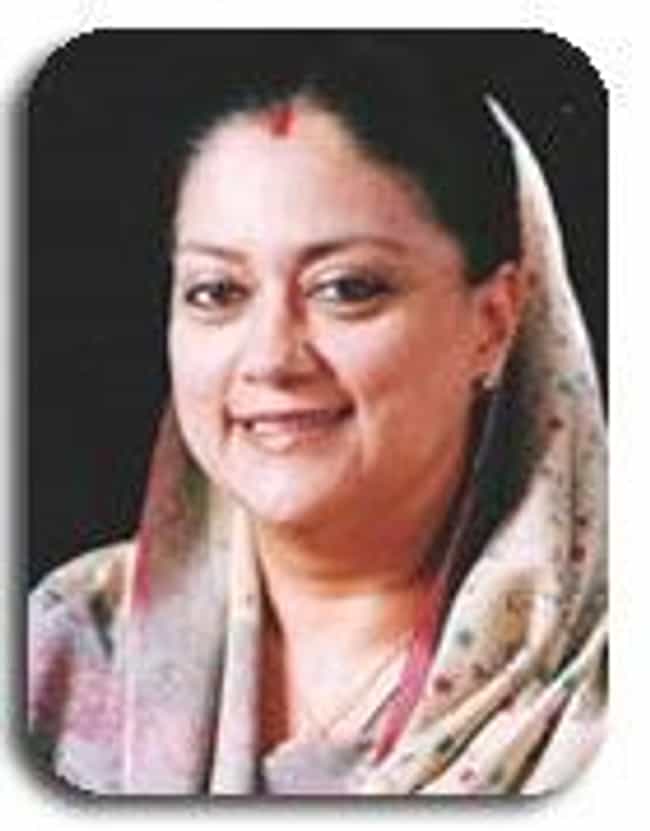 Vasundhara Raje Scindia (Devanagari: वसुंधरा राजे) (born 8 March 1953) is an Indian politician who held the post of 13th Chief Minister of Rajasthan from 2013 to 11 December 2018 - previously she served for the same post from 2003 to 2008 and was the first woman to hold the post. ...more on Wikipedia
Age: 65
Birthplace: Maharashtra, Eurasia, India, Mumbai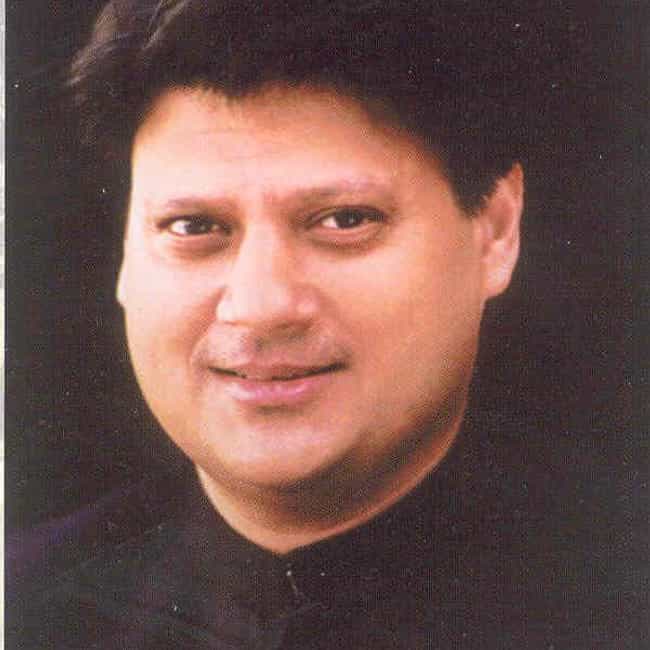 Madhavrao Jivajirao Scindia (10 March 1945 – 30 September 2001) was an Indian politician and minister from the Indian National Congress. Earlier, in 1961, he had become the titular being a descendant of the Scindia dynasty of the Marathas. However, in the 26th amendment to the Constitution of India promulgated in 1971, the Government of India abolished all official symbols of princely India, including titles, privileges, and remuneration (privy purses). ...more on Wikipedia
Age: Dec. at 56 (1945-2001)
Birthplace: Maharashtra, Eurasia, India, Mumbai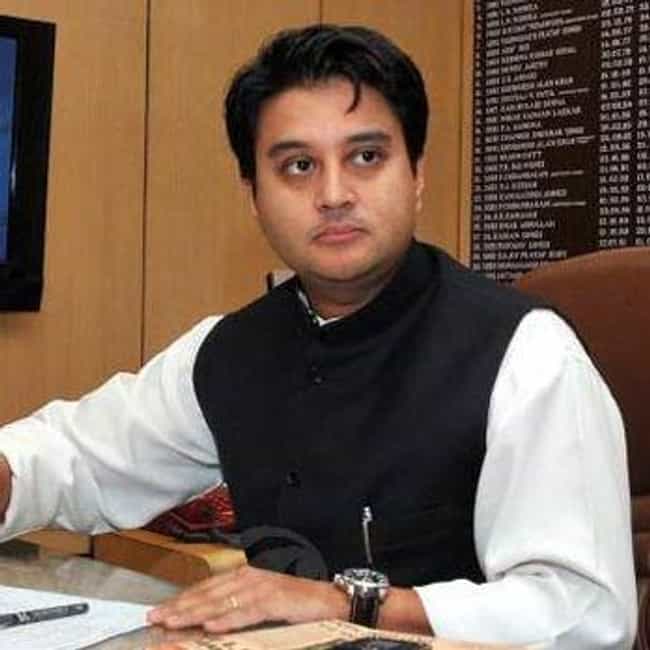 Jyotiraditya Madhavrao Scindia (born 1 January 1971) is an Indian politician. He is from the Scindia family that once ruled in Gwalior and is a former Member of Parliament, representing the Guna constituency in the state of Madhya Pradesh. He is a member of the Indian National Congress political party and was a Minister of State with independent charge for Power in the cabinet of prime minister Manmohan Singh from October 2012 until May 2014. He was MP from 2002 till 2019. ...more on Wikipedia
Age: 48
Birthplace: Mumbai, India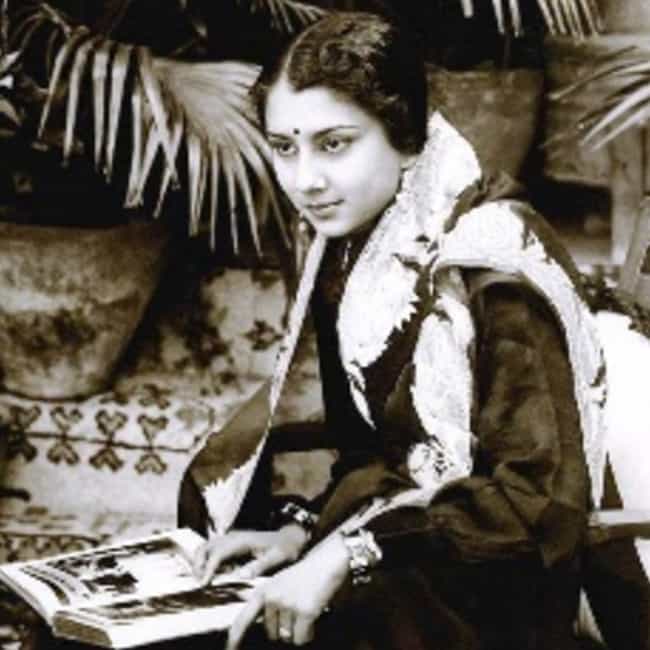 Vijaya Raje Scindia (12 October 1919 – 25 January 2001), born Lekha Divyeshwari Devi and known popularly as the Rajmata of Gwalior, was a prominent Indian political personality. In the days of the British Raj, as consort of the last ruling Maharaja of Gwalior, Jivajirao Scindia, she ranked among the highest royal figures of the land. In later life, she became a politician of considerable influence and was elected repeatedly to both houses of the Indian parliament. She was also an active member, for many decades, of the Jana Sangh and the Bharatiya Janata Party. ...more on Wikipedia
Age: Dec. at 82 (1919-2001)
Birthplace: Madhya Pradesh, India