Memes
25 Memes That Pretty Much Sum Up Every Trip to Disneyland

921 votes
175 voters
20.8k views
25 items
Unless you've ever been to Disneyland, you can't truly appreciate the insanity that goes into planning a Disney adventure. It's truly a magical place for kids, and it helps adults feel like a kid again. You know, that special time in your life when responsibilities didn't exist.
Whether you hate Disneyland and think it sucks, or if you're a Disney fanatic that goes at least once year, you can't help but see some truth in this collection of Disneyland memes. This gallery of funny pictures pretty much sum up every trip to Disneyland, good or bad. It's like going Disneyland for free except it really isn't because you're probably sitting at a desk right now wishing you were at Disneyland.
The Early Bird Gets the Mouse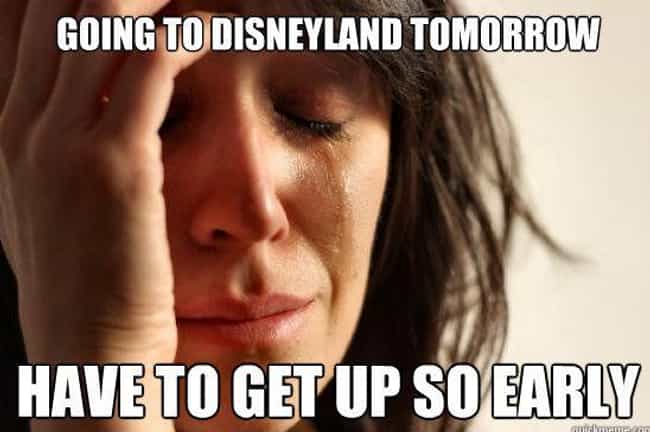 Agree or disagree?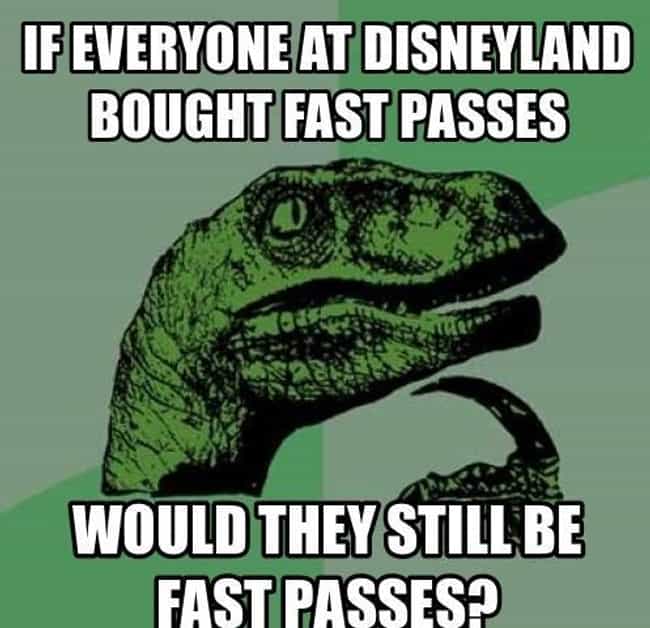 Agree or disagree?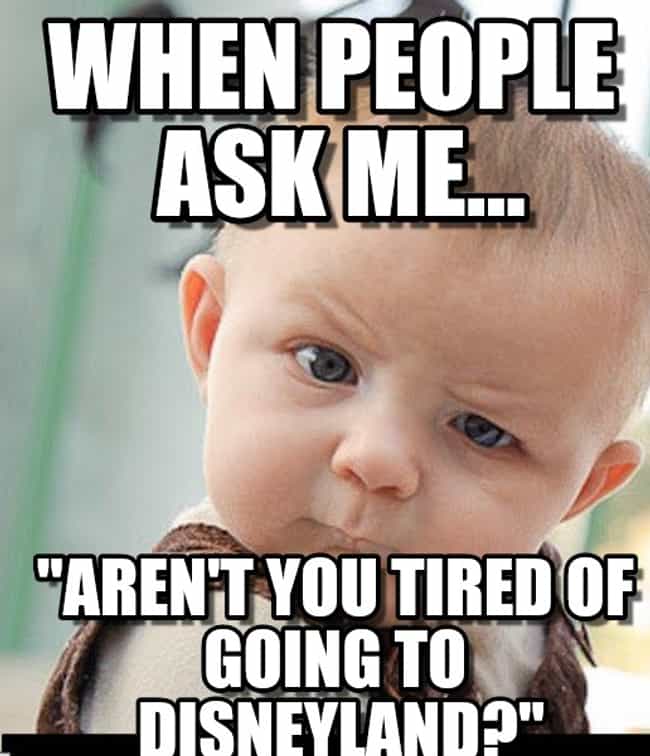 Agree or disagree?

Agree or disagree?