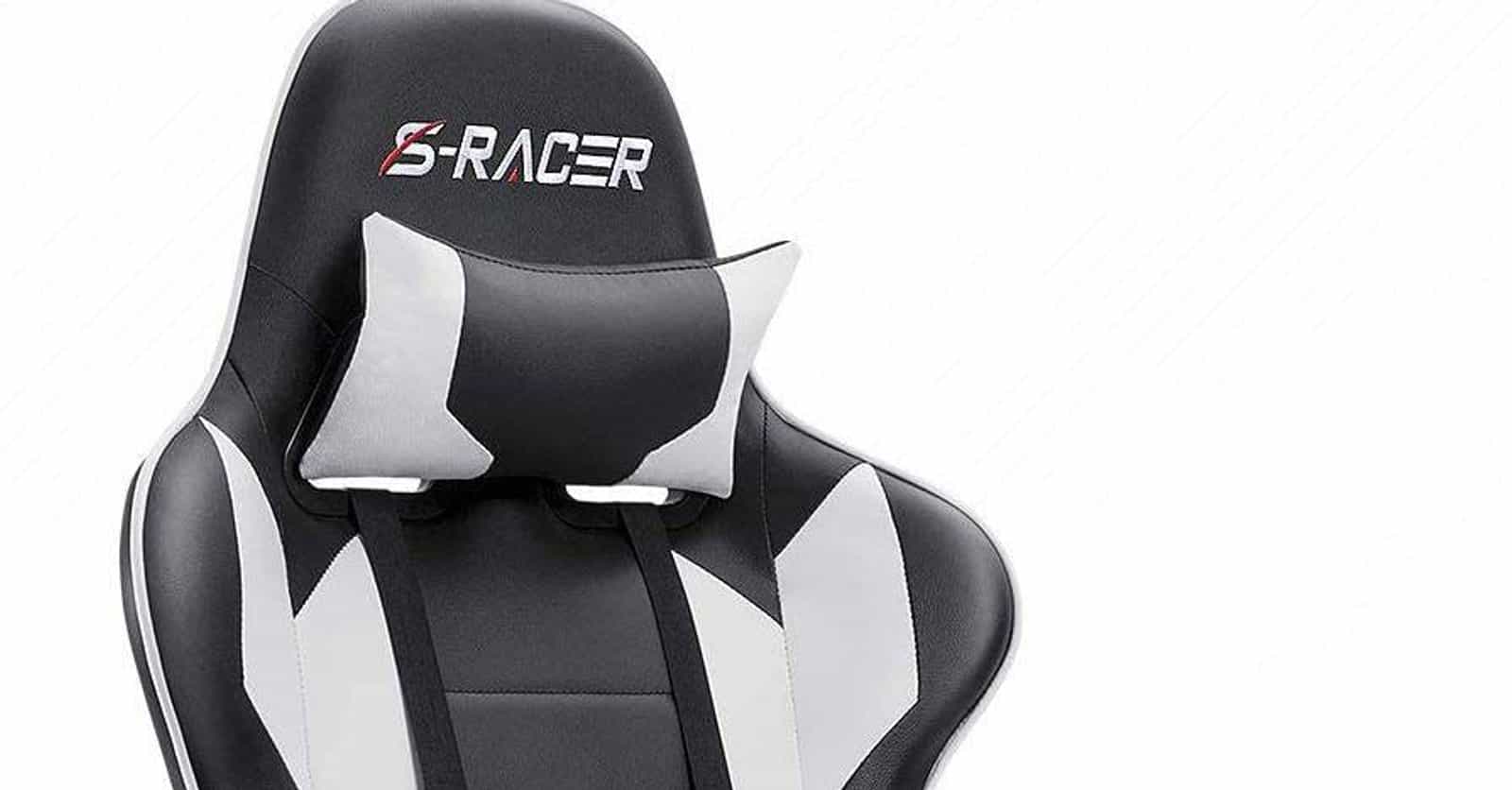 Memorial Day's Top 10 Deals To Upgrade Your Gaming Setup
Memorial Day is just around the corner, and you know what that means. It's the perfect time to give your gaming setup a boost with some of the coolest deals around. Get ready for a wave of discounts, promotions, and offers that are sure to get your adrenaline pumping and your fingers ready to click that "Add to Cart" button. From sleek monitors to gaming chairs designed for comfort and style, this Memorial Day is chock-full of opportunities to level up your gaming experience. Whether you're a gaming guru or a newbie just dipping your toes into the gaming universe, there's something for everyone. Get ready to dive into the best Memorial Day gaming deals that will make your gaming sessions even more epic. 
When you're on the hunt for the best gaming gear, there are a few things you'll want to keep in mind. First off, performance is key. You'll want equipment that can handle the latest games without breaking a sweat. Customization is also a big deal. Look for options that let you program buttons and customize RGB lighting to make your gaming experience truly your own. And don't forget about comfort and ergonomics. You'll want gear designed to keep you comfortable during those long gaming sessions. Durability, audio and visual enhancements, and overall value are also important factors. And, of course, take the time to compare different options. That way, you can make a decision that fits your gaming style and needs perfectly. 
We've sifted through Amazon to find a selection of discounted gaming gear that's sure to get your competitive juices flowing and take your gaming setup to the next level.
---
The Homall Gaming Chair is a high-quality, ergonomic chair designed for gamers and office use. It features a high-density shaping foam that provides exceptional comfort, elasticity, and durability. The chair's 1.8mm thick steel frame ensures stability and sturdiness, while the skin-friendly and wear-resistant PU leather adds a touch of luxury. With a maximum weight capacity of 300lbs, this chair is built to last. It offers a range of functions, including 360-degree swivel, multi-direction wheels, recline function (90 to 180 degrees), and a rocking function. The chair's dimensions, with a back size of 22.5 inches by 30.5 inches and a seat size of 14.5 inches by 20.5 inches, provide ample space and support. Suitable for gaming, work, and relaxation, this chair adds a modern and elegant touch to any space.