news

All The Men Accused Of Sexual Harassment Post-Harvey Weinstein

November 2, 2017
26.5k views
76 items
Follow
Embed
Since news broke of Harvey Weinstein's alleged misconduct, there has been a tidal wave of other famous men accused of sexual harassment. At this point, investigations are still in the early stages, but the first step to changing what is clearly a broken and dangerous power structure is to listen to the reported victims and learn the names of the accused men. When we recognize how these men operate, we can take the necessary steps to end their egregious behavior. As actress and Weinstein accuser Rose McGowan put it, this behavior "cannot and will not stand."
The list of alleged sexual harassers in Hollywood and beyond is long, and it is growing by the day. It includes men, like Weinstein, who are major behind-the-scenes players and power brokers; actors who have attained legendary status; newsmen who have built long and respected careers; even celebrity chefs and former presidents. Toxic masculinity is everywhere – these men accused after Harvey Weinstein are living proof of that.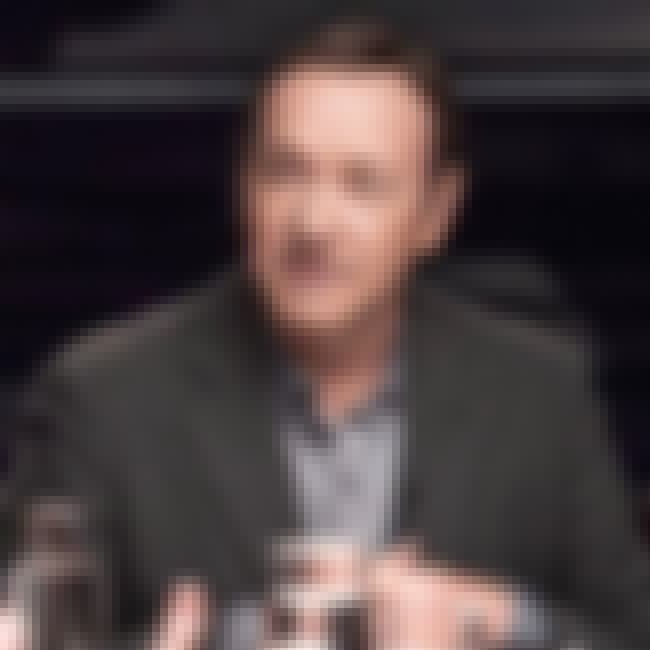 Actor Anthony Rapp told his disturbing story of being a 14-year-old child actor in 1986 when he was allegedly molested by Kevin Spacey, who would have been around 27 at the time. More men have come forward to claim Spacey assaulted them, most accusations occurring during his tenure as artistic director of the Old Vic in London. One described a sexual relationship when he was 14 and Spacey was 24 years old.
One ex-employee told The Guardian, "We were all involved in keeping it quiet. I witnessed him groping men many times in all sorts of different situations." Spacey has since sought treatment.
Age: 57
see more on Kevin Spacey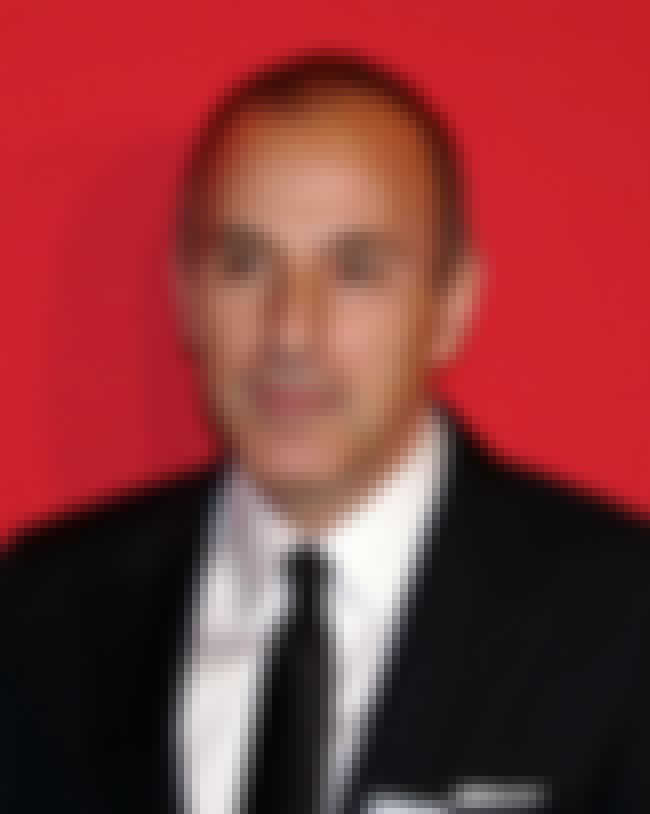 Today show anchor Matt Lauer was fired on November 29, 2017 following a sexual harassment complaint. NBC News president Andrew Lack said this was the first such allegation made against Lauer, but that he was "also presented with reason to believe this may not have been an isolated incident."
The anonymous female staffer said Lauer assaulted her during the 2014 Sochi Olympics. A Variety report included stories of Lauer gifting a female colleague a sex toy, exposing himself to another coworker, and making lewd comments about women. Lauer also reportedly had a button installed under his desk that locked his office door from the inside, allowing him to harass women without fear of anyone walking in on him.
Age: 59
see more on Matt Lauer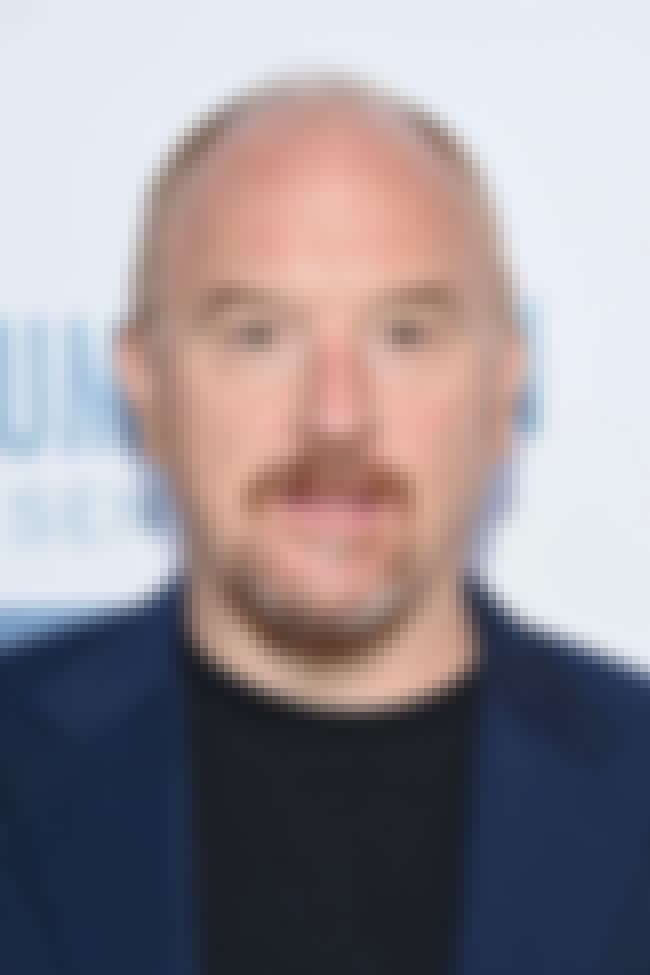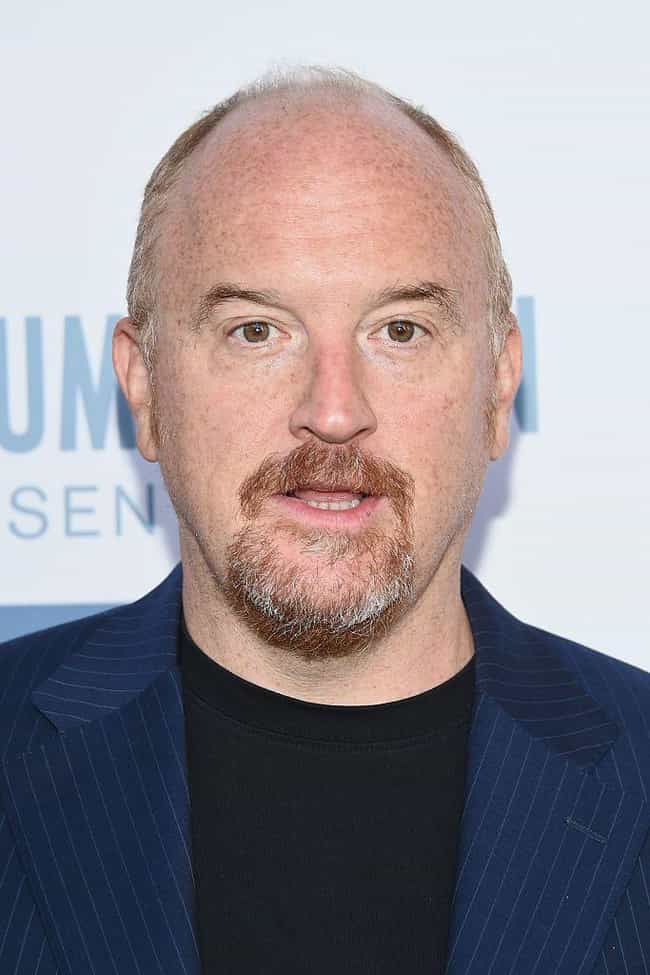 Comedian Louis C.K. was accused of sexual misconduct by several women in November 2017 after an explosive New York Times story called him out. Five separate women said Louis C.K. either masturbated in front of them or asked to masturbate in front of them. The women said the action was not wanted, and that he forced it upon them. Two of the women said after they told their manager what happened, they were blacklisted from several high level productions.
A day after the article came out, Louis C.K. confirmed the women's allegations and apologized to them. He said he didn't realize at the time that he was abusing his position of power against the women to put them in a situation they didn't want to be in.
Age: 49
see more on Louis C.K.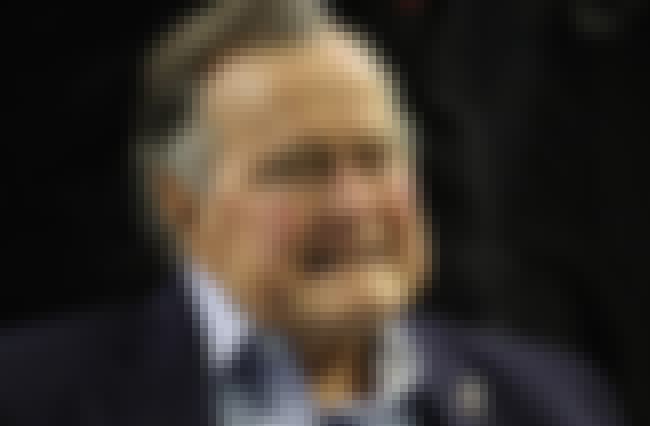 Don't think age or infirmity will keep a man from inappropriate behavior. Two women claim that George H.W. Bush groped them during recent meetings with the former President. "He touched me from behind from his wheelchair with his wife Barbara Bush by his side," one accuser said. "He told me a dirty joke. And then, all the while being photographed, touched me again."
And Bush didn't deny it. He's apologized for what his spokesperson called grabbing "women's rears in what he intended to be a good-natured manner." Whatever that means.
Age: 92
see more on George H. W. Bush