Total Nerd
11 Movie Bros Who Just CANNOT Deal With Wonder Woman's Success

Have you seen Wonder Woman? It's awesome on almost every level, with near unanimous critical success and worldwide box office numbers to match. As of this writing, Wonder Woman has grossed $745 million worldwide and counting. The movie is performing far beyond expectations, demonstrating an underestimated hunger for leads who are strong female heroes. And really, the sexist presumption in Hollywood - that women can't direct or lead a film as an action hero - is everywhere. From amazing reactions to sexist interview questions to cringe-inducing sexist late night interviews, people are constantly combating gender-based prejudice in Hollywood.
Yet, there are quite a few outspoken male critics that just can't handle the popularity or success of Wonder Woman. Sure, not every movie is for everyone. Some people have legitimate problems with the film, but others... Well, it's hard not to deduce they might be threatened by powerful women. Sometimes bizarre and sometimes ridiculously biased, here are 11 guys and their sexist reactions to Woman Woman's success.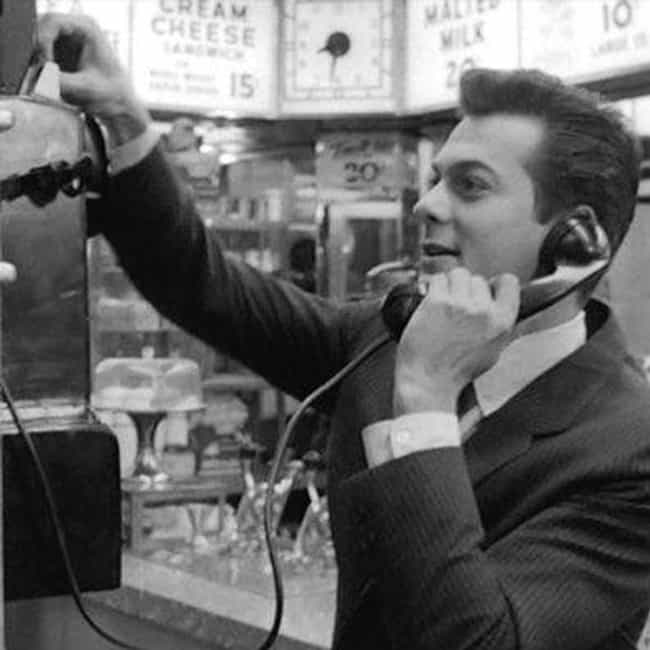 Paatsch kicks off the commentary with a cringe-inducing headline: "Perhaps you shouldn't send a Gal to do a Woman's work." Wow. Not sure exactly what he means by that - is it she's not old enough? Not good enough? Or did he just really like the pun? On her acting ability, Paatsch gives his best impression of "isn't she pretty:"
"Gadot's talent base triangulates somewhere between the unworldly good looks of Angelina Jolie, the fesity fighting presence of Ronda Rousey and the sub-par acting skills of a random guest star from Xena: Warrior Princess. [...] Crucial moments of high drama expose Gadot's very limited range. While impossibly photogenic from all angles, emoting the full force of her role's fiery femininity elude her."
So, what saves the movie, according to Mr. Paatsch? "Luckily, the day is saved by a lively, hardworking Chris Pine as Wonder Woman's wisecracking second banana and occasional love interest." Perhaps he would have been happier with watching Steve Trevor: The Movie.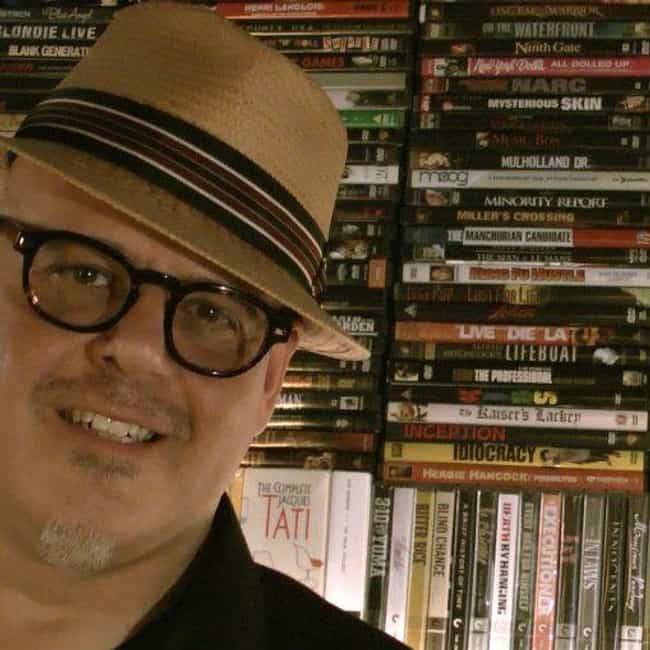 The self-described "smartest film critic in the world" has a lot of problems with Wonder Woman, but creative metaphor is not one of them. He begins by saying it is "as boring and flavorless as a three-day-old grilled cheese sandwich that's been left out in the sun." That's just for starters. According to Smithey, the dialogue "puts fish to sleep." On the pacing and editing, he calls it "so slack that any chance of dramatic suspense is out the window long before the film's excruciating 141 minutes gratefully ends."
He goes on to say, "Here's a movie that not even Hollywood's best editor could find something resembling mediocrity could extract." Wooh. The hate runs strong in this one. Is there anything he likes? Yes! The costume design! "The best thing the movie has to offer is Lindy Hemming's inventive costumes design for Gal Gadot's heroine of (ostensibly) lesbian descent." Wait. What? So... She's a lesbian? Because she lived with other women? Or is it because she can hold a sword? This logic is putting all the fish to sleep.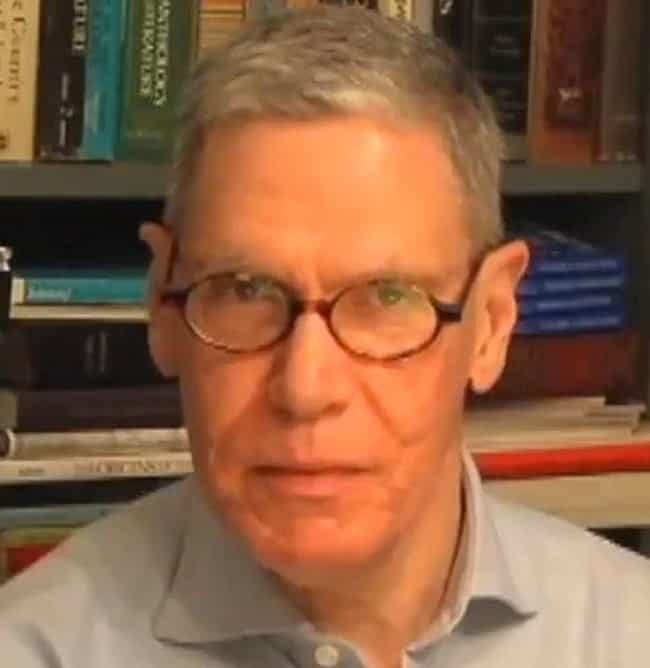 Stuart Klawans, writer for The Nation, has a unique take on Wonder Woman: that of fresh vegetables.
"I'm not sure why Gal Gadot, star of Wonder Woman, reminds me of an asparagus spear. Maybe it's because she's such a strikingly vertical figure. Maybe it's the sleek braid that often tops her stalk, or the air of healthful vigor she exudes, heavily redolent of thiamine and riboflavin. Or maybe I'm associating her too closely with the vegetative state of the movie in which she's been planted."
Hmm. "Heavily redolent of thiamine and riboflavin." Okay, Klawans - you have an obsession with asparagus. As for what kind of obsession, that's really none of the world's business. Keep comparing women to vegetables.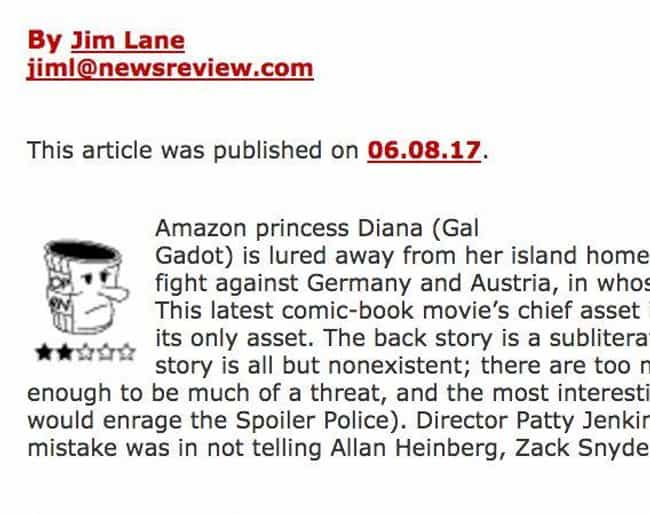 Jim Lane of the Sacramento News & Review, posted a brief scathing of the film, pulling no punches. Of Wonder Woman's origins, he mocks its "subliterate garbling of Greek mythology." And then, he places the blame of the film on the director and writers, stating, "Director Patty Jenkins is hopelessly out of her depth; her first and biggest mistake was in not telling Allan Heinberg, Zack Snyder, and Jason Fuchs that their script stinks." Geez, Jim. Running for office anytime soon?