READ
Men Who Minnie Driver Has Dated

Updated December 18, 2018
31.7k views
11 items
Famous men who have dated Minnie Driver, listed by most recent with photos when available. If you're wondering "Who has Minnie Driver dated?" then you've come to the right place. This list features Minnie Driver's ex-boyfriends along with additional information about them, such as when they were born and what their profession is. These men come in all shapes and sizes, but what they all have in common is that they're all men that Minnie Driver has either dated or canoodled with. It's not hard to get jealous of these men that Minnie Driver has gone out with, so try your hardest to contain your envy.
This list is made up of Minnie Driver's famous exes, including Harrison Ford and Matt Damon. If you're looking for a past husband, she's never married!
This list answers the questions, "What are the names of Minnie Driver's ex-boyfriends?" and "Who has Minnie Driver linked up with?"
It's not certain whether the people on this list are men that Minnie Driver has been intimate with but it's safe to assume that when two adults are going out that some action will inevitably occur. Who has Minnie Driver romanced? We can't say for sure but it's most likely all the men on this list.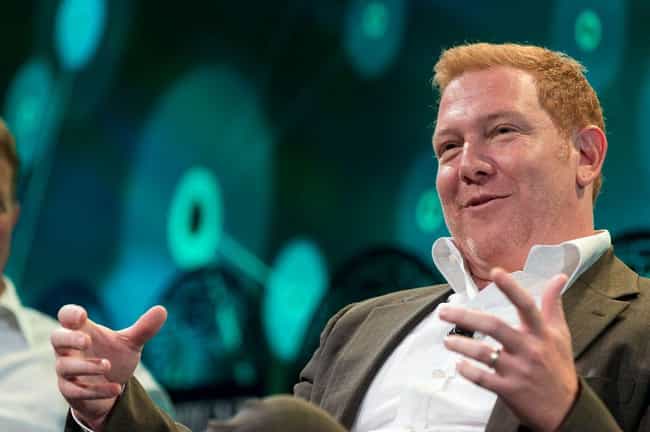 Ryan Colin Kavanaugh (born December 4, 1974) is an American businessman, film producer and film financier. He is the founder and former CEO of Relativity Media and a current executive of Warner Bros. Pictures (since 2018). Through Relativity, he has financed more than 200 films representing more than $17 billion in revenue (earning the nickname "Billion Dollar Producer"). He is credited as of April 19, 2014 as the producer of 61 films and known for creating a new "Moneyball" model of film finance. He was named by Variety as 2011's "Showman of the Year" and was #22 on the Fortune 40 Under 40 list. He was #19 on the Forbes 2013 list of youngest billionaires, and he entered an investment ...more on Wikipedia
Age: 44
Birthplace: Los Angeles, California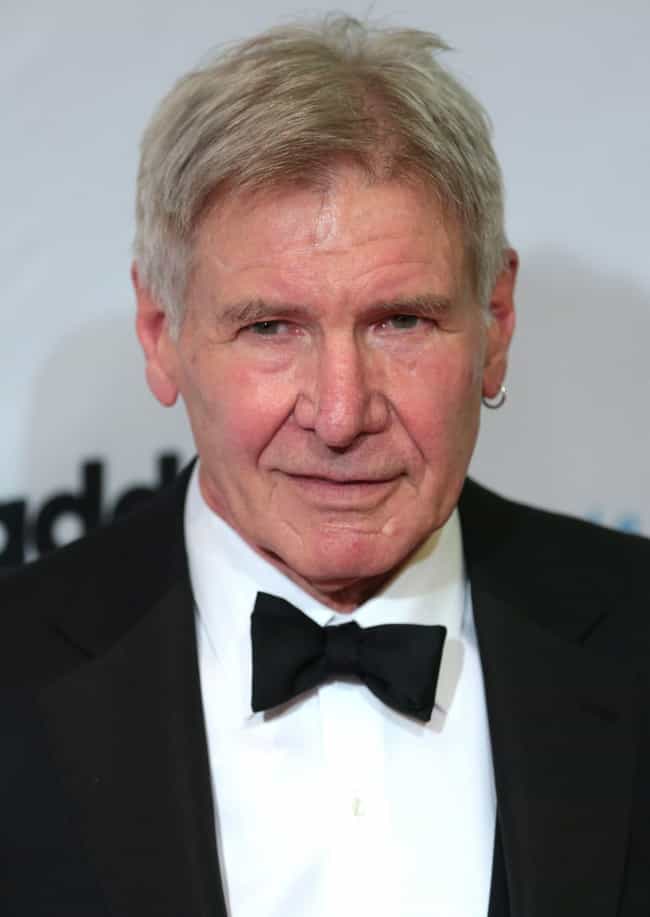 Harrison Ford (born July 13, 1942) is an American actor. He gained worldwide fame for his starring roles as Han Solo in the Star Wars film series and as the title character of the Indiana Jones movie series. Ford is also known for playing Rick Deckard in the neo-noir dystopian science fiction film Blade Runner (1982) and its sequel Blade Runner 2049 (2017); John Book in the thriller Witness (1985), for which he was nominated for the Academy Award for Best Actor; and Jack Ryan in the action films Patriot Games (1992) and Clear and Present Danger (1994). His career spans six decades and includes roles in several Hollywood blockbusters, including the epic war film Apocalypse Now (1979), the ...more on Wikipedia
Age: 76
Birthplace: Chicago, Illinois, United States of America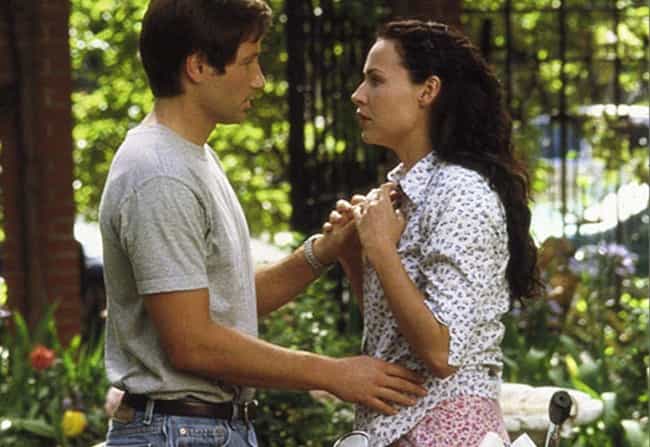 In 2000, Minnie Driver was rumored to have linked up with David Duchovny.
David William Duchovny (born August 7, 1960) is an American actor, writer, producer, director, novelist, and singer-songwriter. He is known for playing FBI agent Fox Mulder on the television series The X-Files and writer Hank Moody on the television series Californication, both of which have earned him Golden Globe awards. Duchovny appeared in both X-Files films, the 1998 science fiction-thriller of the same name and the supernatural-thriller The X-Files: I Want to Believe (2008). He executive-produced and starred in the historically based cop drama Aquarius (2015–16). Duchovny earned a A.B. in English literature from Princeton University, and an M.A. in English literature from Yale ...more on Wikipedia
Age: 58
Birthplace: New York City, New York, United States of America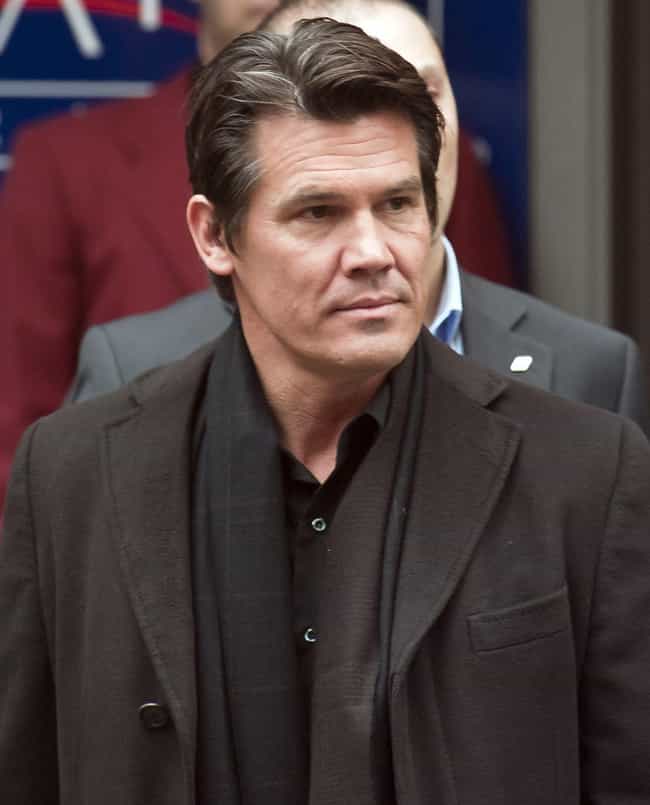 Joshua James Brolin (; born February 12, 1968) is an American actor. Brolin has appeared in films such as The Goonies (1985), Mimic (1997), Hollow Man (2000), Grindhouse (2007), No Country for Old Men (2007), American Gangster (2007), W. (2008), Milk (2008), True Grit (2010), Men in Black 3 (2012), Inherent Vice (2014), Sicario (2015), Hail, Caesar! (2016), and Deadpool 2 (2018). Brolin began portraying the role of Marvel Comics super villain Thanos in the Marvel Cinematic Universe, making his first appearance in Guardians of the Galaxy (2014). He appears in another mid-credits scene in Avengers: Age of Ultron (2015). He reprised the role in both Avengers: Infinity War (2018) and Avengers: ...more on Wikipedia
Age: 51
Birthplace: Santa Monica, California, United States of America