READ
Men Who Resent Their Parents For Having Them Circumcised

Updated June 8, 2017
186.6k views
23 items
Celebrities against circumcision are mostly celebrities who wish their parents didn't get them circumcised. Circumcision is a topic of debate, should we or shouldn't we? This list of celebs who oppose circumcision includes many famous men who would rather have kept possession of their foreskins (tho many of them were circumcised later in life, which is certainly different than having that happen to you as a baby).
Who are some famous men who have been circumcised? Why do celebs oppose circumcision? Even though the health benefits of circumcision out weigh non circumcisions for some reason these guys just wish the choice had been theirs, but I also bet that they wouldn't like to be a 30-something-year-old man contemplating circumcision and are probably really glad they can't remember the process, or the healing.
From Ben Affleck circumcision opinions, to Marc Christian (Rock Hudson's boyfriend) and his stance on the procedure, read on to learn more about where these circumcised celebrities stand on the issue.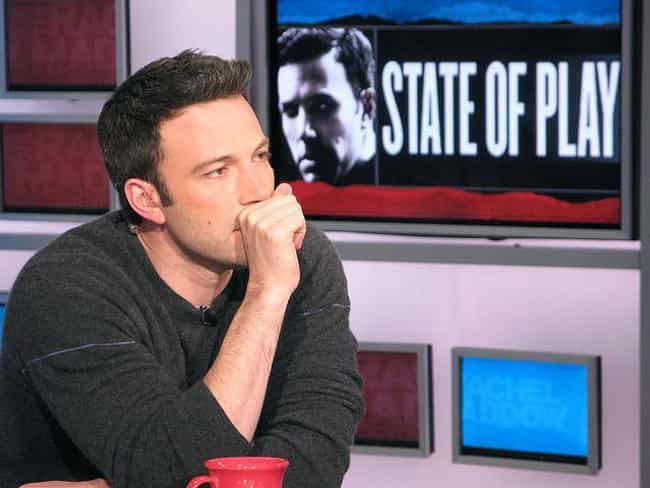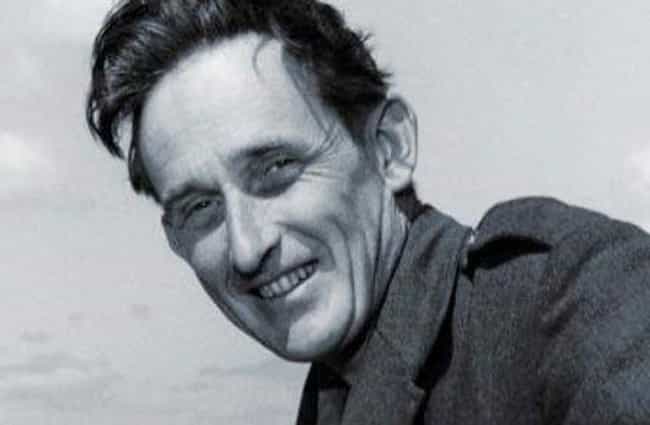 To scissor off my valued foreskin,
But one thing staggered that grimalkin:
Poets are born with three balls."