READ

Men Who Resent Their Parents For Having Them Circumcised

182.5k views
24 items
Follow
Embed
Celebrities against circumcision are mostly celebrities who wish their parents didn't get them circumcised. Circumcision is a topic of debate, should we or shouldn't we? This list of celebs who oppose circumcision includes many famous men who would rather have kept possession of their foreskins (tho many of them were circumcised later in life, which is certainly different than having that happen to you as a baby).
Who are some famous men who have been circumcised? Why do celebs oppose circumcision? Even though the health benefits of circumcision out weigh non circumcisions for some reason these guys just wish the choice had been theirs, but I also bet that they wouldn't like to be a 30-something-year-old man contemplating circumcision and are probably really glad they can't remember the process, or the healing.
From Ben Affleck circumcision opinions, to Marc Christian (Rock Hudson's boyfriend) and his stance on the procedure, read on to learn more about where these circumcised celebrities stand on the issue.
back to page 1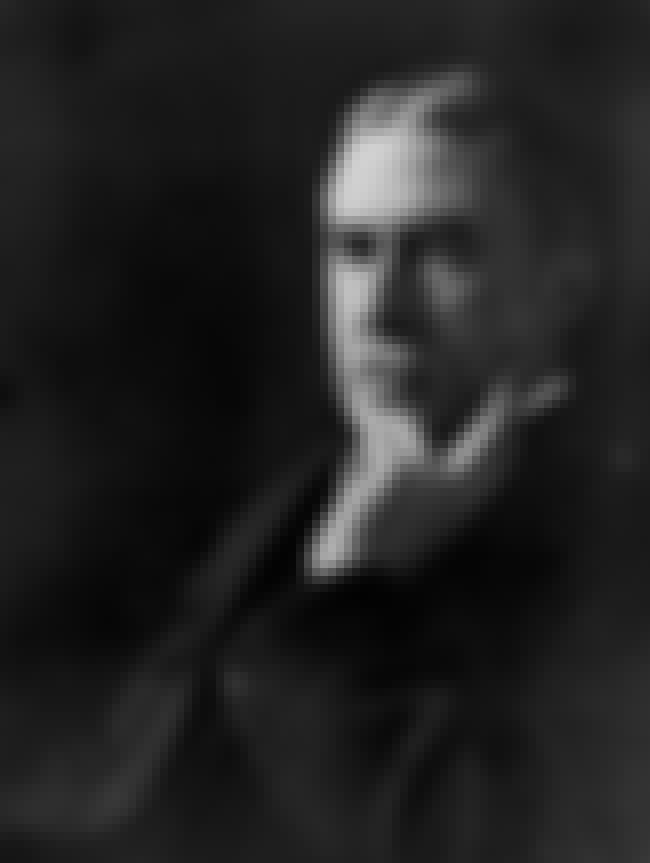 According to his sister. Housman's own reaction is not recorded, but several facts are suggestive. His poetry is preoccupied with "lads" (who would virtually all have been intact) and their death by violence, he was fascinated by Greek and Roman antiquities, especially nude male statues, his work was the restoration of incomplete and mutilated texts, and he told an enquirer his poetry was the result of a physical condition.
Also Ranked
#32 on The Best English Poets of All Time
see more on A. E. Housman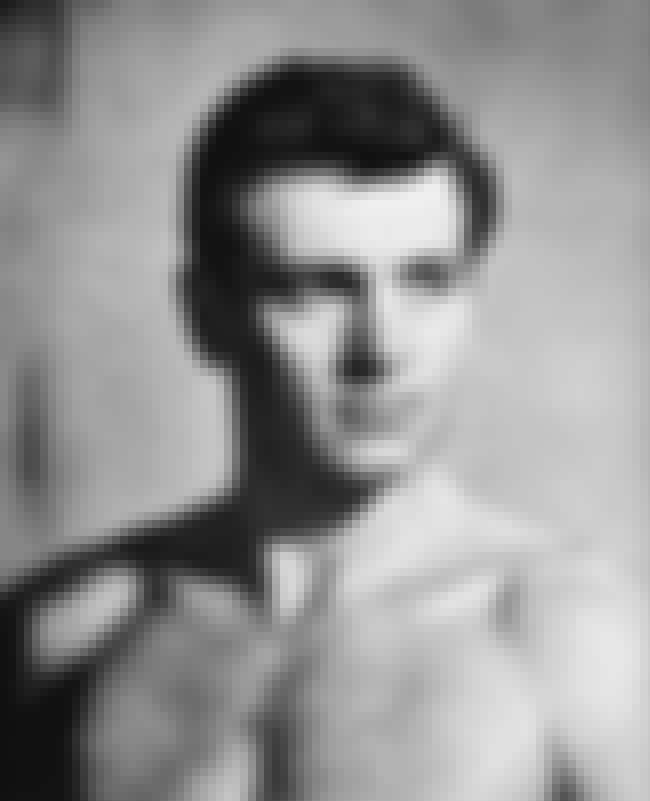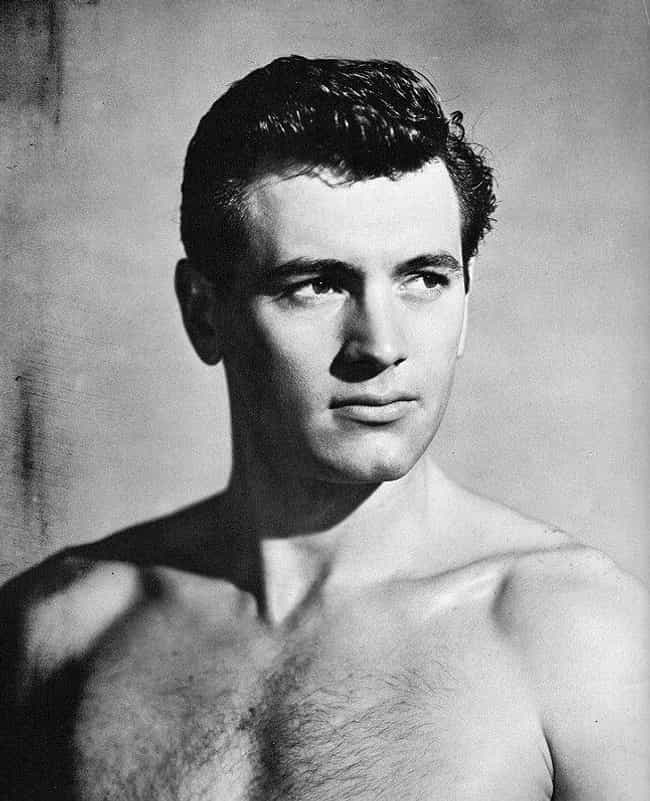 There is no direct quote regarding this, but people said that Rock Hudson was upset he was circumcised, This could have come from being with Marc Christian, his last boyfriend who was said to be very controlling of Hudson.
Also Ranked
#34 on The Best Oscar Hosts Ever
see more on Rock Hudson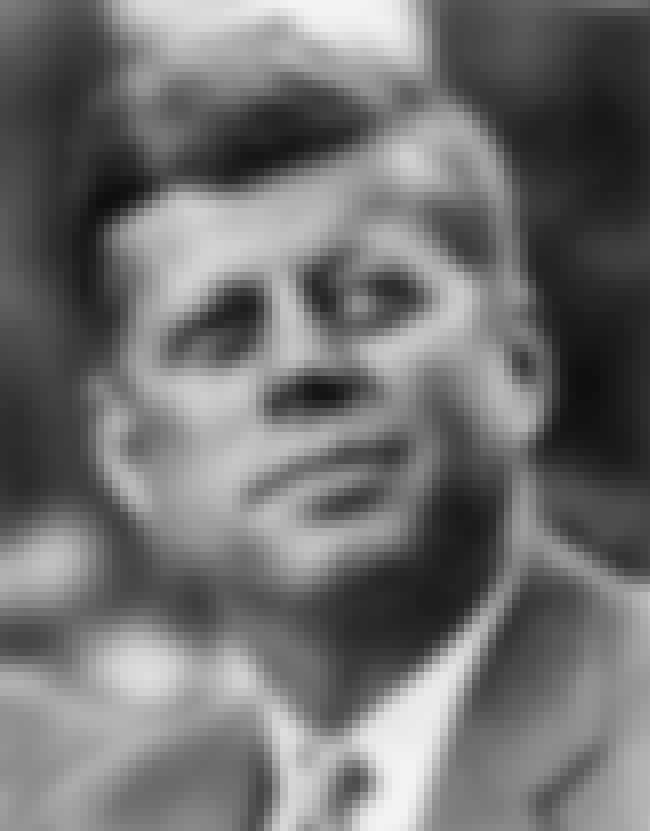 JFK was circumcised for "tight foreskin problems" (that is, unnecessarily) at the age of 21 in the Mayo Clinic in February 1938 while he was a student at Harvard.
Although he wrote to his gay confidante and roommate K. LeMoyne ("Lem") Billings,
"... as for your rather unnatural interest in my becoming circumsized [sic], J.J. has never been in better shape or doing better service"
- JFK: Reckless Youth by Nigel Hamilton
this is put in context by a more detailed comment:
"When you're circumcised at a much later age like that, you think of it as a kind of castration, a threat to manhood, so you have to keep on proving 'IT' is o.k. by any means possible."
Also Ranked
#48 on The Most Enlightened Leaders in World History
#5 on People We Wish Were Still Alive
#13 on The Most Important Leaders in U.S. History
#42 on The Most Influential People of All Time
see more on John F. Kennedy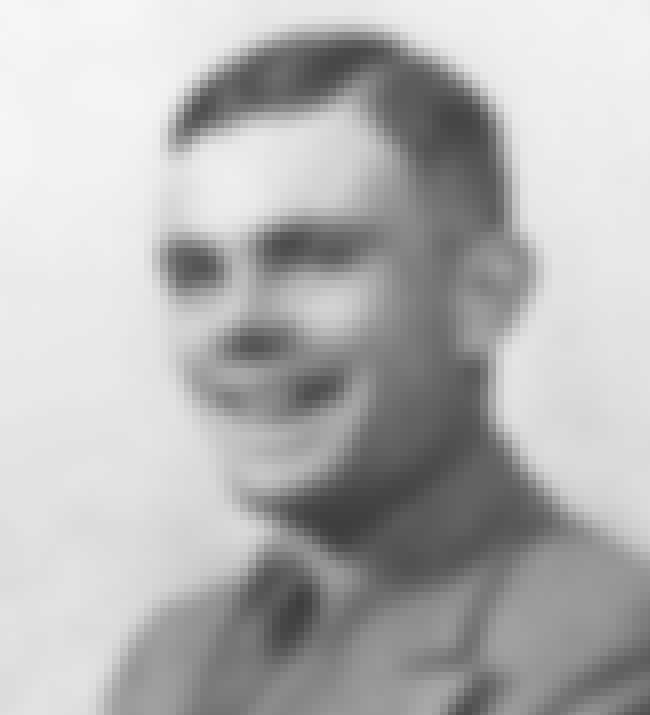 Alan told his friend [Fred Clayton] how much he resented having being circumcised.
Also Ranked
#32 on The Greatest Minds of All Time
#59 on The Most Influential People of All Time
see more on Alan Turing