Celebrities

Famous Men Who Claim To Have Had Sex With The Most Women

51.3k views
21 items
Follow
There are a lot of perks to being a hot male celebrity: money, fame, and obviously all of the sex. There are famous men who slept with lots of women – and "lots" might be an understatement. Famous men who claim to sleep around are boasting some cosmically high figures, and you have to wonder if there's a kernel of truth in some of these wild claims.
Some male celebs and rock stars have a relatively manageable numbers in their bedpost, like the athlete whose number is just over 100. But there are a few super famous dudes whose figure is in the thousands – a few of them are even in the tens of thousands. Like, bro, what's that life like? How can you get anything else done?
Keep reading to find which male celebrities claim to have had sex with the most women.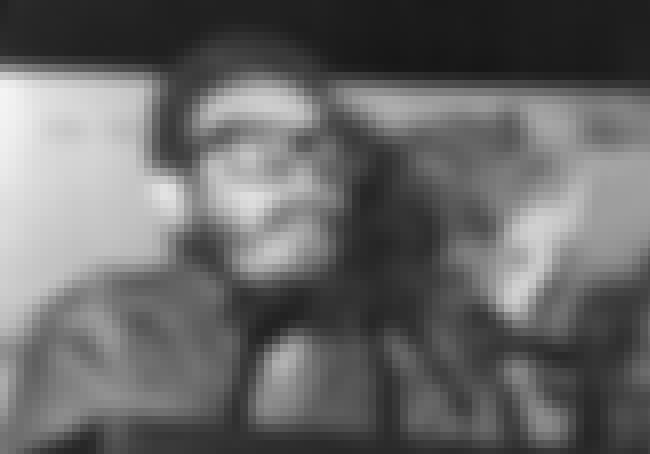 The former dictator of Cuba allegedly slept with two women a day but admitted that he had "less than a dozen" children.
Age: 91
Birthplace: Birán, Cuba
Profession: Politician, Lawyer
Also Ranked
#8 on The Most Influential People of the Cold War
see more on Fidel Castro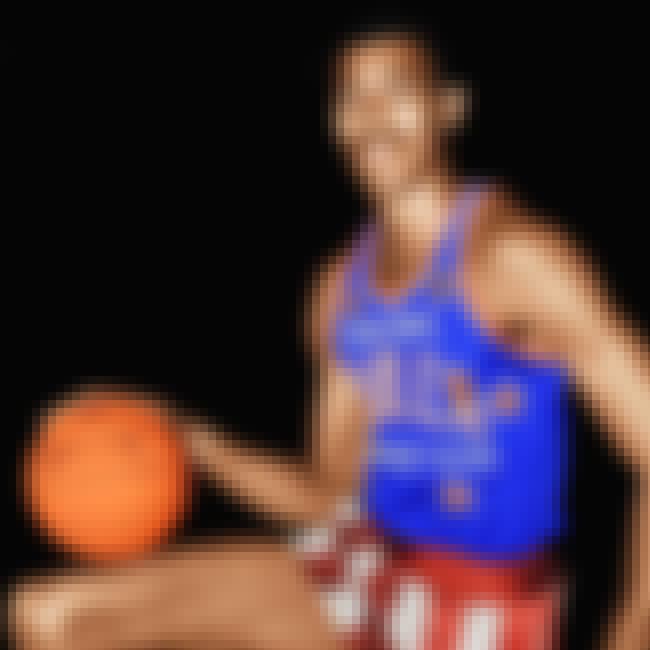 In his biography, A View From Above, Wilt Chamberlain claimed to have slept with 20,000 women. That number is insane, but Chamberlain never relented from this declaration, instead, he stated, "I was just laying it out there for people who were curious."
According to some mathematicians, those numbers crunch out to be roughly 1.4 women per day... if he started sleeping with them at age 15.
Age: Died at 63 (1936-1999)
Birthplace: Philadelphia, Pennsylvania, United States of America
Profession: Basketball player, Screenwriter, Coach, Actor
Also Ranked
#6 on The Top NBA Players Of All Time
#2 on The Best Philadelphia 76ers of All Time
#16 on The Best NBA Player Nicknames
#21 on The Best Athletes of All Time
see more on Wilt Chamberlain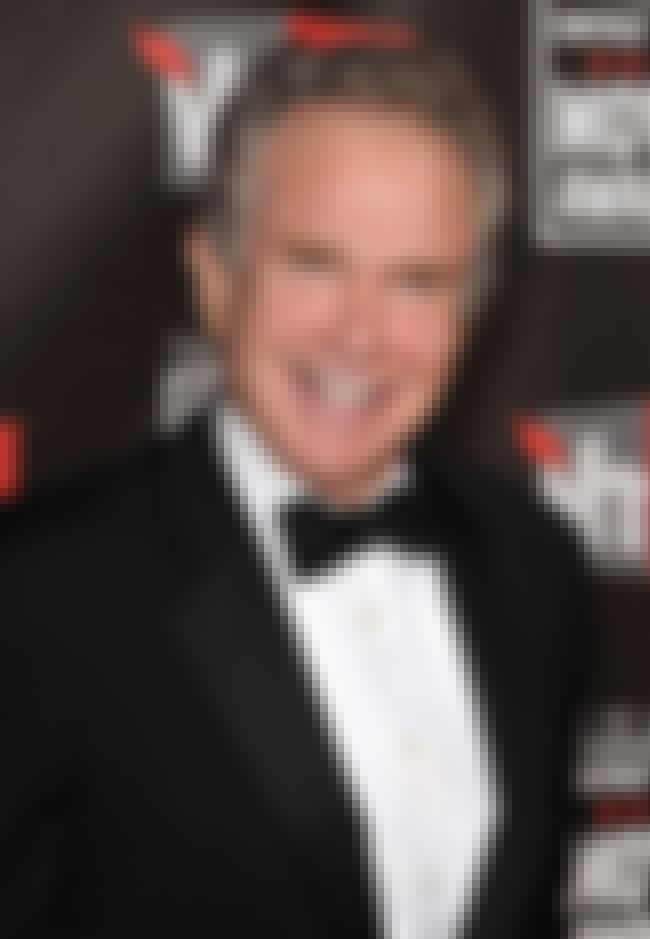 In a 2010 biography, it was surmised that Warren Beatty slept with nearly 13,000 people. Beatty commented on this in a 2016 interview with AARP: "That would mean not just that there were multiple people a day, but that there was no repetition."
Age: 81
Birthplace: USA, Virginia, Richmond
Profession: Film Producer, Screenwriter, Actor, Film Director
Also Ranked
#52 on The Hottest Silver Foxes
#42 on The Best Living Actors in Their 80s
#33 on The Most Overrated Directors of All Time
#38 on The Best Oscar Hosts Ever
see more on Warren Beatty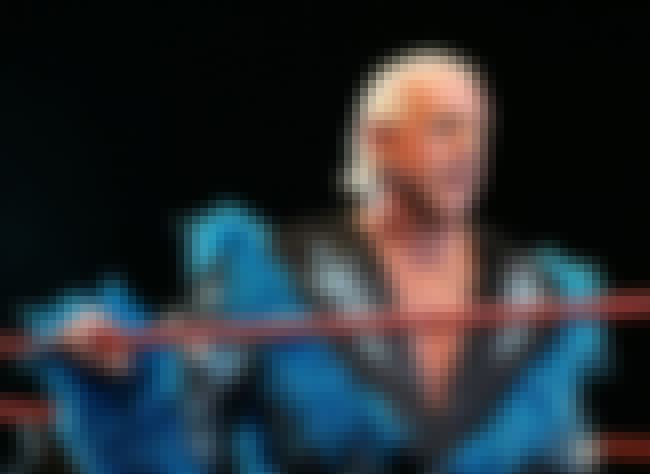 While wrestling at the top of his game from the 1970s through the '90s, Flair claims to have slept with 10,000 women. Late in his life Flair admitted that he wasn't happy about having such a high number. "What I said was the truth, but I feel bad now that I said some of it. Ten thousand women. I wish I hadn't said that because of my grandkids."
Age: 69
Birthplace: Memphis, Tennessee, United States of America
Profession: Wrestler, Actor, Writer
Also Ranked
#7 on The Greatest Pro Wrestlers of All Time
#15 on The Best WWE Heels Ever
#3 on The Best WCW Wrestlers of All Time
#31 on The Best TNA Wrestlers of All Time
see more on Ric Flair