READ
Men Who Winona Ryder Has Dated

Updated November 14, 2018
121.3k views
25 items
Famous men who have dated Winona Ryder, listed by most recent with photos when available. If you're wondering "Who has Winona Ryder dated?" then you've come to the right place. Despite being one of the hottest female celebs caught shoplifting, Winona Ryder has dated many eligible bachelors. This list features Winona Ryder's ex-boyfriends along with additional information about them, such as when they were born and what their profession is. These men come in all shapes and sizes, but what they all have in common is that they're all men that Winona Ryder has either dated or canoodled with. It's not hard to get jealous of these men that Winona Ryder has gone out with, so try your hardest to contain your envy.
This is a list that features Winona Ryder's famous exes like Johnny Depp and Matt Damon. If you're wondering who Winona Ryder's husband is, stop - she never married!
This list answers the questions, "What are the names of Winona Ryder's ex-boyfriends?" and "Who has Winona Ryder linked up with?" The actress is currently dating Scott Mackinlay Hahn.
It's not certain whether the people on this list are men that Winona Ryder has been intimate with but it's safe to assume that when two adults are going out that some action will inevitably occur. Who has Winona Ryder slept with? We can't say for sure but it's most likely all the women on this list.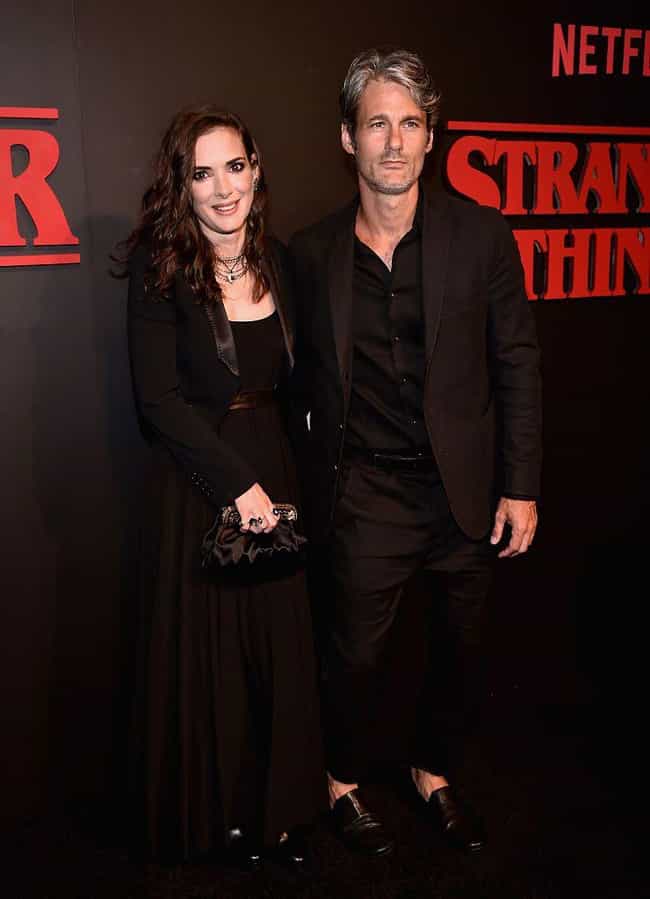 Winona Ryder has been dating Scott Mackinlay Hahn since 2011.
Scott Mackinlay Hahn is Winona Ryder's partner. ...more on Wikipedia
In 2008, Winona Ryder was rumored to be romantically involved with James Gooding.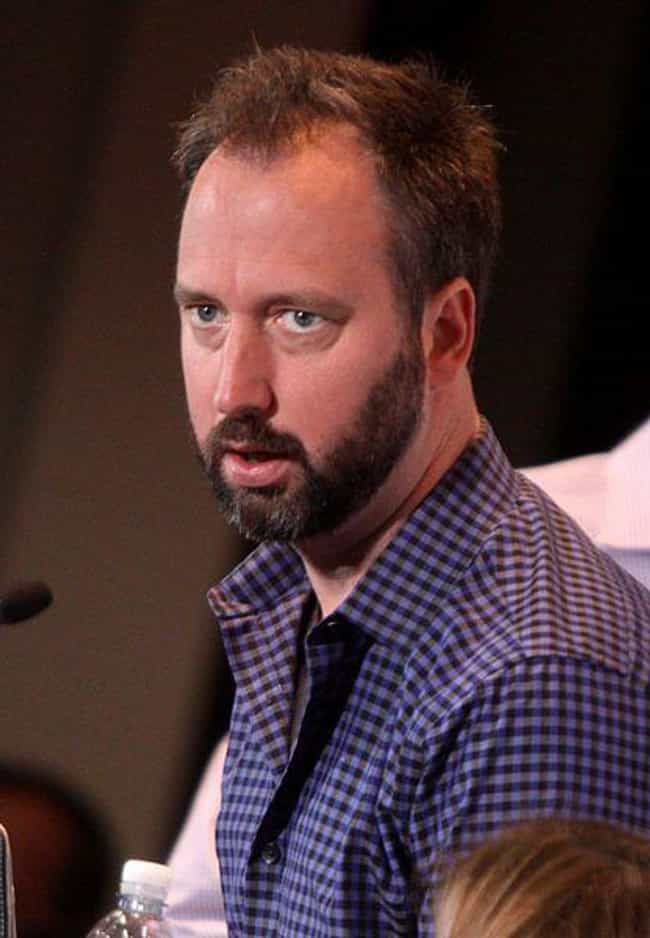 Winona Ryder and Tom Green were spotted going out on a date in 2008.
Michael Thomas Green (born July 30, 1971) is a Canadian comedian, actor, filmmaker, and talk show host. Known for his own unique brand of shock comedy, he found mainstream prominence via his MTV show aptly titled The Tom Green Show (1994–2000). Green is also known for his roles in the Hollywood films Road Trip (2000), Charlie's Angels (2000), Freddy Got Fingered (2001; directed by Green himself), Stealing Harvard (2002) and Shred (2008). He was briefly married to actress Drew Barrymore (2001–2002), who co-starred with him in Charlie's Angels and Freddy Got Fingered. In June 2003, Green served as a guest host on Late Show with David Letterman, which led to him hosting his own late-night talk ...more on Wikipedia
Age: 47
Birthplace: Pembroke, Canada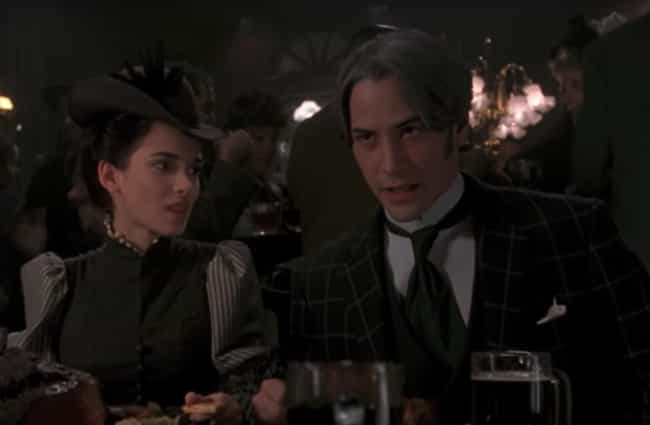 In 2008, Winona Ryder and Keanu Reeves were rumored to be an item.
Keanu Charles Reeves ( kee-AH-noo; born September 2, 1964) is a Canadian actor and musician. He gained fame for his starring roles in several blockbuster films, including comedies from the Bill and Ted franchise (1989–2020); action thrillers Point Break (1991), Speed (1994), the John Wick franchise (2014–present); psychological thriller The Devil's Advocate (1997); supernatural thriller Constantine (2005); and science fiction/action series The Matrix (1999–present). He has also appeared in dramatic films such as Dangerous Liaisons (1988), My Own Private Idaho (1991), and Little Buddha (1993), as well as the romantic horror Bram Stoker's Dracula (1992). Reeves has earned critical acclaim for ...more on Wikipedia
Age: 54
Birthplace: Lebanon, Beirut, Arab world