Living
The Best Hunting Clothes For Men

Looking for the best men's hunting apparel? Then you're in the right place. Many people might think that the best hunters have the best guns and optics, but those are only a piece of the puzzle that makes a hunter into a proper sportsman. To be a good hunter, you need everything from calls and decoys to blinds and the right kind of clothes. You want to be sure you blend in with your surroundings while still being able to stand out, so another hunter doesn't mistake you for a 14-point.
One of the hardest things to do when you're getting ready for a hunting trip is knowing what to bring, and if you've never been hunting before, you're going to need a ton of stuff. This list details some of the best clothing brands for men every hunter needs in order to properly outfit themselves for a hunting trip. The items listed are geared towards men who have never hunted, or for an experienced male hunter who needs to replace his kit.
Take a look at the many clothing options for men, and be sure to grab the gear you need, but make sure you get the right camo patterns for your trip, or you could stand out in all the wrong ways the next time you take aim at your quarry! The items listed are only the basics of what most male hunters will need, but it all depends on what you're hunting. Waterfowl hunting requires specific gear, as does any type of hunting. This list highlights some items best suited for hunting deer, turkey, hogs, and other woodland critters.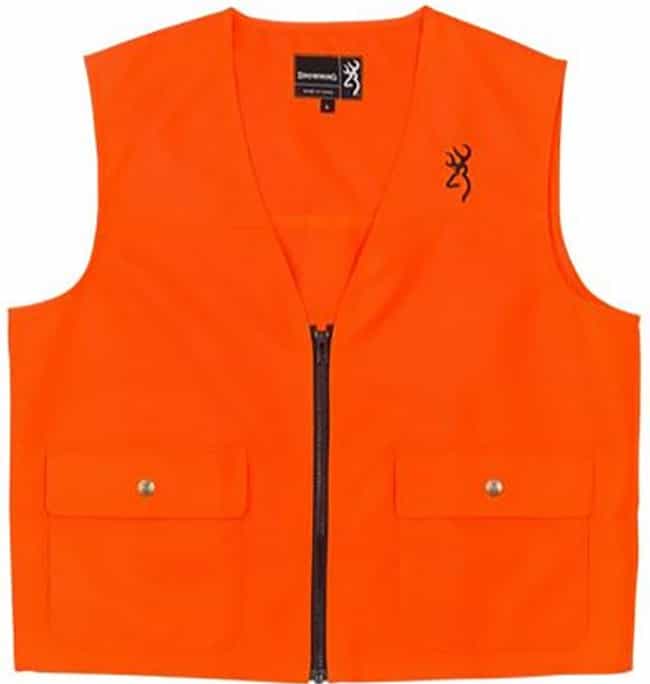 Sizes: Small to XXX-Large
Details: One of the most important pieces of gear every hunter absolutely must have is a safety vest. These bright orange vests come with convenient pockets and are made of durable, lightweight material.
The game won't see you coming, but other hunters surely will, which means you can hunt in safety, knowing you won't be mistaken for a wild turkey.
Cost: $17.99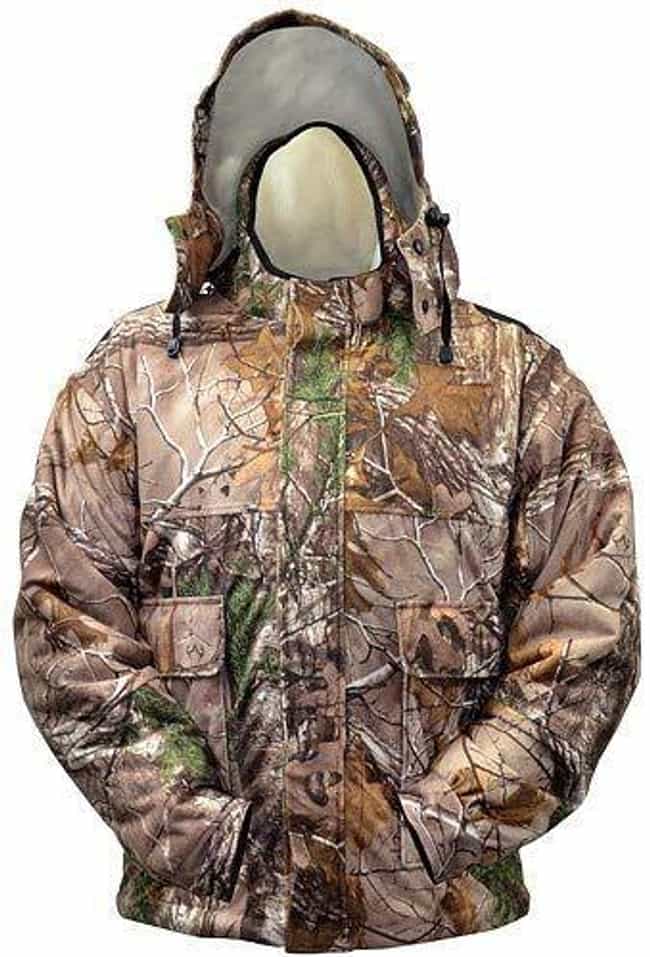 Sizes: Small to XXX-Large
Details: As any hunter can tell you, it's highly unlikely that you will pull up to a place, and a beautiful buck just casually strolls out in front of you in no time. More often than not, you're going to have to do some actual hunting, which means sitting in a blind for hours on end.
The last thing you want at that time is to be cold, and this amazing jacket from Rivers West is all you need to keep your upper body nice and toasty for those especially cold hunting trips.
Cost: $145.99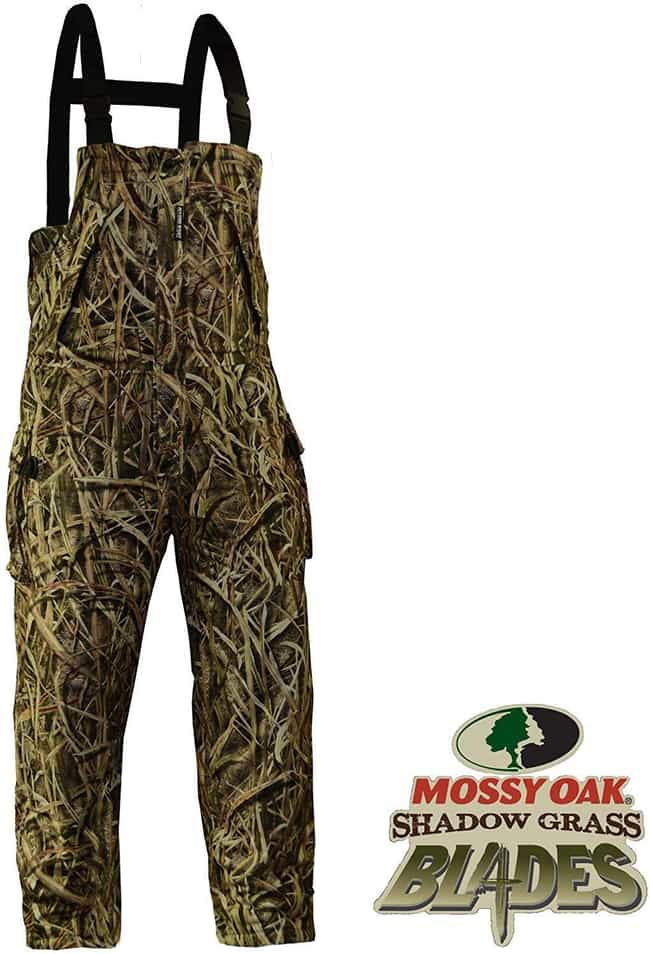 Sizes: Medium to XXX-Large
Details: Bibs are an excellent way to ensure warmth while sitting around outside waiting for game to cross your path, but they also offer a dry and breathable weather-resistant option you may want to consider.
This amazing product from Rivers West is designed to keep you warm without needing to purchase a vest, but it also folds down and adjusts to pants if the weather or situation demands.
Cost: $169.95 - $209.99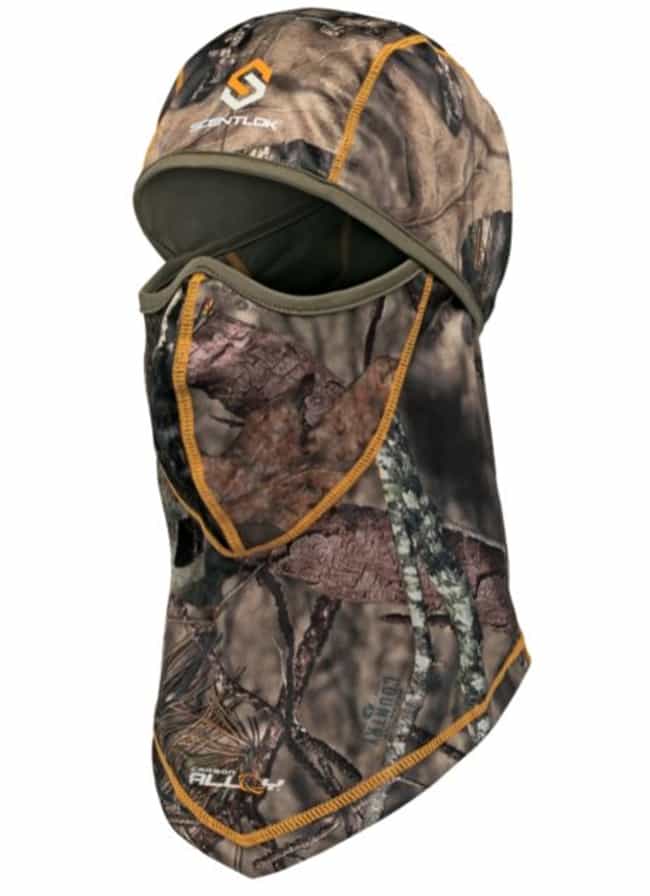 Sizes: One Size Fits Most
Details: Sometimes, keeping warm also means keeping your scent from reaching your quarry. ScentLok's revolutionary design helps keep your face warm while allowing for easy pulldown of the facemask if needed.
When looking for one of these types of masks, you want to make sure they are easy to use, lightweight, and comfortable, which is why ScentLok's headcover is a great fit for most hunters.
Cost: $29.99