Controversial
The Craziest Things Ever Said by Men's Rights Activists

619 votes
371 voters
8.5k views
20 items
Oddly enough, men's rights activists are the last people that most men want representing them, yet they continue to demand coverage from the media. In Sept. 2015, MRAs are clambering for attention once again. Men's rights groups are usually made up of whiny, white, straight guys who feel like they somehow got the short end of the stick in life. These kinds of guys have probably existed for as long as men have been around, but now thanks to the power of the Internet, they can get together and complain about women without having to leave the comfort of their mother's basements.
Usually, when guys start shouting (or typing) about wanting equal rights for men, it's because they haven't taken stock of the fact that men have historically had more rights than anyone else in the history of the world. They see any advance in women's rights as diametrically opposed to their own. Solely by existing, guys who practice men's rights activism make a fair argument for a futuristic matriarchy where men are kept in cages and forced to read Andrea Dworkin for 23 hours a day (the other hour is for recreation).
Warning: If you're rattled easily, this collection of the horrible things said in the name of men's rights may send you cowering from the Internet.
If you're intrigued and want to learn more about MRA groups, reddit is the place to go to find a wealth of information.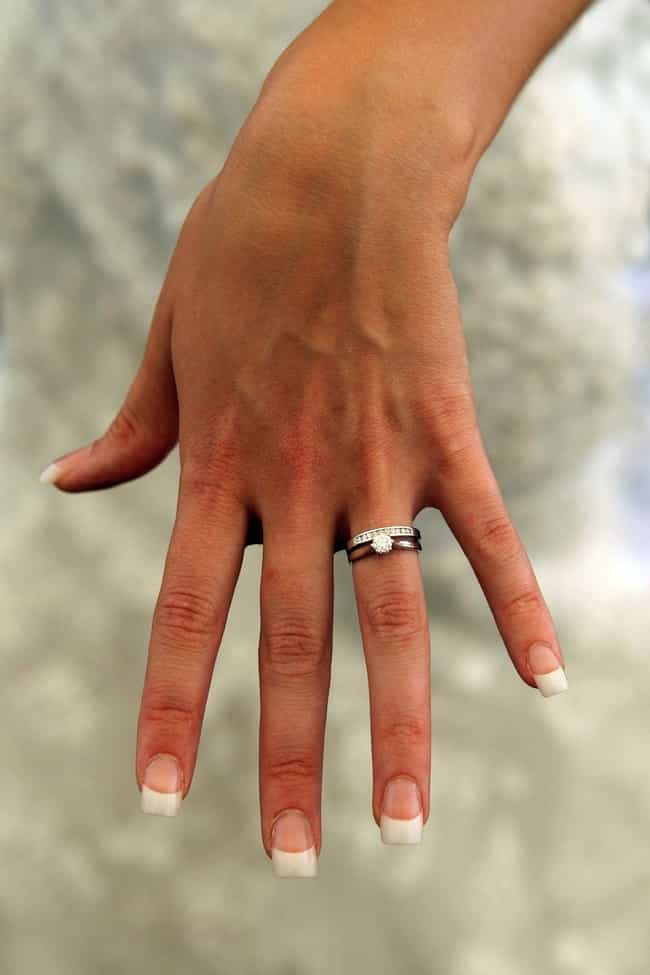 As recent as September 2015, an offshoot of MRAs have formed a group called "No Hymen, No Diamond," saying that they refuse to marry anyone who isn't a virgin. Which shouldn't be a problem for most of these bridge trolls who were probably never going to get married in the first place.



Should this be higher or lower?
Mad Max: Fury Road Is Feminist Propaganda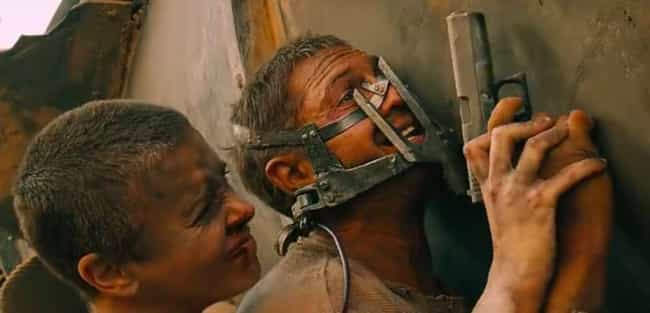 When George Miller's return to

Mad Max

was released in 2015, MRAs were furious about the film's feminist slant. First, they were upset that Charlize Theron's character "barked orders" at Mad Max, also a fictional character. But the thing that really burned up the MRAs was the fact that Miller hired Eve Ensler, author of

The Vagina Monologues

to consult on the script.


Should this be higher or lower?
Free Self Defense Classes for Women Are Sexist
In March 2014, a southern California based Men's Rights group claimed that the two introductory self defense courses offered to women by the Commission on the State of Women violates the equal protection clause of the Fourth Amendment. Their open letter to the city read, "Simply advertising self-defense classes for only women and girls, or for only men and boys, may also violate anti-discrimination laws, just as if the City of Glendale advertised a job opening for a police officer or librarian as being available to only male applicants." Although they failed to include the fact that

women are the victims in 90 percent of sexual assault cases.

Should this be higher or lower?
Men Will Have Their Penises Severed at All Female Comedy Festival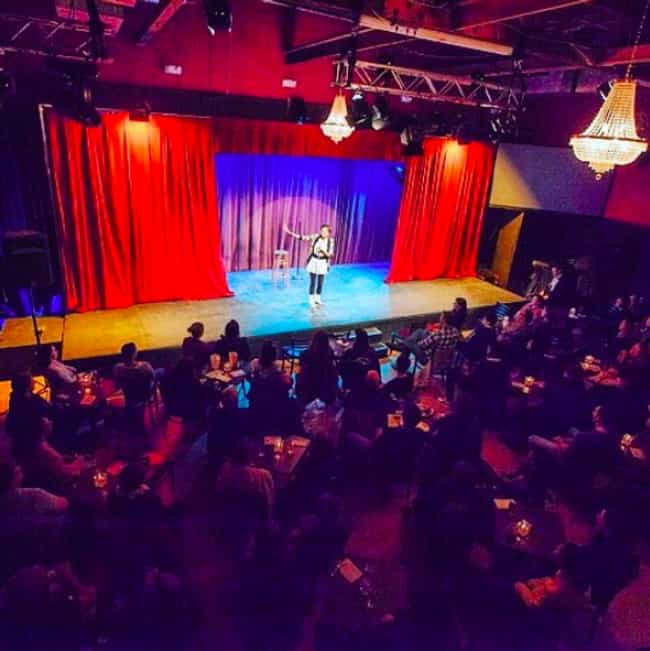 As hilarious as it would be, no reports of male genital mutilation came from the All Jane No Dick comedy festival in Portland in 2014. But, one MRA took to craigslist to post a missive of the event. Stating, "If you called it 'All Dick and No Jane,' the feminists would be up in arms." He followed this by stapling a poster to the tops of fliers for the event that read, "all men will have their dicks severed on-site" at the "All Dick Envy but No Dick Man-Bash Festival."

Should this be higher or lower?