Anime Underground
How Different Characters In Naruto Might Actually Represent Mental Health Issues

Updated January 22, 2019
10.9k views
13 items
In a world where most of the characters become soldiers at a young age and deal with constant warfare, it's no surprise that some of them are dealing with mental health issues - especially since this world fails to provide its soldiers with any mental health care, even when they've experienced something as severe as having their entire family slaughtered by their older brother. Though no one in Naruto has been diagnosed with anything, many of the characters are in desperate need of some support.
Reddit user u/Sarahmint had a fascinating fan theory that describes how different characters from Naruto represent different mental health issues. This list showcases some of their ideas and brings in ideas about mental illness in Naruto from fans all over the Internet. These theories aren't necessarily the cold hard facts about the cast of Naruto - rather, they're a lens through which to interpret the characters, and perhaps come to a fuller and richer understanding about who they are and how they interact with their story.
back to page 1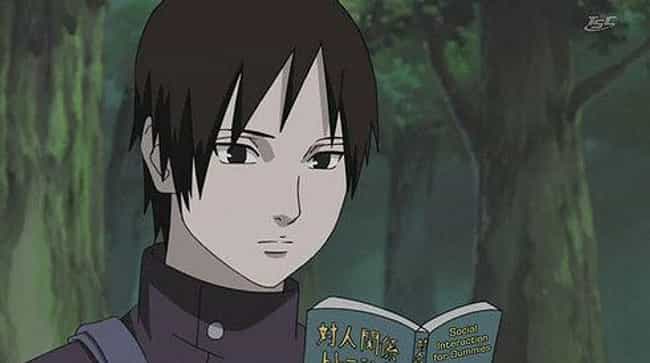 Here's a theory by ShisuiUchiha of AminoApps - Sai, who joined Team Seven after leaving Root, has autism spectrum disorder, or ASD. There is some controversy over whether ADS is properly classified as a mental illness, a neurodevelopmental condition, or something else entirely. Regardless, Sai definitely exhibits many of its traits. ASD has a wide range of symptoms, including difficulty with communication, limited and repetitive behavioral patterns, sensory processing issues, and difficulty expressing and understanding emotions. When Sai is first introduced, he has such difficulty speaking to others that he has to read a book about human communication - and his application of the books' lessons leads him to insult other people without meaning to. He also spends a lot of time painting, but he doesn't seem to do so out of emotional expression - he claims that he can't give them titles, because he feels nothing for them.
The main problem with this theory is that Sai's upbringing could also explain his behavior - Root specifically trained him to suppress his emotions and stunted his ability to interact successfully with others.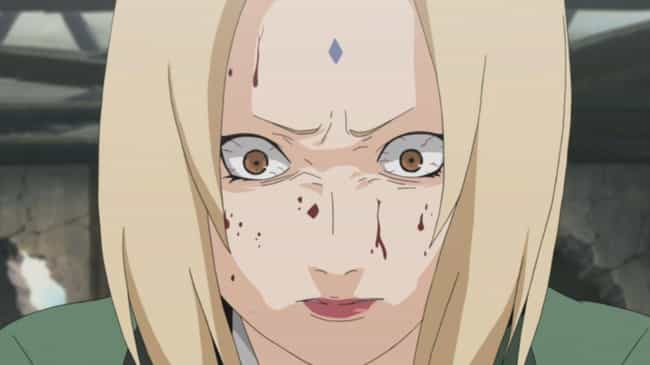 Despite the fact that nearly every ninja has seen their fair share of bloodshed, Tsunade is actually the only one who displays symptoms of hemophobia - a phobia of blood. When she sees blood, she becomes extremely anxious, to the point of feeling faint and being unable to function.
This is a major hindrance during her battles. Tsunade can quickly heal her own wounds, but if she's successful at attacking her opponent, she's likely to spill some blood. She nearly loses a fight against Orochimaru due to her phobia and only snaps out of it when Naruto - then a twelve-year-old child - protects her.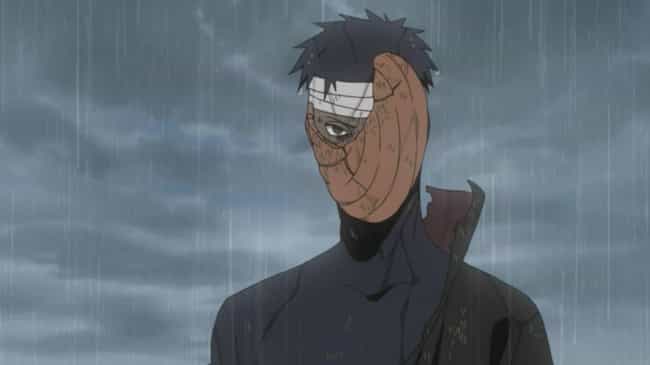 According to u/Sarahmint, Obito Uchiha has Truman Syndrome, a form of psychosis that involves a specific delusion: the world isn't real, and neither are the people in it. In most cases of this rare condition, the patient believes that their life is a TV show. Obito doesn't go quite that far, but he does feel totally detached from the reality of the world - in fact, he can even escape to an alternate dimension at will using a time-space jutsu called Kamui. Obito thinks that the world is broken, terrible, and not real anyway, and that the only way to escape is to end it.
Rock Lee's inability to use chakra to its full extent can be seen as a metaphor for the limitations that having a mental illness - or any other kind of disability - can place on the people who live with them. Rather than trying to force himself to do something he can't, Lee looks at what he can do - taijutsu - and maxes out his skills in that department. He may never be able to cast a genjutsu, but that doesn't matter, because he still achieves his goal of becoming a great ninja by focusing on his strengths.