True Stories
The Craziest Things That Have Happened While Mercury Was Retrograde

160 votes
47 voters
4.4k views
12 items
List Rules Vote for the most convincing evidence that there's something going on with Mercury.
What does "Mercury in retrograde" mean? It's an astrological event which occurs three to four times a year, when the planet Mercury appears to be moving backwards. Of course, it's only an optical illusion, but people who believe in astrology think that when Mercury is in retrograde, things go haywire. This list is full of crazy things that happened when Mercury was in retrograde.
Of course, the events on this list were probably not caused by Mercury being in retrograde, as there are far more catastrophic events that have taken place when Mercury was going forward like it's supposed to. Nonetheless, all of these disasters fall within the Mercury retrograde time period.
The Mass Shooting in Aurora Colorado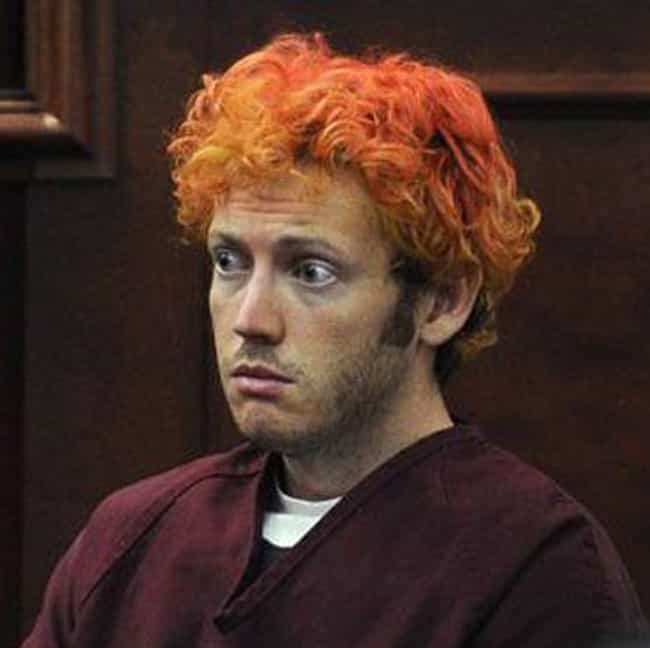 The infamous Aurora, Colorado,
shooting
occurred on July 20th, 2012. The shooter, James Holmes, went into a midnight screening of
The Dark Night Rises
and killed 12 people and injured 70 others. It was the deadliest massacre in Colorado since the Columbine shooting in 1999. Mercury was in
retrograde
from July 14th to August 8th.
George Zimmerman Was Acquitted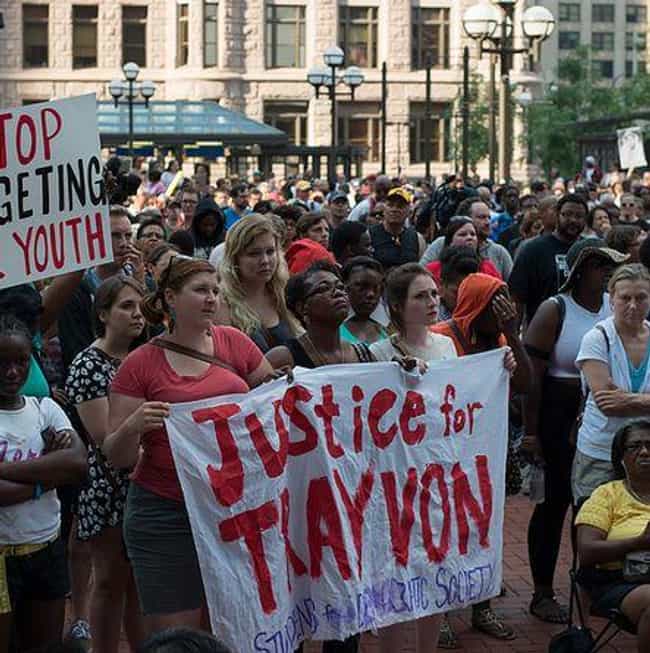 On July 13, 2013, George Zimmerman was found
not guilty
of murder for Trayvon Martin's death. Mercury was in retrograde from June 26th to July 20th.
Deadly Tornadoes In The Midwest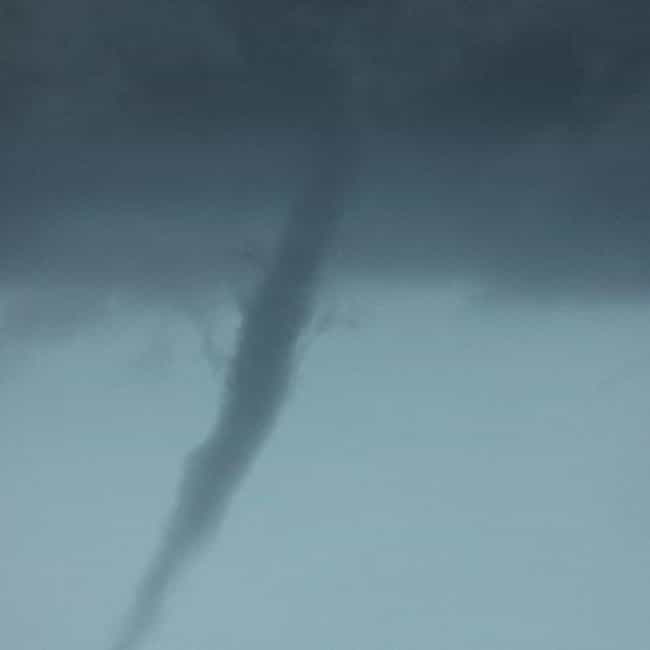 On March 13, 2012, violent
tornadoes
and thunderstorms killed dozens and injured hundreds in the South and the Midwest. Mercury was in retrograde from March 12th to April 4th.
The Sequester Went Into Effect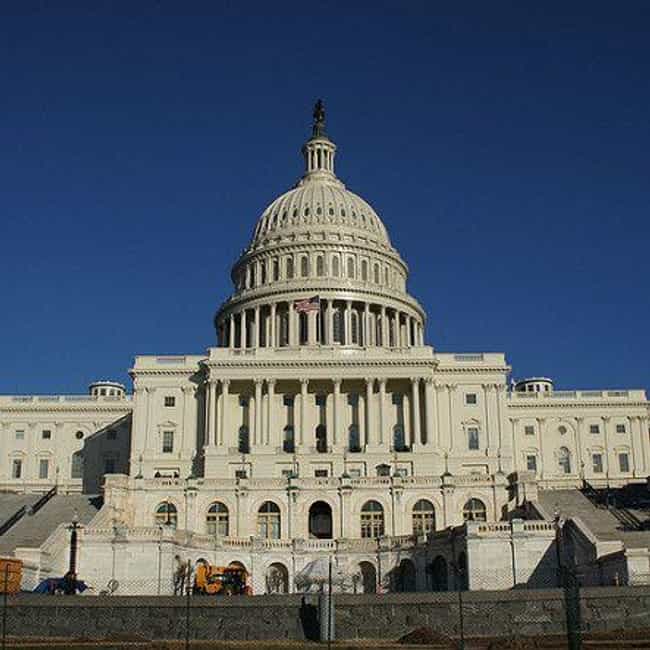 In 2011, Congressional Republicans and President Obama struck a compromise over the debt ceiling, which included a
sequester
- a series of dramatic budget cuts - that would go into effect in March 2013, unless Congress passed an alternative bill to cut spending first. Congress failed to pass another bill, and so the sequester, which no one actually intended to go into effect, took effect March 1, 2013. Mercury was in
retrograde
from February 23rd to March 17th.