Total Nerd
Kids From Classic Movies And TV Shows Who Will Be Forever Scarred By Their Adventures

Movies for kids almost always end with a happy ending. This isn't a huge surprise as most people don't want to see children end up in horrible situations that conclude in a tragic way, even if they are fictional characters. There are obvious exceptions, however, where there are kids from movies who would have messed up lives. After all, no one would be able to come through the likes of The Shining and grow up to be a well-adjusted member of society.
It isn't just the characters who have gone through horrible events that are likely to have awful adult lives though. There are plenty of fictional children who have seemingly wonderful escapades with what appear to be happy endings who might not go on to live normal lives. These movie kids who will never be okay after their adventures are over might end up that way for all sorts of reasons. Maybe their exploits were just too amazing, making the rest of their lives feel mundane, or perhaps there were unforeseen consequences to some of the action that took place in the films.
Whatever the case, these sad epilogues implied by kids' movies will undoubtedly leave the characters with a lifetime of problems that you might never have imagined.
back to page 1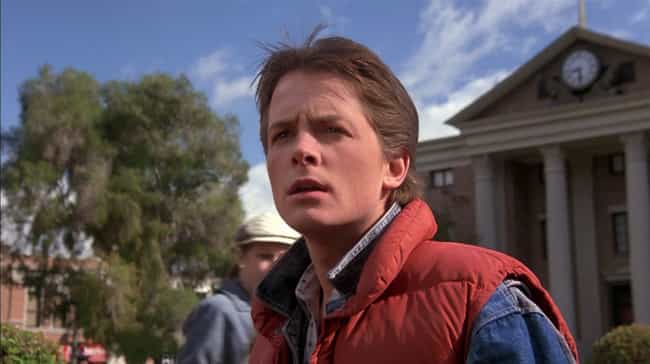 It is easy to forget that Marty McFly is just a 17-year-old boy in the Back to the Future trilogy. Having one on numerous adventures through different time periods, he eventually ends up back home with his girlfriend in a very improved life. Things are not likely to stay so comfortable for him as he moves on from the end of the third film. He has been left without the ability to time travel despite knowing that it is possible, which would leave him with a massive amount of regret for every bad decision he makes in the future. The knowledge that he could change them but is unable to as he doesn't have the equipment or expertise now Doc is gone could lead to insanity.
see more on Marty McFly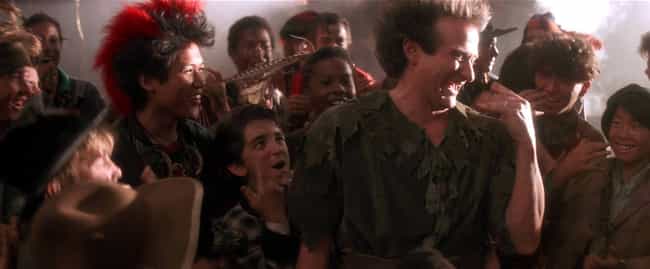 Not only do the Lost Boys get to be reunited with their former leader in Hook but they also finally defeat their longtime foe. Despite this apparently happy ending, things are unlikely to go swimmingly for them. Not only does Peter Pan leave them once again but they also lose their only other leader in the form of Rufio. That leaves the Lost Boys leaderless in terms of experience and without a purpose now that Captain Hook is defeated. They have spent their entire lives battling the pirate and without him they face the prospect of never growing up or starting a family without anything to distract them.
see more on Hook
Hogwarts Students In Harry Potter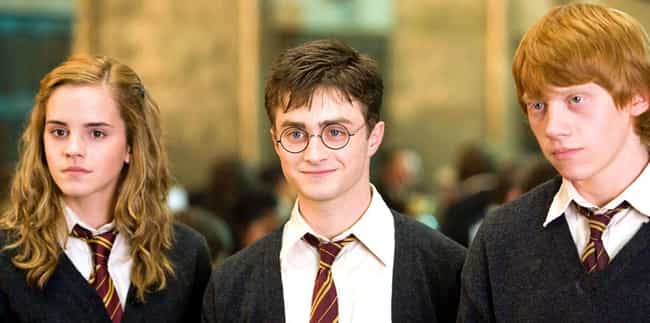 At the end of the Harry Potter series, the most evil wizard of all time is dead and everyone who has survived gets a happy ending where they fall in love and settle into normal lives. The only problem is that this is probably far too good to be true. Every student from Hogwarts witnessed terrible things, where they were essentially child soldiers in a war, and will suffer psychological consequences having seen their friends and family die in such violent ways. Not only that, but the likes of Harry Potter have gone on to become nothing more than glorified police after a lifetime of amazing, yet terrifying, experiences.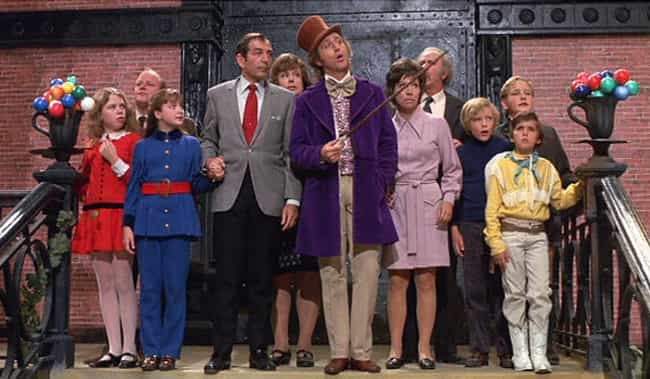 The one thing that everyone forgets about Willy Wonka & The Chocolate Factory is that the ending was not quite a joyous occasion that it was made out to be. While Charlie does get to become heir to Wonka, the confectionary genius hasn't exactly set a great example for him. Meanwhile, the rest of the children didn't get the reward they were counting on. Instead, they were abused by Wonka, with the kids almost being drowned, blown up, and dropped into garbage chutes. Not only that, but they will have to live the rest of their lives knowing that the person who subjected them to such horrors is hailed as a hero and prodigy by most of the world.
see more on Willy Wonka & the Chocolate Factory