Celebrity Facts

12 Messed Up Facts About Eminem's Troubled Upbringing

Marshall Mathers, known by stage names such as Eminem or Slim Shady, has an admittedly troubled past. His father abandoned his family, his mother was addicted to drugs and alcohol, and he had a slew of deadbeat, part-time step-fathers in his early life. All these hardships fired the furnace that resulted in the best Eminem songs and albums.
Most of Eminem's early life was spent in a trailer park, where he rapped by himself or with his Uncle Ronnie. Etched in loving memory as one of Eminem's tattoos, Uncle Ronnie was an influential figure in Em's life, providing one of the only stable relationships in the rapper's childhood. Ronnie committed suicide in 1991, delivering a devastating blow to the young Eminem.
Marshall Mathers's life only got more complicated as he grew older. He's been with his on-again-off-again wife Kim since high school. They've been married and divorced twice, with multiple children (both biological and adopted).
Glimpses of Eminem's messed up childhood can be seen through his lyrics, interviews, and full-length feature film about his beginnings. Read on to discover the dark and messed up stories about where Eminem is from.
Eminem's Father Abandoned Him When He Was A Baby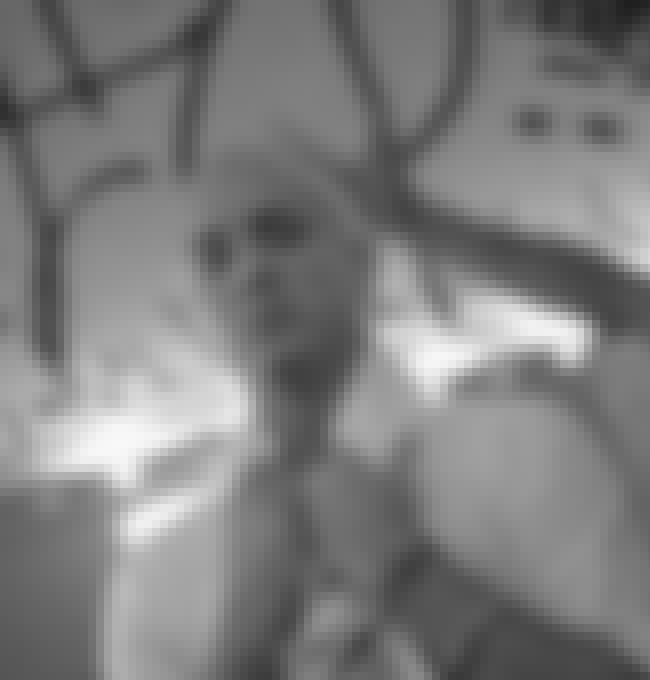 "And by the way, when you see my dad?/ Tell him that I slit his throat, in this dream I had."
If you've ever heard an Eminem track, chances are good that you know he has a tumultuous relationship with his father, Marshall Mathers Jr. On multiple occasions, Slim Shady has talked about how his dad abandoned him and his mother, Debbie, when he was just a few months old.
What you may not know is that Shady's father wrote an open letter addressed to his son that was published in News of the World. In his letter, Mathers explains to his son that it was in fact his mother Debbie who uprooted him from his home, leaving with baby Em without a trace for his father to find him. Em's dad claims to want nothing more than a hug and a chance to explain, but Shady refuses to meet his father and states that he never intends to.
Em's Worst Bullying Incident Led To A 10-Day Coma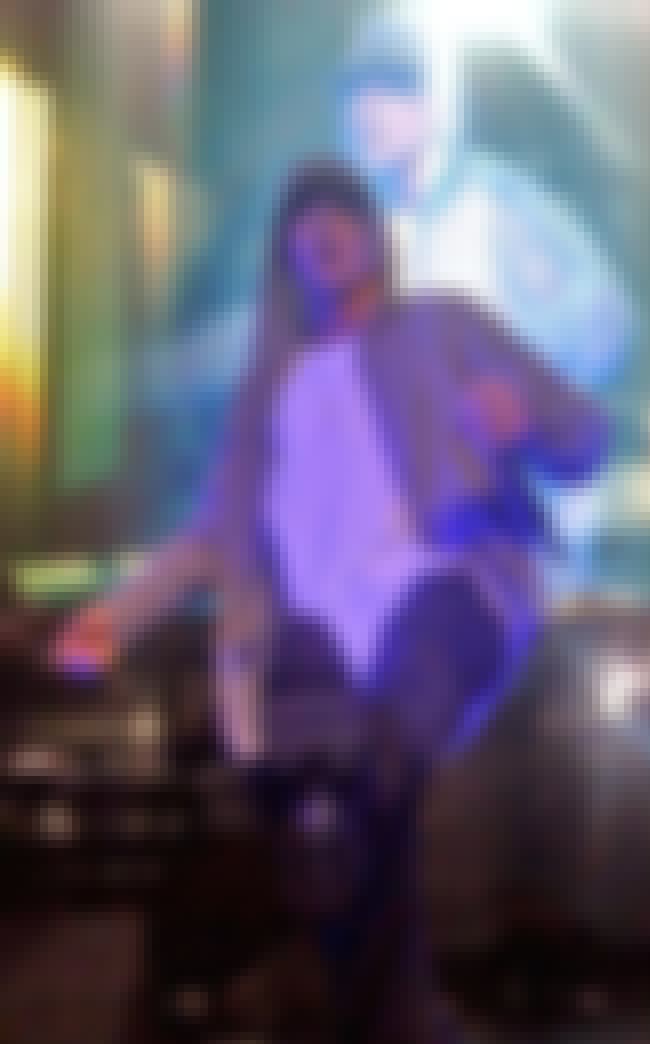 In January of 1982, Em had another run-in with bully DeAngelo Bailey, and was hit in the face by a snowball that contained some sort of object. After knocking him down, Bailey proceeded to beat young Slim Shady further. Marshall was beaten so badly that he suffered a concussion, intermittent vision loss in one eye, and was in a coma for 10 days due to brain hemorrhaging.
For a while, doctors weren't sure if Em would pull through. But when he finally woke up, the first words of the rapper were, "Now I spell elephant." As a result of this incident, Debbie Mathers attempted to sue her son's school to the tune of $10,000, but the lawsuit was dismissed after a year.
Eminem's Mother Left Him When He Was Little, But Came Back To Raise Him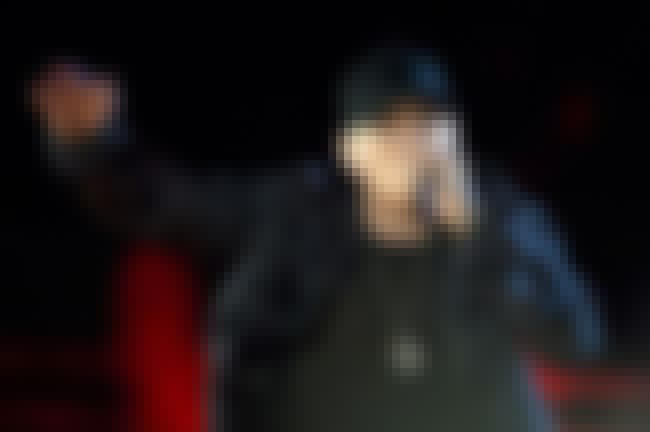 Even though Debbie Mathers accused her husband of abandoning their son, she herself left Marshall to live in the care of a his (paternal) Great Aunt Edna, from 1973 to 1977. Marshall's father found his baby book after the death of his grandmother, Rae (Edna's sister), where the two women chronicled Marshall's early years before Debbie's return.
According to said book, his favorite song as a child was "The Ugly Duckling;" perhaps some real-life foreshadowing?
Eminem's Mentally-Ill Mother Abused Him Frequently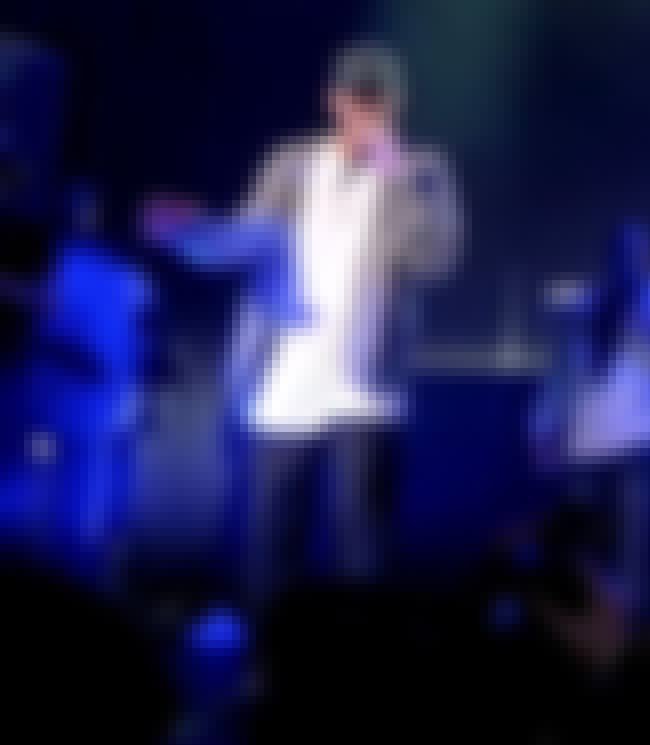 Eminem has made claims that he basically raised his younger half-brother, Nathan Mathers. This was a very large responsibility to place upon a very young man. The reality of the situation was even more unfortunate; Marshall's mother, Debbie, was later diagnosed with Münchausen Syndrome by proxy (MSBP).
MSBP is a disorder that causes people tointentionally cause illness in others, often times to garner attention or sympathy. Debbie's younger son, Nathan, was placed in foster care for a year when he was nine. Eminem actually testified against his mother in court, in order to get both Debbie and Nathan the help they needed. Eminem recalls these aspects of his troubled youth in the song "Cleanin' Out My Closet" saying:
"...victim of Munchhausen's Syndrome, my whole life I was made to believe I was sick when I wasn't."