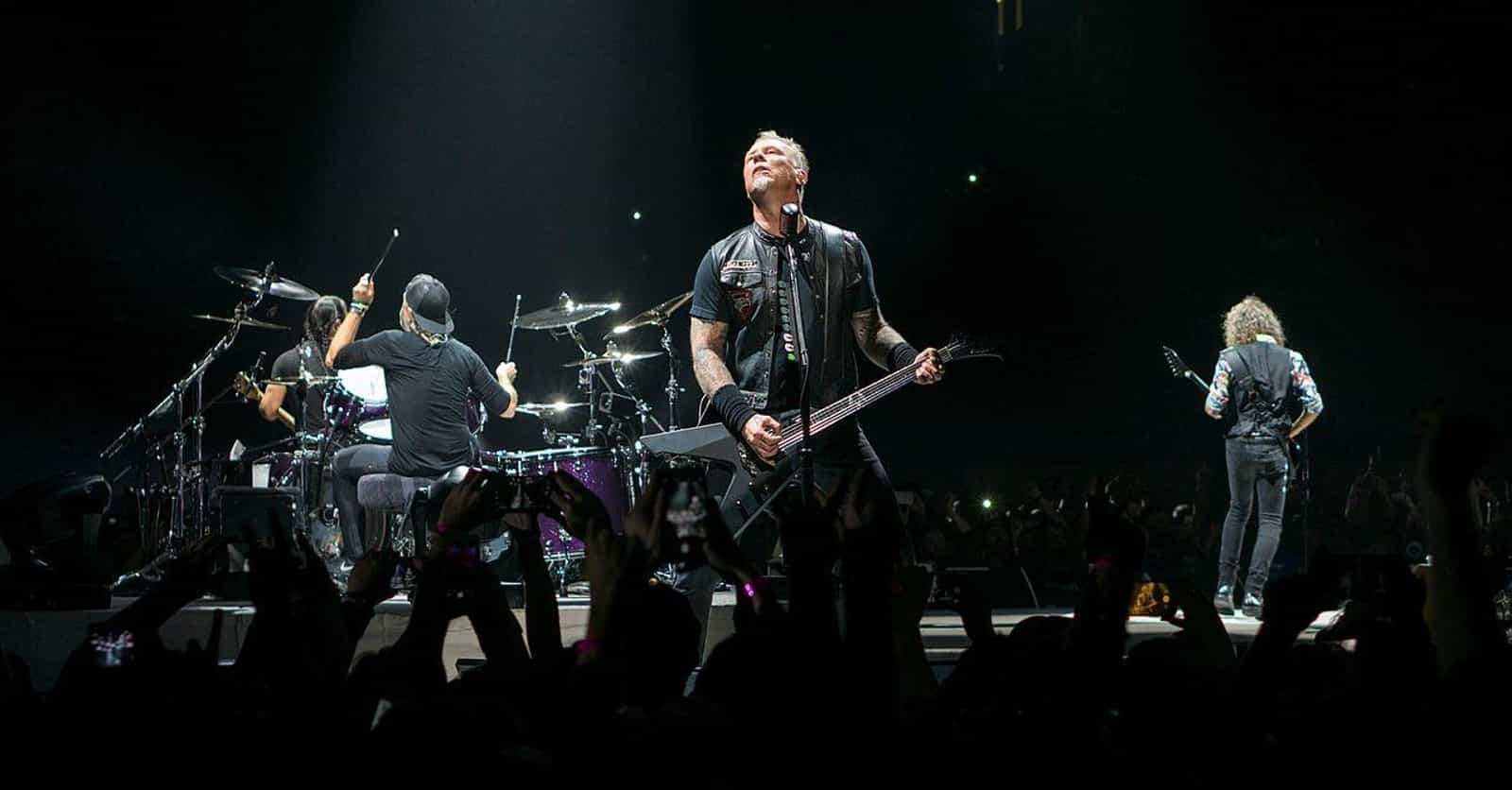 Photo: user uploaded image
Metallica's Fight Against Napster Was The Least Metal Thing They've Ever Done
In 1999, music lovers everywhere were given a gift from a 19-year-old college student named Shawn Fanning. Napster was a peer-to-peer file sharing service that was incredibly easy to use. All you had to do was search through the browser for whatever song you wanted, and once you found it, you could download an mp3 from another user. By using the site, you agreed to have your files shared between users, making the application a modern underground version of tape trading. When hard rock stalwarts Metallica discovered the service, its days were numbered. 
On April 13, 2000, Metallica sued fans, Napster, and specific colleges that refused to block the service. What happened to Metallica to make them so upset about people who wanted to listen to their music? Were they wrong to get into this feud? Metallica is still dealing with Napster backlash almost two decades after the suit was settled, and the stories of this suit are some of the tastiest morsels of music rivalry stories that have ever been dished out. 
---
Video: YouTube

The Fight Started Because Napster Pirated Metallica's 'I Disappear' From The 'Mission Impossible 2' Soundtrack

It's likely that Metallica's fight against Napster would have been curtailed had a demo of their single from the Mission: Impossible 2 soundtrack, "I Disappear," not made its way to the file sharing service. In 2000, a version of the song started ping-ponging around the internet and even made its way to a few radio stations, all before the official version of the track was finished.

After discovering Napster, the band was shocked to find their complete discography available through the site and immediately filed a lawsuit against Napster. Metallica's Lars Ulrich later said the service "hijacked" the band's music. In 2017, Ulrich described the scene when Metallica found out about the leak:

We recorded it in between some touring commitments, and it was gonna be held back till the next summer. And so one day I got a call from Cliff saying 'I Disappear' is being played on 20 radio stations across America, and we're, like, 'How the f*ck is this possible?' And he said there's something called Napster where people can go and share. And we're, like, 'How the hell did they get 'I Disappear'? It lives in our vault somewhere.