Graveyard Shift
Metallica's 'Some Kind Of Monster' Might Be The Least Metal Documentary Ever Made

590 votes
156 voters
11.5k views
13 items
List Rules Vote up the moments from 'Some Kind of Monster' that feel strikingly un-metal.
In the tradition of heavy metal documentaries like The Decline of Western Civilization Part II: The Metal Years and Metal: A Headbanger's Journey, the 2004 film Metallica: Some Kind of Monster is a revelation. But probably not for the reasons the band imagined when they initially signed on to make a Metallica movie. Directors Joe Berlinger and Bruce Sinofsky followed the group around and filmed them for more than two years. The result is an almost 2.5-hour documentary that shows the world's foremost heavy metal band behaving in a very... well, not heavy metal way.
All the players you expect to find are here: vocalist and guitarist James Hetfield, drummer Lars Ulrich, lead guitarist Kirk Hammett, and bassist Robert Trujillo. Former members Dave Mustaine and Jason Newsted make appearances as well. Oh, and there's a therapist who also plays a significant role in the movie - because all great rockumentaries prominently feature mental health professionals.
But the who of Some Kind of Monster isn't nearly as telling as the how; i.e., how this group of seemingly opposites who can't get along, or maintain a working relationship, or have any mature degree of self-awareness, have somehow managed to be such an undeniable success. And in revealing themselves, they prove to be far less rebellious and metal than their public personas suggest.
They Conduct Therapy Sessions At The Ritz-Carlton Hotel In San Francisco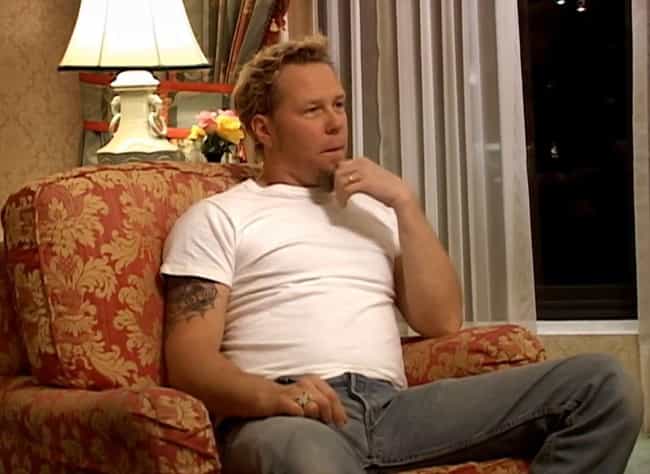 The Metallica in Some Kind of Monster is in a transitional phase. Jason Newsted has left the band, the group's manager is temporarily filling in for Newsted, and the other members are not getting along.
So, they hire a therapist. Throughout these sessions, James Hetfield squirms, Lars Ulrich unleashes, and Kirk Hammett is sheepish. And this soul-searching therapy, successful or not, takes place in rooms at the Ritz-Carlton in San Francisco.

Is this too soft?
Lars Ulrich Comes Off As A Pouty Baby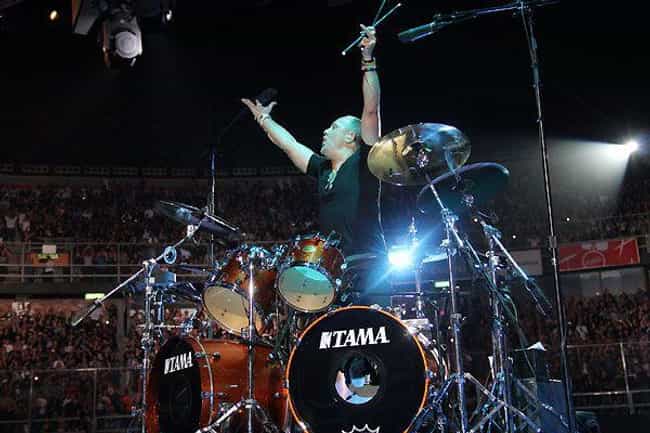 Some Kind of Monster paints Lars Ulrich as a spoiled brat with a monumental - and monumentally fragile - ego. He also shows a practiced talent for passive-aggressiveness. Among some of his most tantrum-worthy lines:
"It's not about what he says - it's about what I

feel

!" Ulrich says when James Hetfield suggests an amended schedule after treatment for his issues with substances.
"When I was running this morning," Ulrich says to Hetfield at another point, "thinking about seeing you, saying the word 'f*ck' just comes up so much."
When the band throws a modest birthday party for the long-suffering Kirk Hammett, Ulrich complains, "But nobody ever does anything for f*ckin' me!"

Is this too soft?
Their Therapist Is Also A 'Performance Enhancement Coach'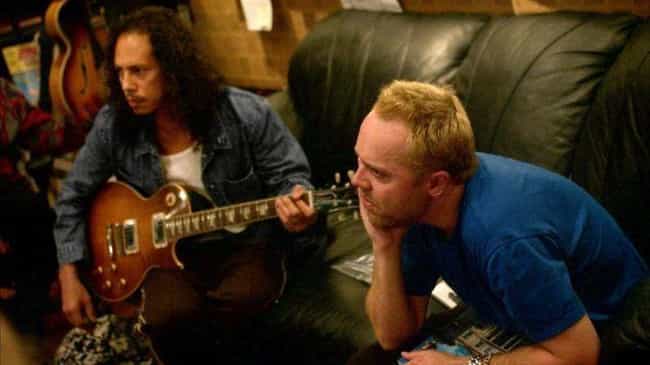 The band's therapist's name is Phil Towle, and he bills himself as not just a therapist, but also a "performance enhancement coach." In the mid-1990s, Towle surrendered his license to practice therapy to the Kansas Behavioral Sciences Regulatory Board after being cited for numerous violations, including "continuing treatment when it was not beneficial to the client."
His sessions with Metallica are filled with psychobabble and Dr. Phil-ish therapy-speak. And the band allegedly paid Towle $40,000 a month for his services.

Is this too soft?
They Complain About Their Financial Privilege On Camera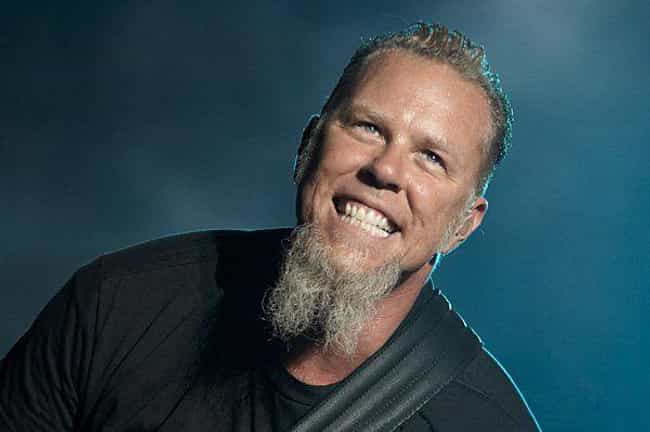 James Hetfield and Lars Ulrich seem to have no qualms grousing about their fame and fortune in the film. Ulrich, for instance, complains about how the band's decision to sue Napster made him "the most hated man in rock 'n' roll."
Then, there's the whole issue of the "therapist" the band hires, described by Newstead as someone who works with "big ego, big dollar guys that can't get along but have to make some kind of entity flow so that everybody can make the money."

Is this too soft?