Artwork

Famous Metaphysical Art Artwork

List of famous Metaphysical art artwork, listed alphabetically with photos when available. The Metaphysical art movement was an awakening in the world of art, producing new types of paintings and sculptures that the world had never seen before. This is a list of the most popular Metaphysical art art pieces, so art enthusiasts will likely recognize the names of the famous artists who created these pieces. These renowned pieces of Metaphysical art artwork are showcased in museums all over the world, so if you can't afford an expensive vacation then this list is a great substitute for seeing fine Metaphysical art art. In the chance that pictures of these historic Metaphysical art works of art aren't available, you can click on the name of the piece for more information.
Examples of pieces on this list: ELEMENTAL, The Power of Illuminated Love, The Disquieting Muses and more.
If you want to know, "
What is Metaphysical art
art?" or "What are examples of Metaphysical art art?" then this list will answer your questions.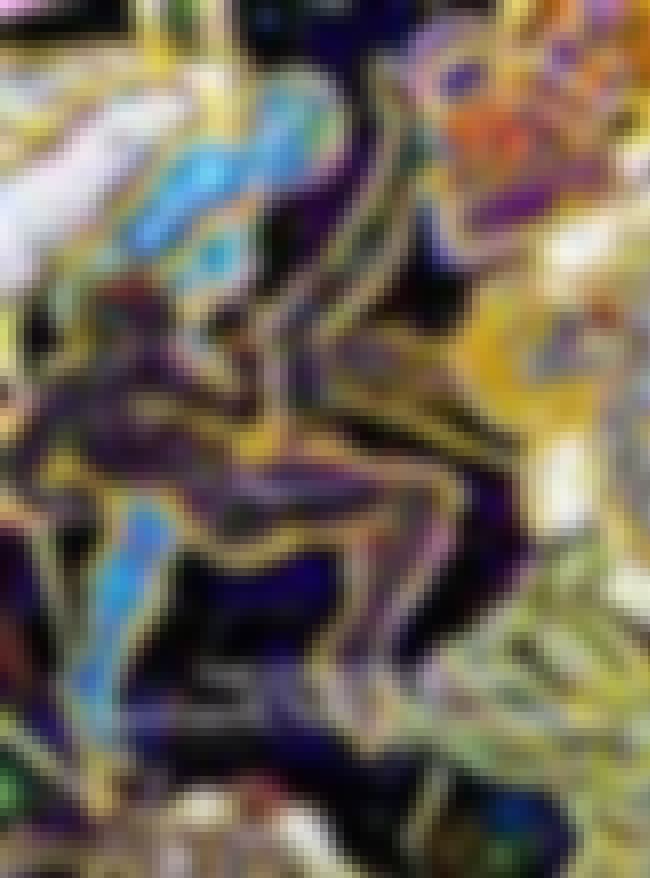 Artist: ELEMENTAL, The Power of Illuminated Love
Art Form: Sculpture, Painting
Period / Movement: Contemporary art, Metaphysical art, Modern art, Harlem Renaissance, Creative Thinkers International
see more on ELEMENTAL, The Power of Illuminated Love
2
Elemental: The Power of Illuminated Love
Artist: Luther E. Vann
Art Form: Sculpture, Painting
Period / Movement: Harlem Renaissance, Contemporary art, Modern art, Creative Thinkers International, Metaphysical art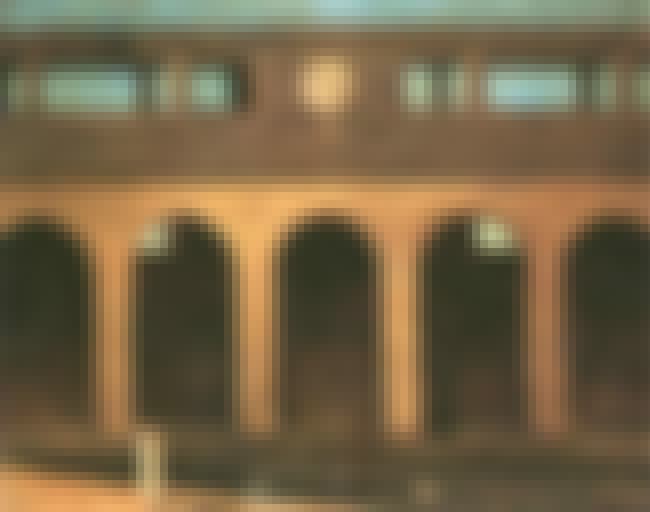 The Enigma of the Hour is a painting by the Italian metaphysical painter Giorgio de Chirico. He created the work during his early period, when he focused on metaphysical depictions of town squares and other urban environments. The Enigma depicts an urban scene with the classical architecture and angular lighting that are de Chirico's hallmarks. Several figures around the scene have vague features, to give the sense that they are absent. Above the scene is a large clock that reads six minutes to three. ...more on Wikipedia
Artist: Giorgio de Chirico
Art Form: Painting
Period / Movement: Metaphysical art, Surrealism
see more on The Enigma of the Hour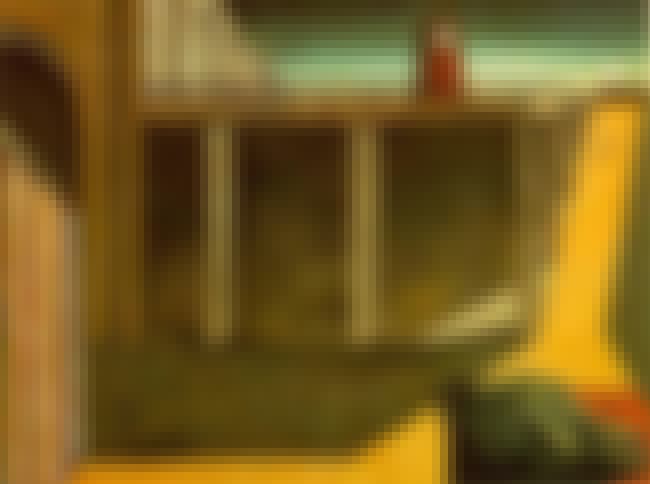 Gare Montparnasse (The Melancholy of Departure) is a painting by the Italian metaphysical painter Giorgio de Chirico. Many of de Chirico's works were inspired by the introspective feelings evoked by travel. He was born in Greece to Italian parents. This work was painted during a period when he lived in Paris. The painting depicts the Gare Montparnasse railway station in Paris, France. It is a classic example of de Chirico's style, depicting an angular perspective on an outdoor architectural setting in the long shadows and deep colours of early evening. On the horizon is a steam train with a plume of white smoke billowing away from it. The train image appears several times in de Chirico's ...more on Wikipedia
Artist: Giorgio de Chirico
Art Form: Painting
Period / Movement: Metaphysical art, Surrealism
see more on Gare Montparnasse (The Melancholy of Departure)