Weird History 12 Times Method Actors Took It A Bit Too Far Playing Historical Figures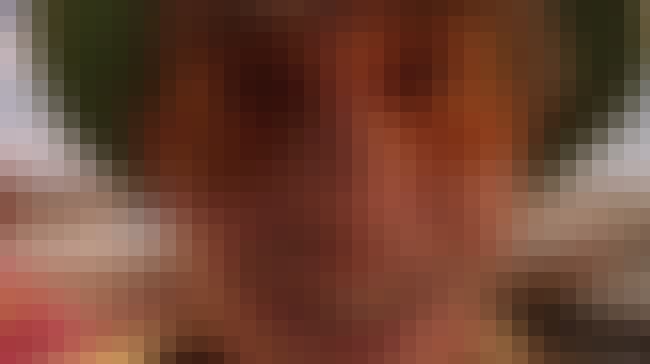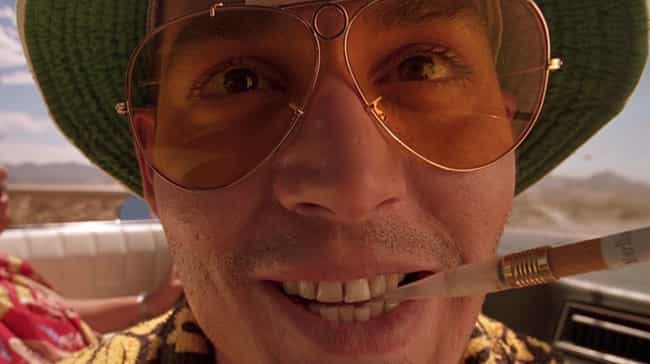 To prepare for his role as Raoul Duke, Hunter S. Thompson's alter ego in Fear and Loathing in Las Vegas, Johnny Depp moved into Thompson's house and became the author's student. Hunter S. Thompson was a little eccentric, though. Case in point: He lived in a basement with barrels of live gunpowder.
Depp worked hard to mimic the man, including waking up at 9 pm and following Thompson's unconventional daily - or nightly, in this case - routine. The actor also allowed Thompson to shave his head and borrowed the writer's old clothes, which allegedly weren't washed in 30 years.
Also Ranked
#89 on The Best Psychological Thrillers of All Time
#47 on The Most Nausea-Inducing Great Films
#1 on The Best Movies to Watch on Mushrooms
#13 on The Best Movies of 1998
see more on Fear and Loathing in Las Vegas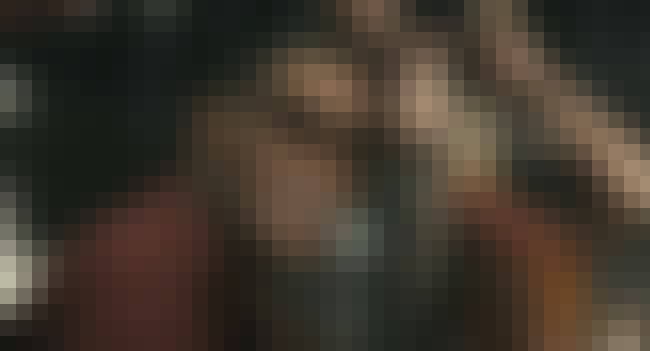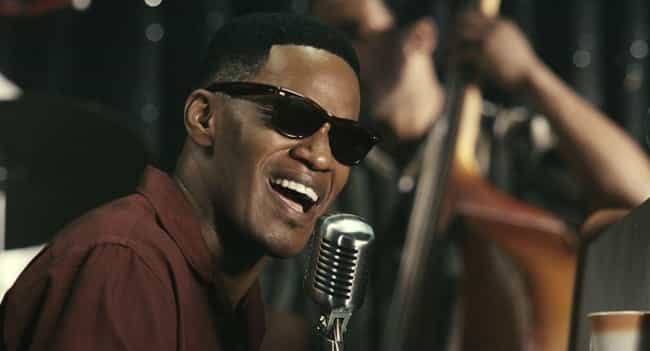 Renowned musician Ray Charles was blind since childhood. Consequently, for 14 hours a day, Jamie Foxx chose to sacrifice his sight. The actor glued his eyelids together for the role. Foxx wanted to accurately portray Charles for the 2004 film, Ray, even if this meant handling temporary blindness.
He also lost 30 pounds to capture Charles's essence further.
Also Ranked
#8 on The Best Movies About Music
#49 on The Best Movies Based on True Stories
#82 on Movies That Should Be Made Into Broadway Musicals
#15 on The Most Inspirational Black Movies
see more on Ray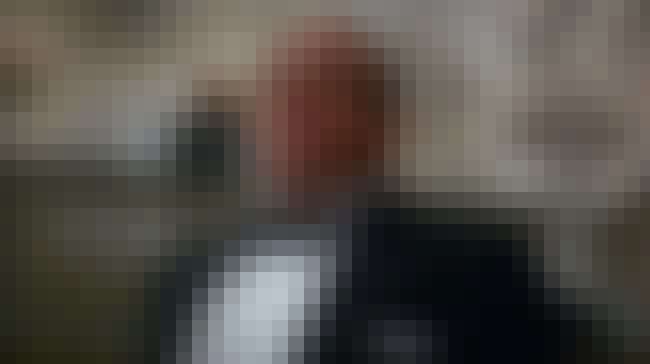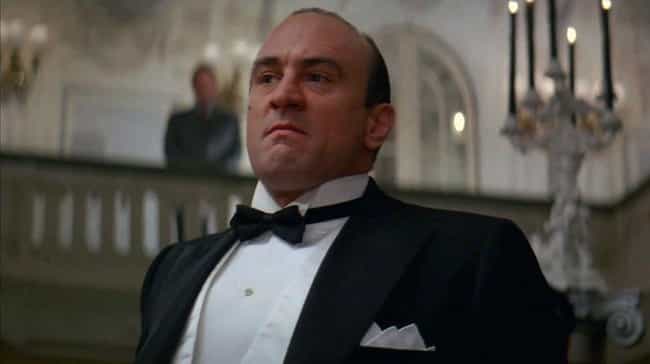 What is the most critical thing to emulate when depicting a famous gangster? Should you eat the type of food they ate, live where they lived, or indulge in the same vices? Is it essential to meet their relatives, or watch old interviews and court footage to learn how they acted? Or should you wear their underwear?
Robert De Niro placed importance on wearing the same underwear as his character. To prepare for his role as Al Capone in The Untouchables, he wore distinct silk underwear - the type Capone reportedly preferred - during the film's entire production.
Also Ranked
#61 on 'Old' Movies Every Young Person Needs To Watch In Their Lifetime
#81 on The Greatest Film Scores of All Time
#36 on The Greatest Movies of the 1980s, Ranked
#50 on The Greatest Movies for Guys
see more on The Untouchables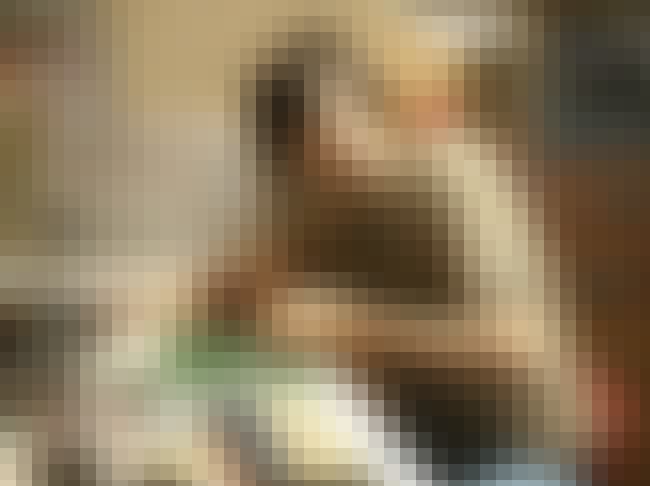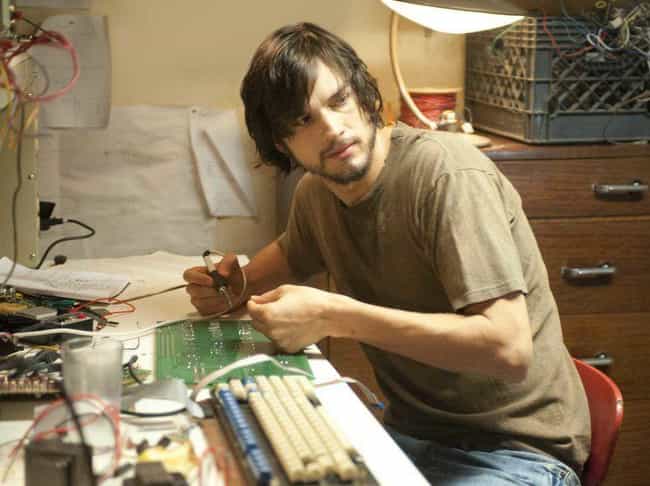 Steve Jobs had an interesting relationship with traditional Western views of health and nutrition. Later in life, he developed fatal pancreatic cancer. Some people believe his reluctance to use Western medicine contributed to his early death.
Whatever the case, Ashton Kutcher replicated Jobs's fruit-based diet while preparing for the biopic Jobs, and ended up in the hospital. At the 2013 Sundance Film Festival, Kutcher noted:
First of all, the fruitarian diet can lead to... some severe issues. I ended up in the hospital like two days before we started shooting the movie. I was... doubled over in pain. My pancreas levels were completely out of whack, which was really terrifying... considering everything.
see more on Jobs