Unspeakable Times
The Most Brutal Execution Methods Reportedly Used By Mexican Cartels

Updated March 18, 2019
1.2M views
8 items
The Mexican Drug War - a sustained, violent conflict between powerful drug cartels and the Mexican government - has claimed an estimated 164,000 lives over the past decade. This rampant bloodshed has torn apart cities and communities across Mexico, often taking the lives of the innocent along with those directly involved.
The Mexican cartels (The Sinaloa, Los Zetas, The Gulf Cartel, and the Knights Templar, most notably) and their known drug associates continue to escalate gratuitous acts of retaliation and often record the executions.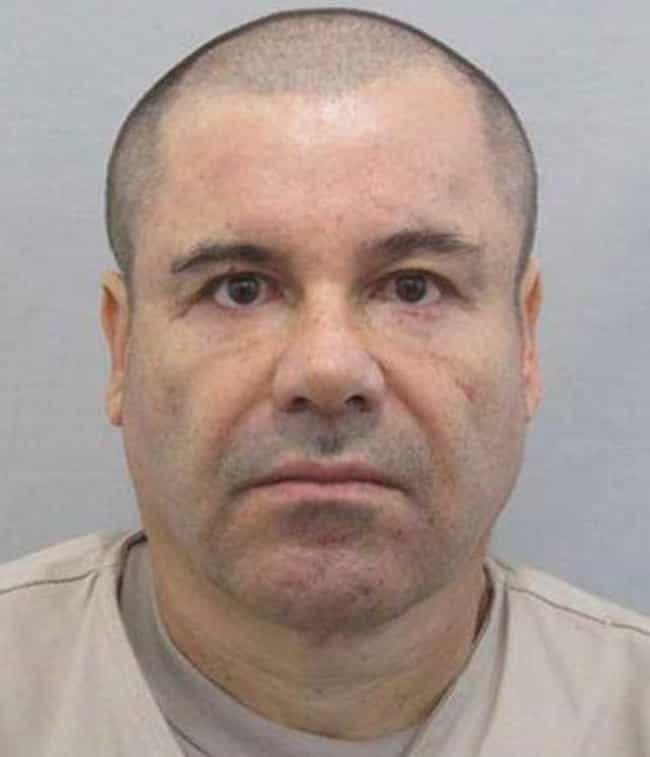 In 2017, the Mexican government extradited Joaquín "El Chapo" Guzmán, a known member of the Sinaloa cartel, to the US. Guzmán faces charges of murder and laundering funds. New York prosecutors have evidence against the alleged cartel leader, including YouTube videos in which Guzmán systematically harmed and then removed the heads of rival gang members.
In a 2010 video, Guzmán used a chainsaw against Hugo Hernandez, reportedly to send a message indicating he would use aggression against anyone who involves law enforcement with the cartel's enterprises.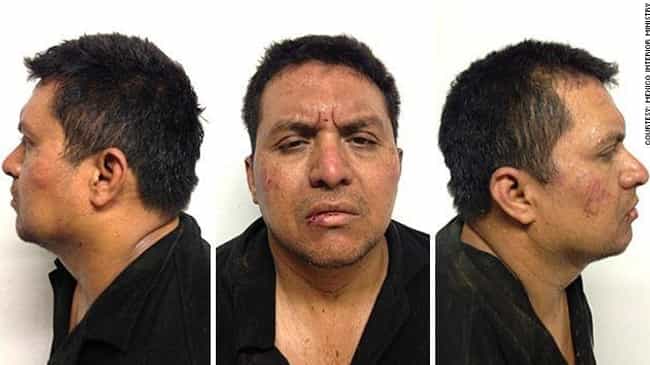 In 2013, Mexican Marines apprehended Miguel Ángel Treviño Morales, the alleged cartel leader of Los Zetas. Authorities believe Morales is responsible for at least 72 slayings in the 2010 San Fernando massacre. Also known as "Z-40," Morales reportedly executed perceived enemies of the cartel using the method of "The Stew," or El Guiso.
This execution style entails taking live victims and putting them in a 55-gallon drum. Then Morales would either boil them or douse them in a flammable liquid and set them afire.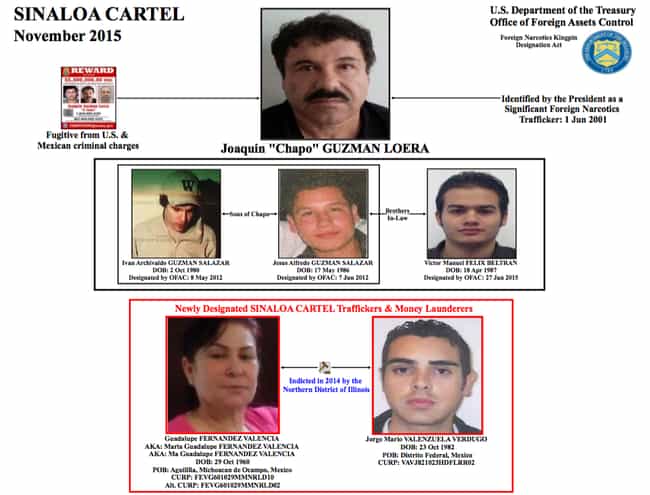 Face peeling has become a common practice in the Mexican Drug War as an effective scare tactic to rivals and would-be informants. In 2010, Guzmán, or El Chapo, recorded a video of him removing Hugo Hernandez's head with a chainsaw. Afterward, the alleged Sinaloa cartel leader removed Hernandez's face.
Reportedly, he then affixed the victim's face to a soccer ball to add to his warning intended for the Juarez cartel. Mexican authorities recovered the soccer ball from the footsteps of city hall in Ciudad Juarez. The Sinaloa cartel included a note: "Happy New Year, because this will be your last."

Feeding To Lions And Tigers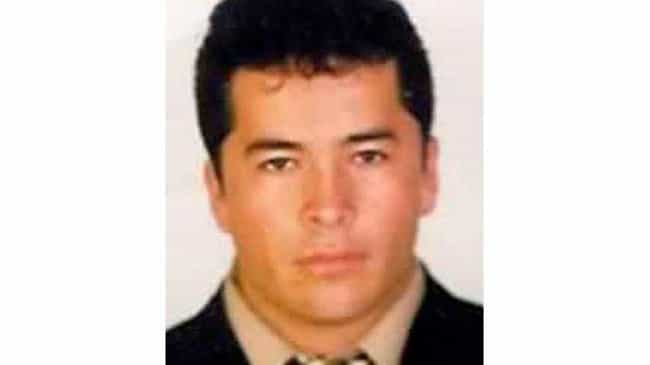 Just as the infamous Pablo Escobar kept hippopotamuses and other exotic creatures at his private compound, rare and dangerous pets are still a status symbol today for high-ranking members of the Mexican cartels.
Heriberto Lazcano, also known as "Z-3" and El Lazca, allegedly fed his enemies to his exotic pets - lions and tigers. The former alleged leader of the Los Zetas cartel forced his victims into cages and allowed an audience to view the proceedings. Lazcano was reportedly felled in a 2012 shootout with Mexican military officials.