Unspeakable Crimes

Inside The Mexican Cartel's Unspoken Child Organ Harvesting Ring

Reports of a Mexico child organ trafficking ring emerged in 2014 when authorities suspected the Knights Templar cartel of kidnapping children and harvesting their organs for sale on the black market. Human organ trafficking is an issue in many developing countries where people are tricked into selling, and even donating, kidneys and other body parts. These organs are sold to wealthy foreigners who desperately need them.
However, in Mexico, this illegal trade took a disturbing turn when the organs being harvested started coming from kidnapped children. Mexican drug cartel trafficking is still a large problem, particularly in the areas bordering the United States, and it was made even worse when the cartels diversified into human trafficking.
This details of how these innocent children were trapped, held hostage, and violently invaded for their body parts are gruesome and sad. Though, at least in the 2014 case of the Mexican drug cartel's human organ trafficking scheme, the police caught on and were able to save lives.
An Orphanage Was A Primary Location For The Children Organ Trafficking Scheme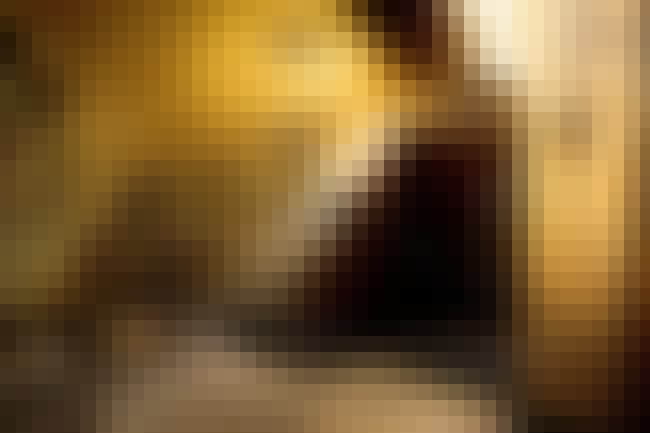 The Home of the Big Family was a respected orphanage in Zamora, Mexico. That is until authorities raided the orphanage in 2014 and discovered that over 500 children were being kept against their will in cramped conditions.
The orphanage, also known as the Casa de Mama Rosa, had been open for 40 years. Because of the guilt around the establishment doing the work the government was unable to do, inspections of the facility were notoriously lax. This explains why when authorities finally investigated the home, they figured out that in addition to horrible living conditions, the orphanage was at the center of a child organ trafficking scheme. Rosa Verduzco, or Mama Rosa as she was called, ran the orphanage and she and several other adults were accused of abusing the children.
In addition to the appalling living situation, children with biological families were not allowed contact with them, children were starved and forced to beg on the streets, and many of them had their organs harvested.
Some Harvested Organs Were Likely Used For Witchcraft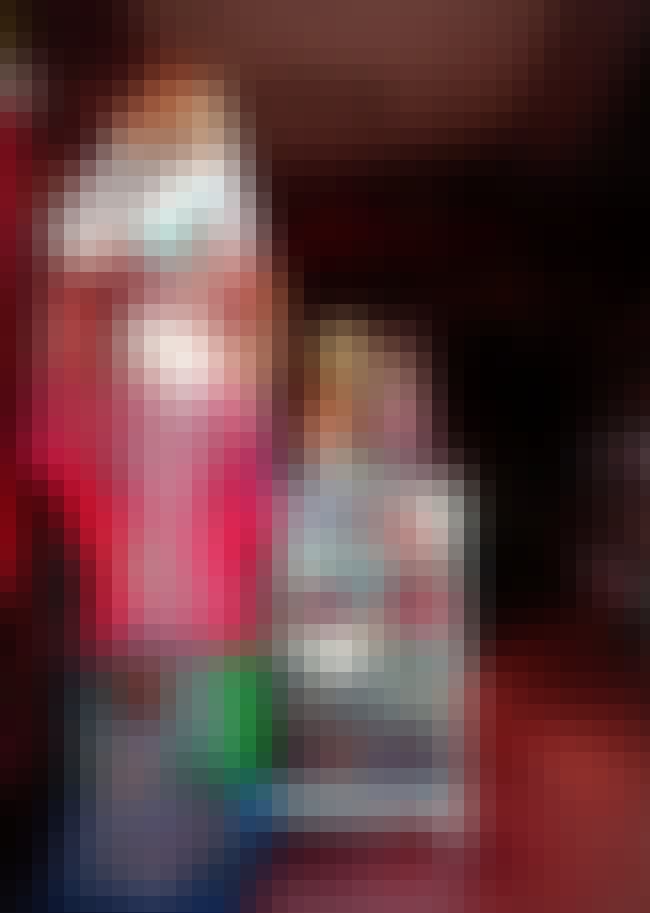 Some of the organs harvested from children in Mexico might be used for witchcraft and satanic purposes. Bodies found with their livers and hearts brutally removed are proof of this according to Dr. Lopez-Neblima, a surgeon at a Mexican hospital. He claimed that organs that were clearly removed with no delicacy were likely not intended for transplant use. Instead, the organs were probably for Santa Muerte (Saint Death) rituals.
Trucks With The Frozen Bodies Of Children Were Early Indications Of The Trafficking Ring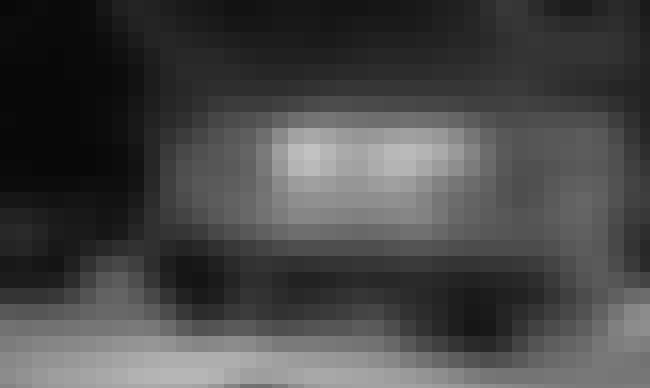 An earlier event hinting at the increasing child organ trafficking crisis faced by Mexico involved a truck at a checkpoint in Villa Victor-Chinicuila, Mexico. Authorities searched the truck and found dozens of frozen bodies with their organs removed. Some were children and others were adults but all were dead. The story gets hazy from there as the truck disappeared after the police arrived.
In another case, a truck stopped in Tierra Caliente also had bodies with missing organs in it. The bodies were confiscated, but again, no follow-up was reported. Early indications that Mexican police didn't take it seriously that an organ trafficking ring was on the rise.
Children Kidnapped On The Way To The Beach Were Found In A Refrigerated Box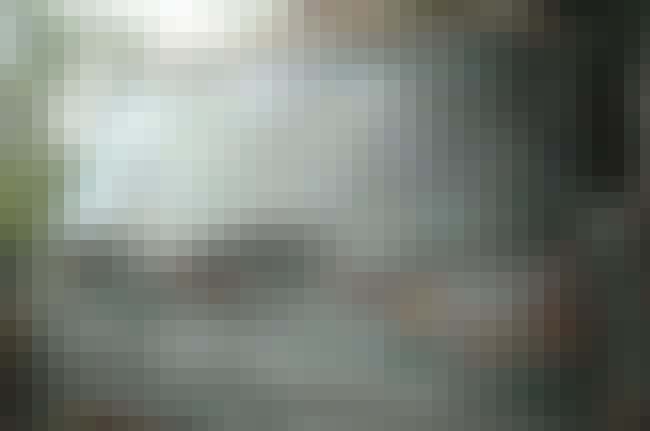 In 2014, a group of children from Mexico City were kidnapped by members of the Knights Templar cartel. Their parents had given them permission to go on the beach outing with their school. The children never made it to the beach. Luckily, a stolen van was intercepted when it made it a wrong turn and ended up in the city of Tepalcatepec, Mexico. In the back of the van, the children were found in a refrigerated box.
Thankfully, they were wrapped in blankets and still alive. Authorities believe that the kids were on their way to an ocean side port owned by the cartel where their organs would likely have been harvested.