Unspeakable Times
In The Months Leading Up To Mexico's Recent Election, 132 Politicians Were Executed

Mexico's 2018 election cycle was marred by the lingering consequences of a failed war on drug cartels that began in 2006. Cartels are notorious for their brutal methods of execution. Increasing violence in the country from cartels, coupled with worries about Mexico's economy and the staggering income gap between the wealthiest and the poorest of citizens, were high priorities for voters. However, numerous murders of Mexican politicians quickly overshadowed those political fears with concerns about safety.
From September 2017 to the election in July 2018, cartels allegedly killed over 100 politicians, candidates, and campaign workers. Threats of kidnap and extortion also drastically increased, leaving Mexican citizens worried about the future of their representative democracy.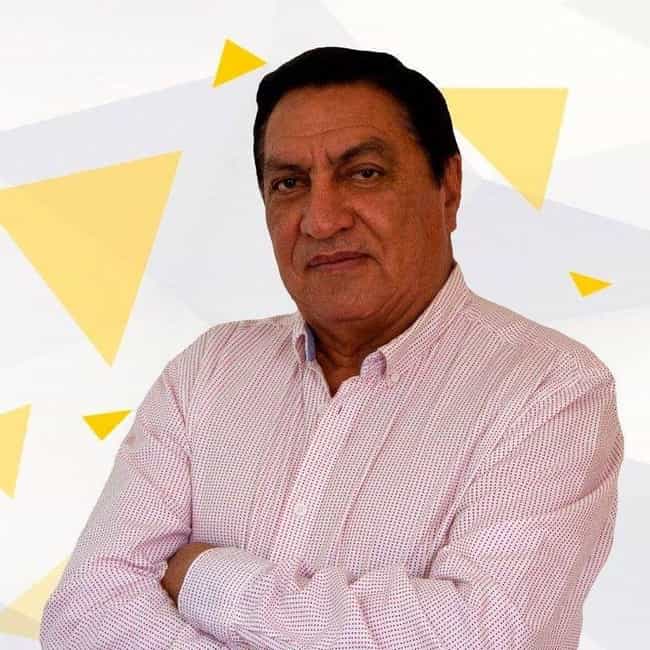 In 2018, Cartels Murdered 123 More Political Figures Than They Did In The 2012 Election
During the 11-month campaign season from September 2017 until early July 2018, 132 politicians and campaign employees were killed in Mexico. In contrast, nine politicians and one candidate were killed during the 2012 election.
Of the more than 130 dead, 28 were killed during the primary portion of the election year. Another 20 were murdered during the campaign season leading to the actual election. The remainder of the dead worked on political campaigns for candidates.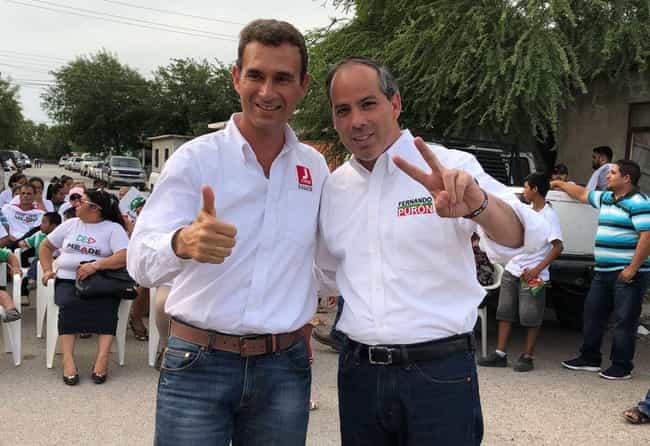 Gunmen Publicly Executed Many Politicians, Including Fernando Purón
On June 8, 2018, congressional candidate Fernando Purón stopped for a photo with a supporter when a gunman shot him in the head. As of publication, the authorities have yet to make an arrest. Purón was the first federal politician killed in what police believe was a cartel hit.
A group of men shot Fernando Ángeles Juárez on his property in late June 2018. A gunman also shot state congressman and former mayor Saúl Galindo, as well as Arturo Gómez Pérez, mayor of Petatlan, while they were in their car and at a restaurant, respectively.
Ocampo's Police Force Was Arrested For Their Possible Connection To The Murder Of Fernando Ángeles Juárez
La Policía Michoacán informa que todos los elementos de la Policía Municipal de Ocampo fueron requeridos para una investigación interna como parte de los controles a cerca del actuar policial. 1/3 pic.twitter.com/JIdOCG03eh

— SSP MICHOACÁN (@MICHOACANSSP) June 24, 2018
Fernando Ángeles Juárez was running for mayor of Ocampo, Michoacán when he was murdered in late June 2018. While he stood outside of his home, a group of unidentified suspects shot and killed Juárez. The director of the Mexican state police arrived in Ocampo to arrest police department chief Oscar González García. Local police officers fought off the state police, but the state force returned and arrested the local unit. An internal affairs investigation looked at what role, if any, the department played in Juárez's death.
García is allegedly aligned with local cartels, and authorities believe he possibly carried out the assassination of Juárez on their behalf.
May 2018 Had The Highest Number Of Homicides In Mexican History
In 2017, Mexico reported more than 25,000 homicides. It was the highest number on record since the government began tracking the statistic in 1997. May 2018 saw the most murders of any month in the previous 20 years at 4,381. Many of the deaths were related to the Mexican campaign season that ran from September 2017 until July 2018. Over 130 victims were politicians or campaign aids murdered prior to the election.