Graveyard Shift
Russia Has Its Own Area 51 - Only It's An Entire Town, And It Might Harbor Catastrophic Secrets

Updated February 6, 2018
43.4k views
10 items
Area 51 was once believed to be a whacky conspiracy theory. But with the advent of new technology, authorities were forced to admit the mysterious military installation in the middle of the Nevada desert was, is, and continues to be, very real.
It's hard to continuously deny something as "non-existent" when there are extremely "existent" armed soldiers ready to use lethal force to prevent anyone from discovering it. And just what were these authorities trying to protect? Rumors were rampant about everything from aliens to ultra-top-secret government weaponry, so it goes without saying that any place holding Earth-shattering secrets will likely be one-of-a-kind.
Wrong.
Constructed in the early 1990s, Russia's own hidden military base is slightly more than just a base - it is Russia's Area 51, and it is a top secret town. Mezhgorye is nestled within the Ural Mountains and is said to be 400 square miles large but still completely off the radar. Below are some facts about Mezhgorye, Russia, one of the world's mysterious closed towns with a host of secrets and intrigue.
This Isolated Town Once Stored Nuclear Warheads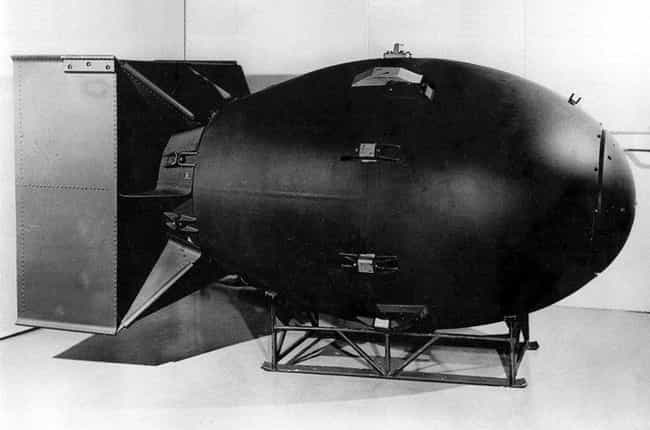 Mezhgorye stored 73 nuclear warheads, to be exact. According to investigative reporting by former Time writer Kenneth R. Timmerman, the Russian military needed a place to keep its devastating nuclear weapons following the Cold War. So what better place than an isolated town in the middle of nowhere?
To make matters even more terrifying, the nuclear warheads weren't just your run-of-the-mill weapons of mass destruction. Instead, these were SS-23s capable of roughly 365 times the power of the bomb dropped on Hiroshima in 1945.
Though the warheads were later dismantled, the sheer number of nuclear weapons still makes you wonder what else this mysterious town houses.
It Allegedly Houses The 'Dead Hand Project' That Could Automatically Launch Nuclear Weapons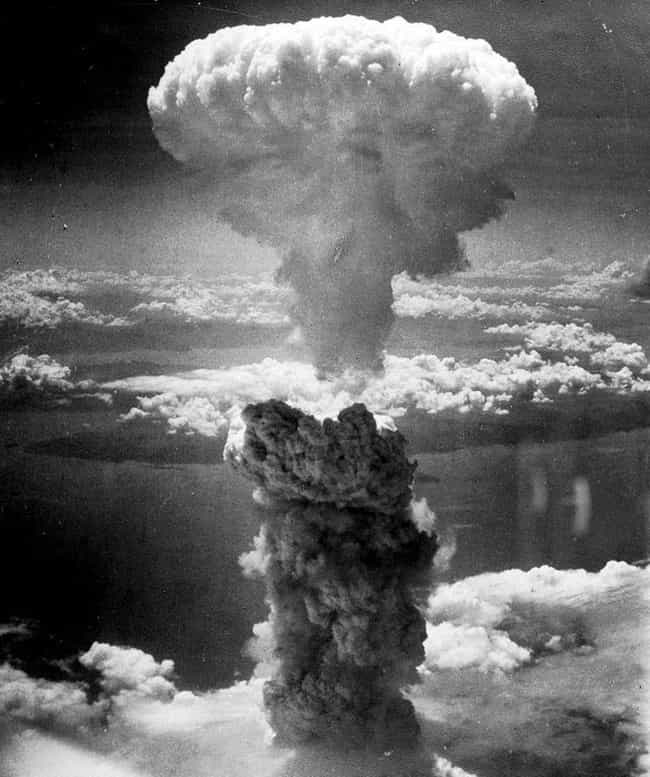 Nuclear warheads are one thing; 73 warheads are a whole other ball game. But in the event of war, it's at least comforting to believe that whoever has their finger on the trigger is a sentient human being capable of rational thought and not a sophisticated A.I. system operating on ones, zeroes, and cold-blooded revenge.
But that's where the "Dead Hand Project" comes in.
Not content to simply "lose" a war, Russia had reportedly implemented an advanced system for their weapons of mass destruction years ago, one that could arm and launch its missiles even after their commanders have died. That's right, somewhere out there in the Ural Mountains, Russia had once devised a crude version of Skynet that was always just a few binary beats away from sending us all into nuclear winter.
It's Built Into The Mountains And May Have Its Own Railway System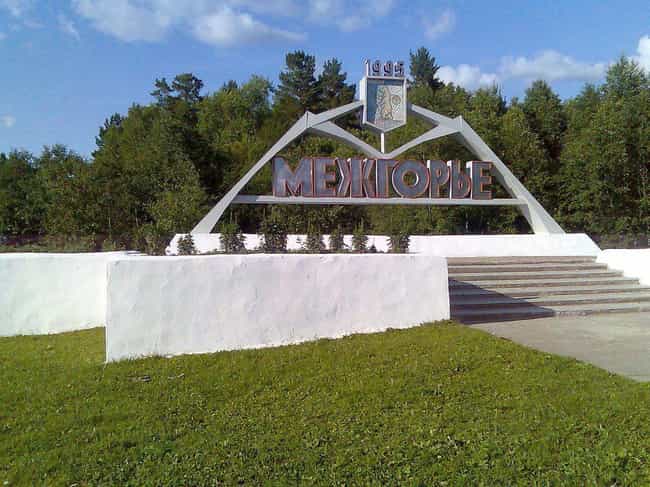 The Ural Mountains are vast, running from the coast of the Arctic Ocean to northwestern Kazakhstan. But the town of Mezhgorye is specifically built atop Mount Yamantau, the hightest mountain in the Southern Ural section. Rumors about the base claim the extensive excavation and mining have allowed the Russians to build into the mountain itself, creating a subterranean bunker, complete with its own railway and highway system.
The Base Is Said To Have An Air Filtration System To Protect Against Nuclear Attacks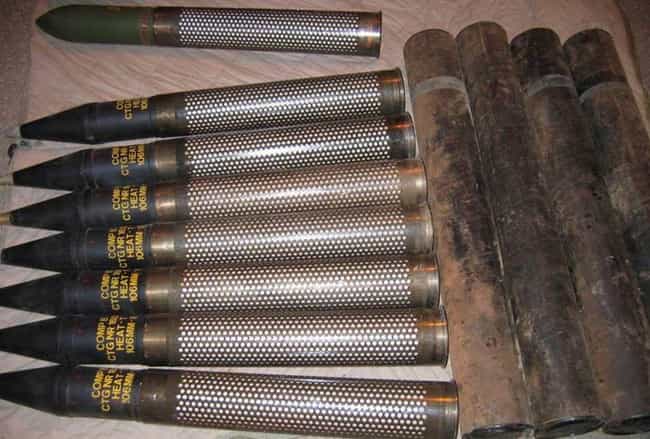 Being in a remote location in the Ural Mountains certainly makes Mezhgorye a hard target. Even if an attack managed to reach the base, casualties would still be minimal, thanks to its advanced reinforcements. In particular, Mezhgorye contains a special "air filtration system" that allows it to purify an attack from nuclear, chemical, or biological means.