Timeline
The Complete Timeline Of Michael Cohen: From President Trump's Personal Attorney To Convicted Felon

Updated March 1, 2019
12.7k views
20 items
On February 27, 2019, Michael Cohen, former lawyer to President Trump, began Congressional testimony regarding alleged lies, sandals, and corruption within the Trump administration. Once a zealous personal lawyer and Trump confidant, Cohen was convicted of nine felonies committed during his time as President Trump's counsel. A panel of New York State Supreme Court judges has since disbarred Cohen.
Before his official tenure with President Trump, Cohen was a self-professed fan of the businessman. He was unflinchingly loyal and had a reputation as Trump's "pit bull." He reportedly verbally sparred with reporters, threatened former Miss USA contestants, and even created a financial cover for the president to prevent association with adult performer Stormy Daniels.
Cohen also dabbled in politics before working on President Trump's campaign, vying for a place on the New York City Council in 2003 and a New York Senate seat in 2010. Cohen's aspirations in politics may be a distant memory, but his pivotal role in them is not. Here is a complete timeline of Michael Cohen's stint as the president's "fixer."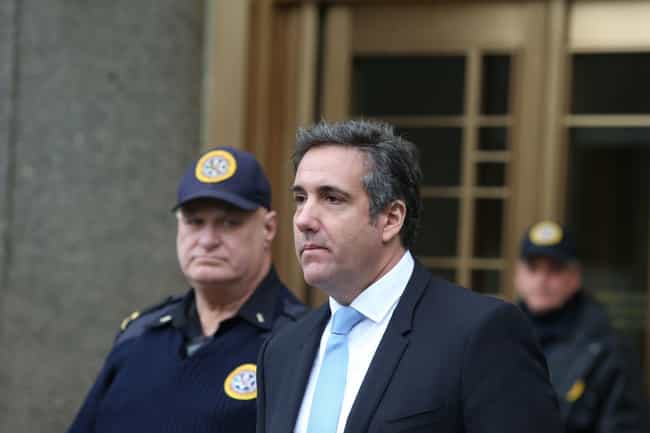 Early 2000s: Cohen Starts Purchasing Trump Real Estate
Michael Cohen started accumulating wealth through his legal career, ownership of numerous taxi companies, and real estate transactions. According to The Real Deal, Cohen sold several properties worth a combined total of $77.25 million between 2014 and 2015 alone.
One of his first real estate investments was a luxe pad at the Trump World Tower in New York. In 2001 - before his tenure with the Trump Organization - he purchased an apartment for around $1 million. A Trump brand devotee, Cohen convinced a business partner, his in-laws, and his parents to acquire units in the new building.
Cohen also bought properties at Trump Park Avenue and Trump Palace.
By 2007, Cohen was considering a fourth Trump property investment, a move that pleased Trump, who told the New York Post at the time: "Michael Cohen has a great insight into the real estate market. He has invested in my buildings because he likes to make money - and he does. In short, he's a very smart person."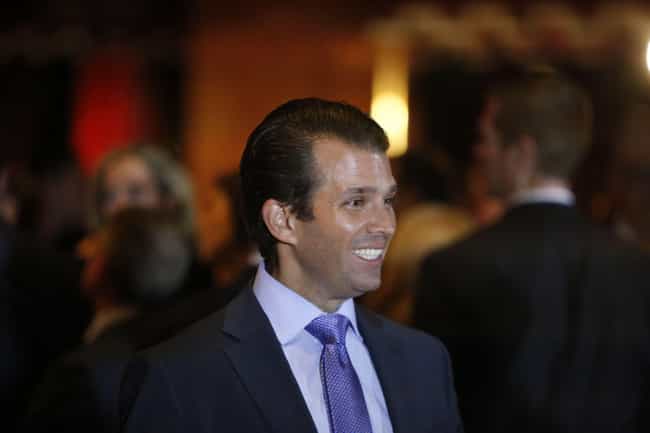 2004: Cohen Meets Donald Trump, Jr.
Cohen met Trump's eldest son, Donald Trump, Jr. when he was finalizing his Trump Park Avenue purchase. According to the Wall Street Journal, the two went to a restaurant called Geisha on Manhattan's Upper East Side to iron out the details.
The deal closed on February 5, 2005. Cohen paid just under $5 million for the apartment.
Meanwhile, the Trump Organization started its partnership with the Bayrock Group. The two joined forces in 2002. This partnership would later be instrumental in reportedly helping to facilitate a connection between then-candidate Donald Trump and Russian president Vladimir Putin.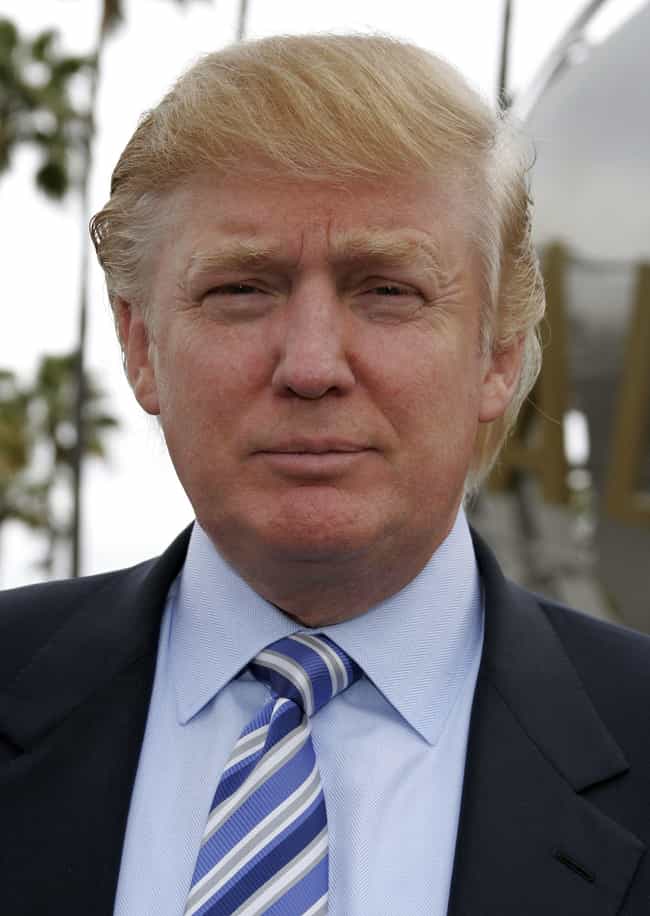 2006: Cohen Helps Trump Defeat Real Estate Board Members
In 2006, Trump got into a dispute with the Trump World Tower condominium board. Under his control, the board voted to raise condo fees by $30 million. According to the Wall Street Journal, the money was meant to help Trump, who racked up legal fees from two separate lawsuits he brought against New York City. The outcome of one resulted in a $94 million tax reduction for the building.
However, some of the condo owners were not pleased with the new fees and took control of the board. Trump then sued the board, alleging mismanagement of condo resources. Cohen stepped in and helped Trump win.
A few months after helping to settle the dispute, Cohen accepted a position with the Trump Organization.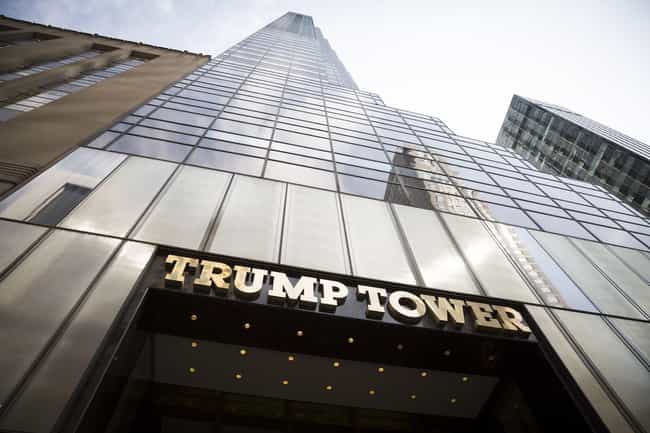 2007 - 2010: He Works In Various Capacities For The Trump Organization
Despite working for President Trump for more than a decade, there is a limited understanding of Cohen's role in the Trump Organization. According to The New York Times, "his title was 'special counsel,' but he appears to have served more as a kind of personal arm-twister." When someone disagreed with Trump, Cohen was sent in to change their minds.
In June 2008, Trump partnered with Affliction, a fashion label "for women who love hard rock and fast living." A week later, Cohen was named Chief Operating Officer of the brand's entertainment arm, Affliction Entertainment. The company hosted mixed martial arts (MMA) events.
Of the role, Cohen told Sports Illustrated:
I'm extremely honored to serve as COO for Affliction Entertainment. MMA is the fastest growing sport in the world, and I've been a tremendous fan for years... I'm nearly speechless knowing Mr. Trump and Affliction have the trust in me for an event that features the greatest assembly of MMA fighters for one show in MMA history.
As Cohen contended with his various Trump Organization responsibilities, Russian developer Felix Sater of Bayrock Group apparently joined the team in the role of "Senior Advisor to Donald Trump."