Unspeakable Crimes

Michael Jace, From Forrest Gump And Boogie Nights, Killed His Wife In Front Of Their Kids

Whether you want to admit it or not about your faves, crimes committed by actors occur all the time. For certain celebrities, their courtroom and criminal drama far outshines that of any of their professional drama. The horrific crimes committed by Michael Jace stand as one example. After 22 years as a successful actor who appeared in classics such as Forrest Gump, Boogie Nights, and a recurring role in The Shield, Jace ruined it all when the actor shot his wife in front of their children on May 21, 2014. Though he's one of many celebrities who shot their spouses, Jace holds the distinction of doing it in front of his own kids, a level of depravity most actors reserve for their most villainous roles.
Instead of being remembered as a thespian and successful actor, Jace will forever be known as a celebrity who killed someone, a distinction that, unfortunately for him, isn't even all that uncommon.
From the outside looking in, the Jaces appeared to be a happy couple, a fact not lost on their coworkers or neighbors. At their respective jobs, April was kind-hearted and caring and never indicated any problems at home. Coworkers remember Michael as being quiet and laidback, never one to exhibit any violent tendencies.
When questioned by the police, the neighbors remained unanimous in their opinion the couple seemed loving and happy. One neighbor went as far as to say, "they were the Huxtables on the block," alluding to the TV sitcom The Cosby Show.

Michael Was A Man Of Many Roles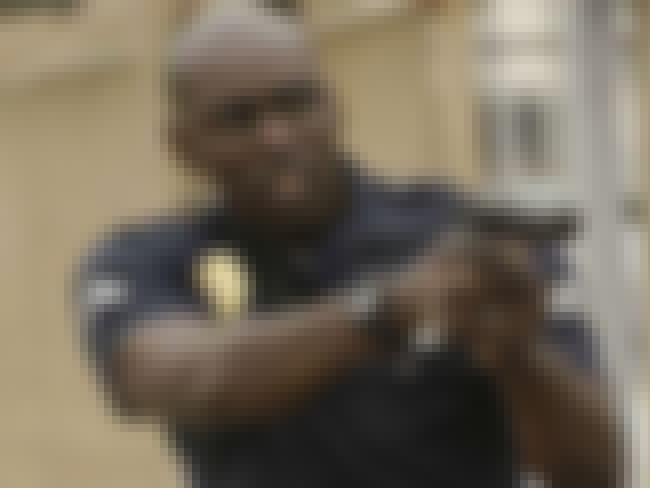 Before his final role in life as that of a convicted killer, Michael Jace played his parts in quite a few acting stints over a career lasting 22 years. Though best known for his role as police officer Julien Lowe on the hit series The Shield, Jace first appeared onscreen as leader of the Black Panthers in the movie Forrest Gump. Jace also played the title role in Michael Jordan: An American Hero, in addition to a small part in several episodes of Southland.
He Taunted And Then Killed His Wife
After receiving text messages from Jace stating he was at a friend's house, April never expected to encounter her husband when she arrived home that fateful day. And she certainly wasn't expecting to be murdered by him in front of their children.
April arrived home to discover Jace, who happened to also be intoxicated. Jace proceeded to shoot April in the back; as April staggered down the hallway of their home, Jace shot her in both legs, saying, "You like to run. Try running to heaven." He then contacted his father-in-law and calmly told him to pick up the kids and that he shot April.
After the phone call to the father-in-law, Jace dialed 911 and told the dispatcher he killed his wife, remaining on the line until officers arrived to place him in custody.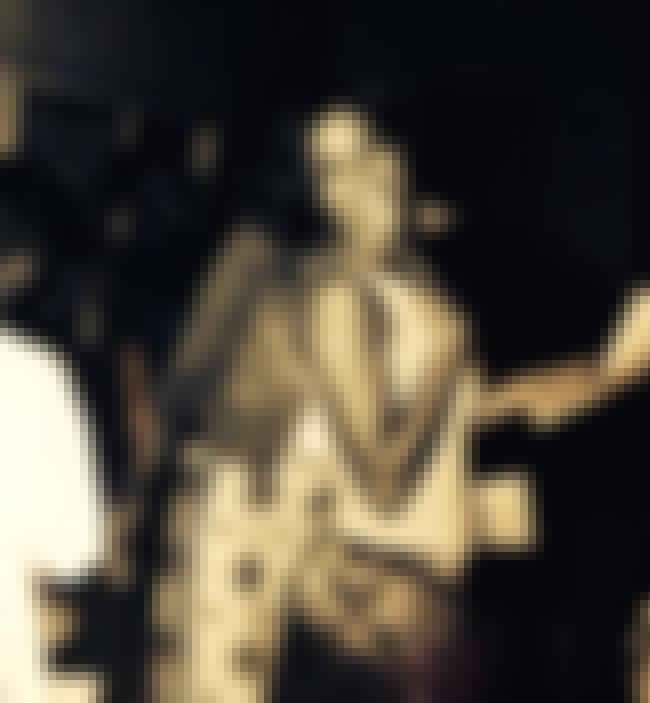 More than just the murdered wife of actor Michael Jace, April Jace was a person in her own right: a mother of two, a friend, a faithful employee, and by all accounts, someone who cared. She was certainly someone loved and respected by those who knew her best. After graduating Hawthorne High School and Cal State Fullerton, April pursued her dream of becoming a teacher. After teaching public school in Los Angeles, she became a financial aid employee at Biola University. Her untimely death shocked her co-workers, who all were extremely saddened by her loss.