VOTE
A Peek Inside Michael Jackson's Surreal Collections Of Random Hyper-Expensive Collectibles

110.3k votes
16.2k voters
830.9k views
14 items
List Rules Vote up the objects MJ owned that are so weird they make you shout "Shamone!" Vote down the ones that seem pretty normal.
Micheal Jackson has millions of fans around the world and there's nothing they love to do more than to dive deep into what made this eccentric musical genius tick. All the Michael Jackson conspiracy theories are intriguing enough, but poking around into Michael Jackson's strange personal collection raises more questions than answers about the reclusive musician. From bizarre portraits featuring Jackson with playful children - some of them in their, ahem, birthday suits - fans can't help but wonder what happened to all that junk up in Neverland Ranch?
The strangeness just got stranger when authorities first raided the ranch back in 2003. Life-sized child mannequins, rows and rows of child-like dolls, and Michael Jackson's personal life-sized Batsuit were among the bizarre discoveries. While no one can deny Michael Jackson reigns as the King of Pop and was one of the best singers that ever lived, his purchasing decisions are certainly puzzling. Some of Michael's Jackson more questionable collectibles may shed light on the mind of the singer, but in the end, his music (especially his record of most #1 hits to top charts) is what makes him forever an icon.
In this list of Michael Jackson's most questionable purchases, get the inside scoop on all the strange knick-knacks he once collected. From eccentric movie props to bizarre futuristic inventions, check out the strangest things MJ surrounded himself with during his far-too-short life.
Creepy Child Mannequins In Weird Positions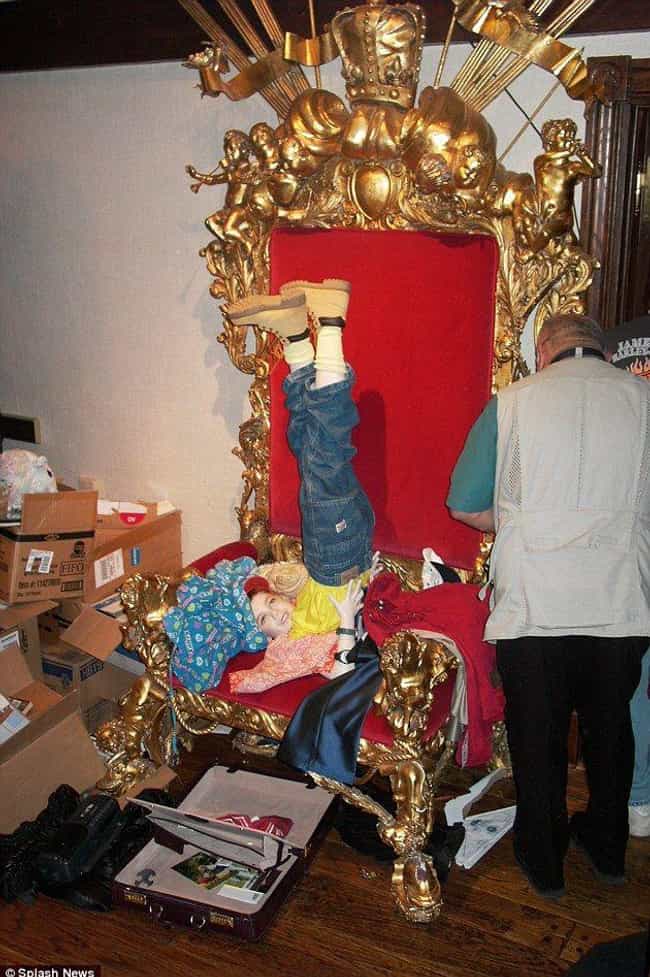 While searching MJ's Neverland Ranch, investigators found strange mannequin children in even stranger positions. These life-sized children were posed on desks as if talking to one another. Others were propped up in weird positions like this one here.

Is this super weird?
Three Life Masks Of Jackson In Strange Poses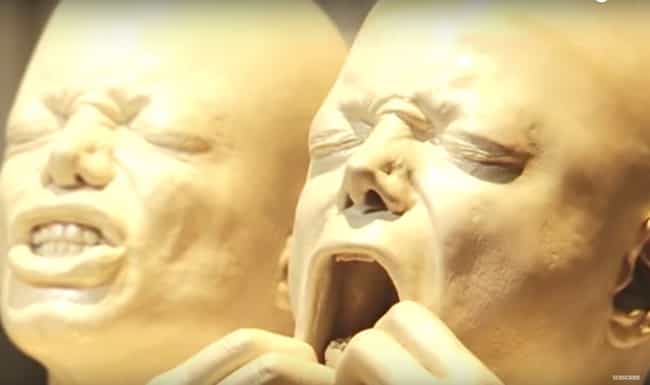 Among the things found at Neverland Ranch were three life masks of Michael Jackson in exceedingly strange poses. The masks look almost ghost-like and have an estimated value of $415 - $600. While having a mask made from Jackson's actual likeness, it's hard to imagine where in the house such an art piece would fit.

Is this super weird?
Life-Sized Tattered Boy Statue Holding Dirty Teddy Bear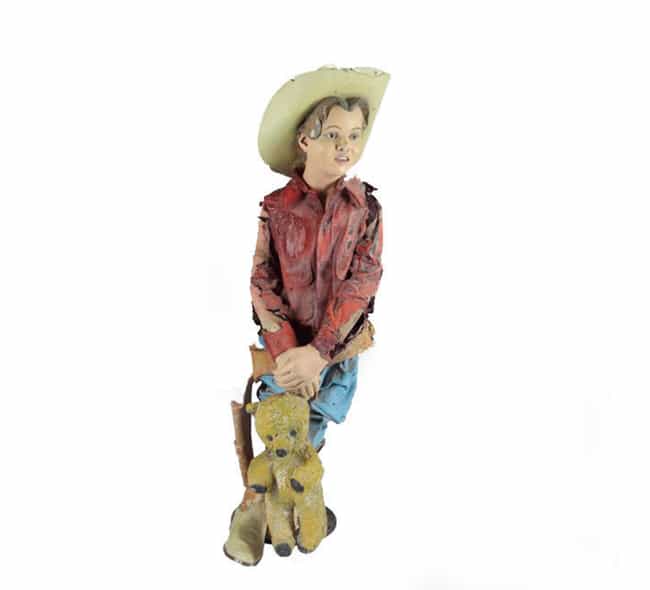 Yet another life-sized children's figuring found on MJ's estate - this one tattered and lost looking with a teddy bear. This little guy sold in 2010 for $1,625. One can't help but wonder why this boy has such a forlorn look about him.

Is this super weird?
A Hyperbaric Oxygen Chamber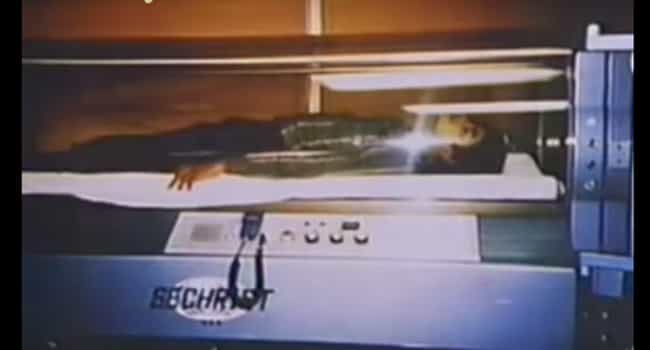 Hyperbaric oxygen chambers are meant to be therapeutic. Michael Jackson donated the bed to a Californian medical center to treat burn victims. He denied sleeping in the bed while in an interview with Oprah although he was photographed using it.

Is this super weird?