Total Nerd
'Captain EO' Was A Bizarre Fever Dream With Michael Jackson As The Main Character

The Michael Jackson film Captain EO played at Disneyland and Disney World in 3D and "4D" for almost two decades before the company finally retired it in 2015. The film starring the King of Pop became popular among park visitors because of its unusual storyline and catchy dance numbers.
You'll still find plenty of fan favorite rides and hidden Disney park secrets that can make your visit fun - even without a moonwalk down memory lane - but visitors who miss the legendary dance feature film might wonder what happened to Captain EO and its popular attraction.
Many fans have not forgotten the strange yet alluring pull of the space musical. The unexpected partnership between Disney and Michael Jackson combined the usual family-friendly formula with the unusual pop music video formula to create one very bizarre yet memorable experience. The strangest moments from the making of the Captain EO film to the final days of the attractions in Disney parks reveal why this fever dream is worth remembering.
Jackson's Dancing Was Too Provocative For Disney At Times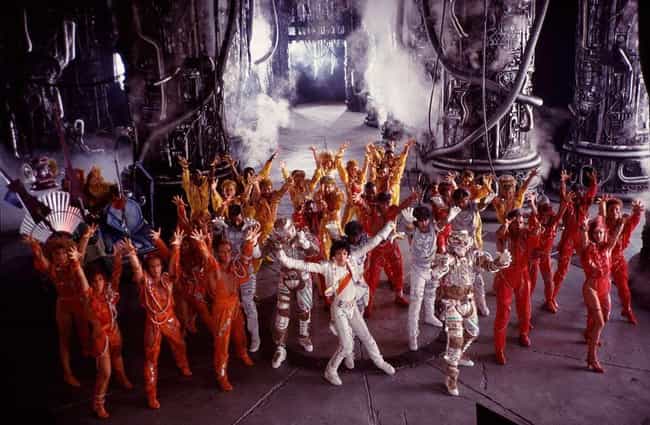 Although Jackson's signature, provocative dance moves had been part of his choreography for years, Disney deemed them too inappropriate for a family film. The film editors could work around the pop star's offensive dancing, but management still had reservations about Jackson.
Cinematographer Peter Anderson remembers that Jackson made the editing process difficult because of how often he would dance inappropriately. He recalls that it was "part of his routine. So it wasn't like [he was only] occasionally doing it. It was on his beat."
'Captain EO' Was Meant To Revive The Disney Brand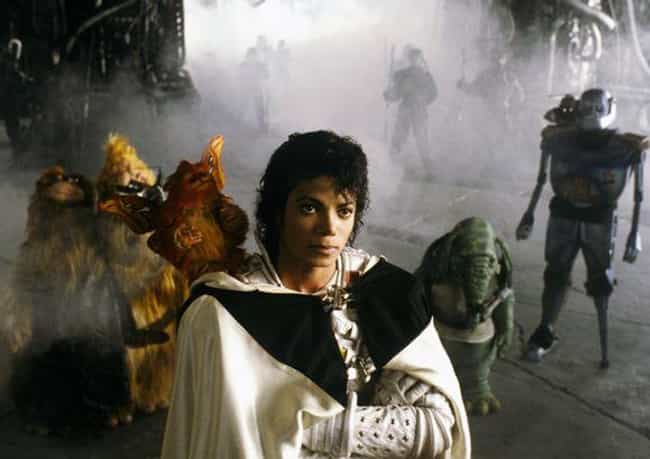 Michael Eisner, former chairman and CEO of The Walt Disney Company, came up with the idea for Capitan EO. His goal was to create an exclusive movie that would only be shown at Disney parks with a big enough star to bring in visitors worldwide.
Disney was losing steam in what Yahoo refers to as the "post-Star Wars blockbuster era." They knew they needed something big, so they hired George Lucas and Francis Ford Coppola to produce and direct an extravagant music video that would resonate with fans and contribute to Michael Jackson's superstar status. Although Lucas did add to the film, Rusty Lemorande was hired to oversee the project due to Lucas's busy schedule.
Jackson Was A Huge Disney Fan And Was Thrilled To Do The Film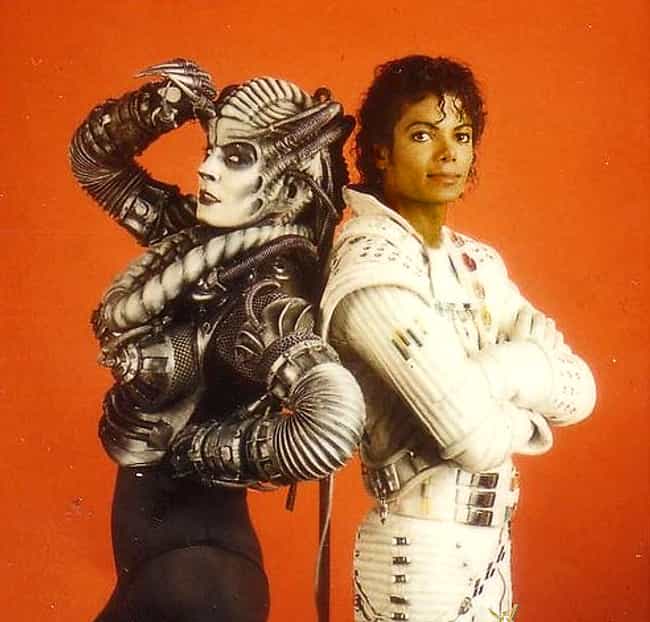 According to Eisner, Jackson would visit Disney parks frequently, sometimes in full disguise. Given his success just a few years prior with Thriller and his adoration for Disney, Jackson became the perfect star with the worldwide appeal Disney needed.
Eisner noted that Disney initially sought Jackson because he "appealed to teenagers, but also young kids, and even their parents." Frank Wells, Disney COO at the time, alleged that the studio began workshopping when they learned that Jackson was a Disney fan.
'Captain EO' Is One Of The Most Expensive Short Films Ever Made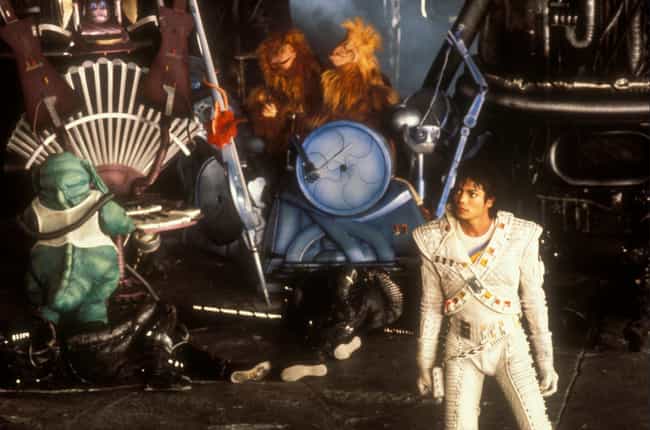 The film's final budget exceeded the original estimate by millions. At the start of the film, the budget was about $11 million, but due to "nearly 150 effects shots, and the countless revisions and additions," more money was required to complete the film properly.
In the end, the project cost between $17 million and $30 million in total - with many reports settling on the figure of $23.7 million - making it one of the most expensive short features ever created.