unspeakable crimes

Teen Who Sent Texts Encouraging Her Boyfriend To Kill Himself Found Guilty

2.3k views
3 items
Follow
Embed
One would hope that most people would help those suffering from depression or thoughts of suicide. But, in the case of Michelle Carter, it was the exact opposite. The 20 year old was found guilty of involuntary manslaughter after she urged her 18-year-old boyfriend Conrad Roy III to kill himself in 2014. She was 17 at the time.
Carter badgered Roy for weeks to get him to kill himself, up until the moment he actually did so. Why? To garner sympathy as a grieving girlfriend. She said in court she herself was going through a difficult period, and her mind was fogged by anti-depressants. But damning text messages show another side to the story. It's hard to comprehend that someone would do this to another person they supposedly loved.
She Encouraged Her Boyfriend To Kill Himself, Even When He Said He Didn't Want To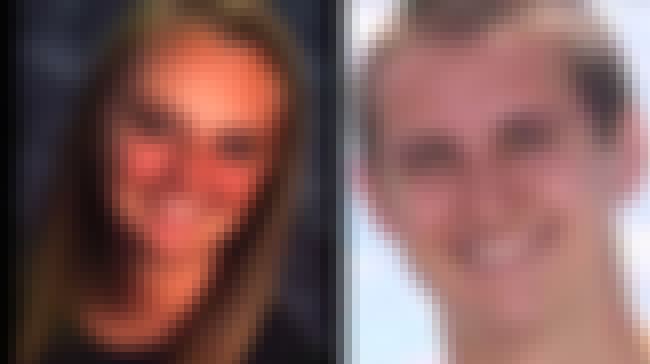 Michelle Carter and Conrad Roy III met in Florida on vacation in 2012, and they quickly became friends. They communicated almost entirely through online chatting and texting. Carter and Roy – who both lived in Massachusetts – started an on-again, off-again relationship. During this time, Roy struggled with depression and attempted suicide once, but later checked into a treatment facility. In June 2014, he and Carter reconnected and rekindled their romance.
They talked about their struggles with depression and made a Romeo and Juliet suicide pact. When Carter backed out, she continued to encourage Roy to kill himself. She sent texts to him, hyping up the suicide and helping him plan it. He bought a generator and a hose, planning to kill himself inside his truck by carbon monoxide poisoning. On July 12, 2014, he started to fill the cabin up with gas but got scared and left the vehicle. When he told Carter, she berated him and told him to get back inside. He did and then died.
"You can't think about it," she texted him before he returned to his vehicle. "You just have to do it. You said you were gonna do it. Like I don't get why you aren't."
After He Died, She Played The Part Of Grieving Girlfriend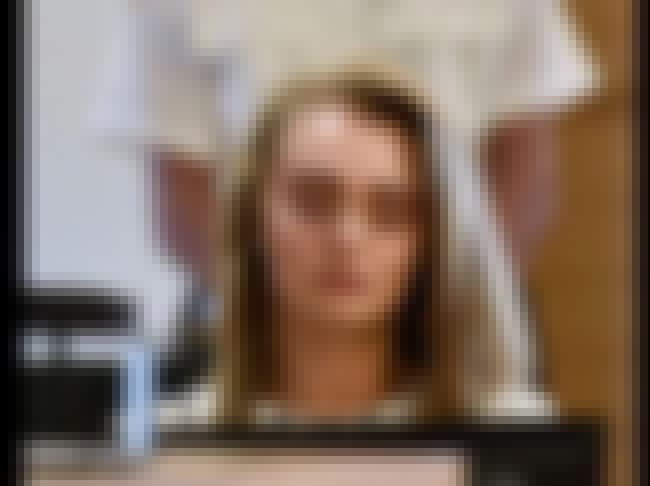 After he died, Carter received sympathy from friends and family. She told friends she received some of his ashes from his family, comforted his mother, and lamented there was nothing she could do to stop Roy from killing himself. "I'm so f*cking stupid," she wrote in one text. "The generator he got the other day, I think that was the noise I heard... I think he poisoned himself with it." She was the one who encouraged him to buy the generator.
She did confide in one friend, however, that she told Roy to get back into the truck after it started filling up with gas.
"I was on the phone with him and he got out of the car because it was working and he got scared and I f*cking told him to get back in Sam because I knew he would do it all over again the next day and I couldn't have him live the way he was living anymore I couldn't do it I wouldn't let him," she told a friend in 2014.
Prosecutors alleged Carter was a loner at school who was desperate to make friends. The sympathy she received after Roy's death was what she craved.
She Was Found Guilty Of Involuntary Manslaughter
Because she was 17 at the time of Roy's death, Carter was charged as a juvenile. She opted to not have a jury trial, instead letting Massachusetts Judge Lawrence Moniz decide her fate. She was found guilty of involuntary manslaughter for Roy's death.
The verdict was a shocking one because it's the first of its kind. Prosecutors alleged she was guilty of involuntary manslaughter, despite not being physically present during Roy's death, because she knew he was dying and did nothing to stop it. She was on the phone with Roy when he died and never called for help or encouraged him to stop. In fact, she egged him on. Prosecutors said Roy would not have gone through with the suicide had Carter not baited him to do so. The sentence carries a maximum sentence of 20 years in prison.