Unspeakable Times
The Golden State Killer Was Finally Caught, And Some Believe It's All Thanks To This Book

The Golden State Killer (GSK) used to be an elusive boogeyman, believed to be either dead or retired somewhere in California. His case was cold for decades, and even though law enforcement knew several facts about him, people believed a Golden State Killer capture was impossible. Fortunately, writer Michelle McNamara was obsessed with the the serial rapist and murderer; she penned a book that caught everyone's attention.
McNamara suffered an untimely death before I'll Be Gone in the Dark: One Woman's Obsessive Search for the Golden State Killer was completed. Her widower, comedian Patton Oswalt, published the piece posthumously with help from professionals. Some say McNamara's thorough research contributed to the April 2018 arrest of the alleged Golden State Killer, made two months after her book's release.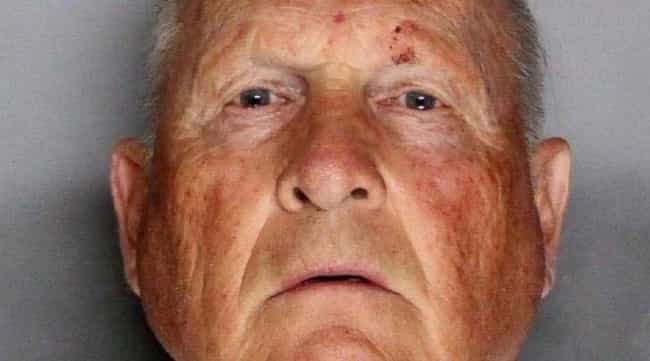 A Suspect Was Arrested Two Months After McNamara's Book Was Published
After a five year investigative process, Michelle McNamara's book, I'll Be Gone in the Dark: One Woman's Obsessive Search for the Golden State Killer was published. The February 2018 book release occurred nearly two years after the author's death. Though the Golden State Killer was active in the '70s and '80s, law enforcement could never settle on a suspect.
On April 24, 2018, however, 72-year-old Joseph DeAngelo was arrested and charged with the sexual assaults and murders of Brian and Katie Maggiore and Lyman and Charlene Smith. McNamara's widower, Patton Oswalt, believed the book's information helped facilitate the arrest. In May of 2018, DeAngelo four counts of first-degree murder were filed by the District Attorney's office in Santa Barbara, California.
The Alleged Golden State Killer's Arrest Was Eerily Similar To What McNamara Imagined
Sacramento, CA, police arrived at the door of Golden State Killer suspect Joseph DeAngelo in April 2018. They waited for the 72-year-old to leave his home, though, because they didn't want to risk chances of a shootout. According to the sheriff present, it looked like he might try to escape, but eventually the man surrendered peacefully.
Michelle McNamarra included a letter to the GSK in her novel. Her words foretell the suspected killer's actual capture, noting:
One day soon, you'll hear a car pull up to your curb, an engine cut out. You'll hear footsteps coming up your front walk. Like they did for Edward Wayne Edwards, twenty-nine years after he killed Timothy Hack and Kelly Drew, in Sullivan, Wisconsin. Like they did for Kenneth Lee Hicks, thirty years after he killed Lori Billingsley, in Aloha, Oregon.
The doorbell rings.
No side gates are left open. You're long past leaping over a fence. Take one of your hyper, gulping breaths. Clench your teeth. Inch timidly toward the insistent bell.
This is how it ends for you... Open the door. Show us your face. Walk into the light.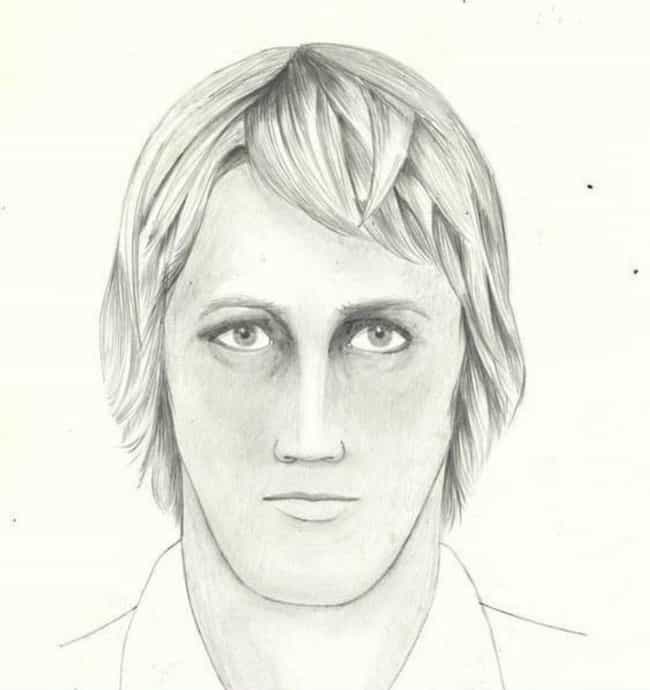 McNamara Gave The Criminal His Golden State Killer Moniker
The serial rapist and murderer who terrorized the cities of Alameda, Contra Costa, Santa Clara, Sacramento, Yolo, Stanislaus, and San Joaquin in California was originally known as the East Area Rapist. He was sometimes referred to as the Original Night Stalker as well. However, Michelle McNamara named him the Golden State Killer when she began obsessing over the case in 2007. The GSK moniker stuck until Joseph DeAngelo's April 2018 arrest.
On September 12, 2014, McNamara shared on website True Crime Diary:
I got some flak for giving him that name. The displeased felt that sounded too glamorous, like he was a Hollywood star. But as my research takes me across California the more I feel the moniker, with its jarring juxtaposition, is apt.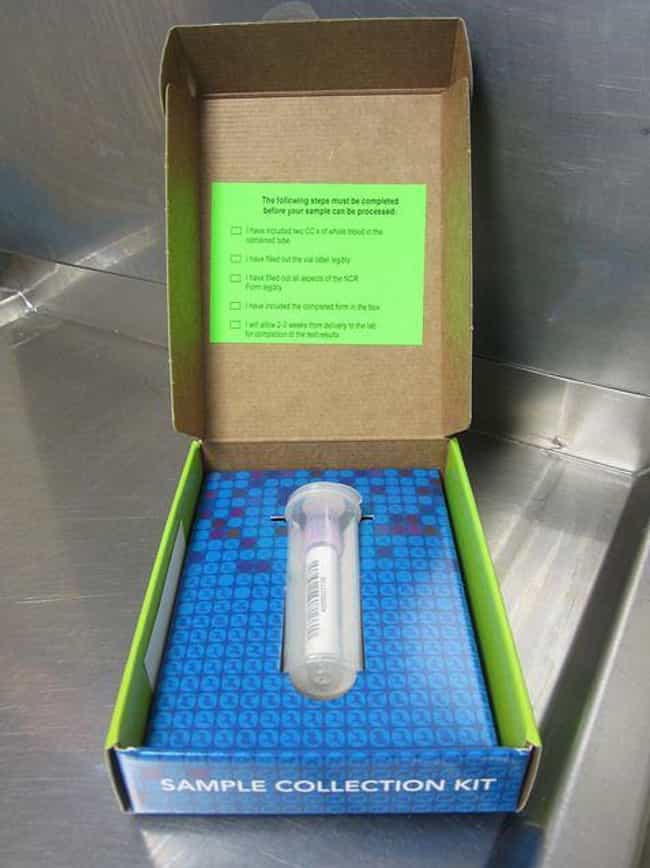 McNamara Theorized DNA Technology And Genealogy Databases Would Help Locate The Killer
Michelle McNamara believed DNA testing would lead law enforcement to the Golden State Killer. She predicted the surge of Americans using ancestry determination companies would help identify the killer because those people volunteer their familial DNA information.
The GSK raped and murdered Charlene Smith in 1980, but the forensic pathologist who handled the rape kit created two separate packages of DNA samples. GSK investigator Paul Holes came up with the idea to compare the extra rape kit's DNA with data in genealogy website GEDMatch. Afterwards, they were able to locate relatives of suspect Joseph DeAngelo.