Entertainment
Michelle Phillips' Loves & Hookups

Who is Michelle Phillips dating? Who Michelle Phillips dated; list of Michelle Phillips loves, ex boyfriends; breakup rumors. The loves, relationships, and marriages of Michelle Phillips, listed by most recent.
Robert Boyd Burch (August 11, 1886 – November 15, 1967) was an American football player and coach and judge. He served as the head coach at the University of Cincinnati from 1909 to 1911, compiling a record of 16–8–2. Burch played college football at Yale University and was captain of the 1908 Yale Bulldogs football team. Burch moved to San Diego, California in 1927. He was appointed in 1939 to the bench of the Superior Court of San Diego, serving until his retirement in 1960. Burch died on November 15, 1967, in San Diego. ...more on Wikipedia
Husband, divorced with one child, Austin Hines, and stepson Gray Hines, Hines' son from a previous marriage.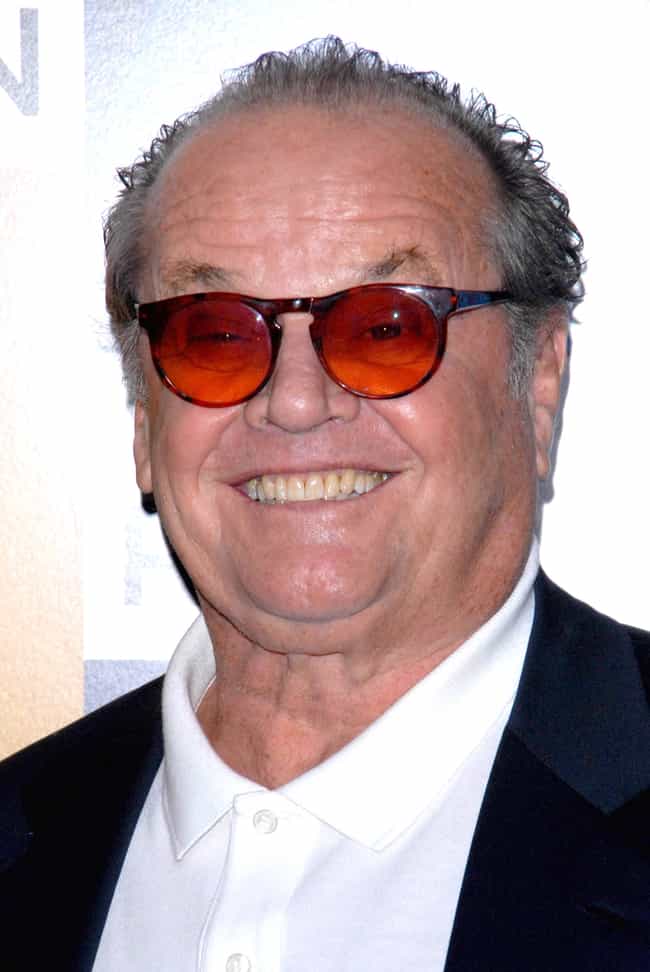 John Joseph Nicholson (born April 22, 1937) is an American actor and filmmaker who has performed for over sixty years. He is known for playing a wide range of starring or supporting roles, including satirical comedy, romance, and darkly comic portrayals of anti-heroes and villainous characters. In many of his films, he has played the "eternal outsider, the sardonic drifter", someone who rebels against the social structure.His most known and celebrated films include the road drama Easy Rider (1969); the dramas Five Easy Pieces (1970) and One Flew Over the Cuckoo's Nest (1975); the comedy-dramas The Last Detail (1973), Terms of Endearment (1983), As Good as It Gets (1997), About Schmidt ...more on Wikipedia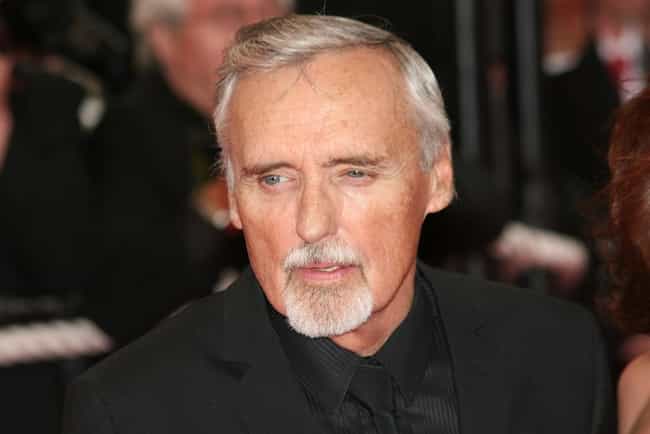 Dennis Lee Hopper (May 17, 1936 – May 29, 2010) was an American actor, filmmaker, photographer, and artist. He attended the Actors Studio, made his first television appearance in 1954, and soon after appeared alongside James Dean in Rebel Without a Cause (1955), and Giant (1956). In the next ten years he made a name in television, and by the end of the 1960s had appeared in several films. Hopper also began a prolific and acclaimed photography career in the 1960s.Hopper made his directorial film debut with Easy Rider (1969), which he and co-star Peter Fonda wrote with Terry Southern. The film earned Hopper a Cannes Film Festival Award for "Best First Work" and a nomination for the Academy ...more on Wikipedia