Living
All Of The Women Mick Jagger Has Dated

Who is Mick Jagger dating? It can be difficult to keep track of all of the women Mick Jagger dated — and the men Mick Jagger dated. Lucky for you, this comprehensive list will tell you everyone from short, rumored flings to Mick Jagger exes like L'Wren Scott and Carla Bruni.
Mick Jagger relationships vary from fellow musicians, models, and actresses to writers and even royalty.
While Mick Jagger married few times, he certainly had plenty of girlfriends and flings. This list will include Mick Jagger wife Bianca Jagger as well as Mick Jagger girlfriends like Marianne Faithfull. It will even include wild, rumored love affairs, such as with Farrah Fawcett.
As for May 2019, Mick Jagger is currently dating ballet dancer Melanie Hamrick, with whom he shares son Devereux.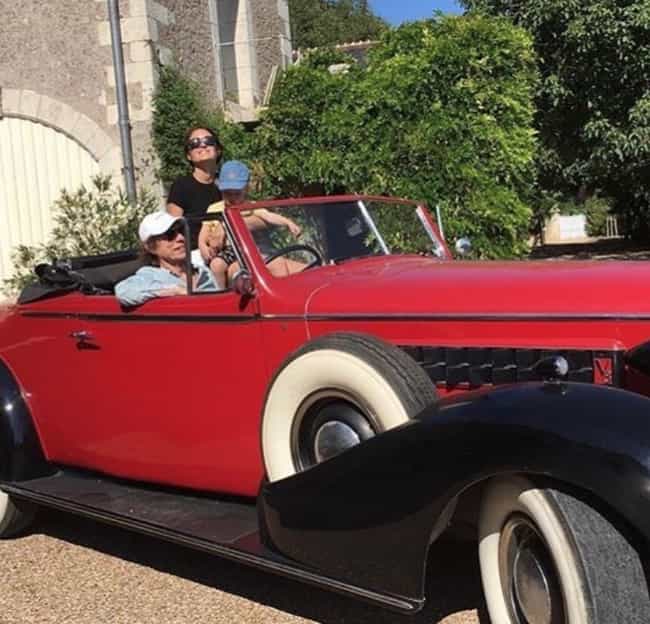 American ballet dancer Melanie Hamrick and Mick Jagger have been dating since 2014. They welcomed son Deveraux Octavian Basil Jagger in December 2016.
Age: 32
Birthplace: Williamsburg, Virginia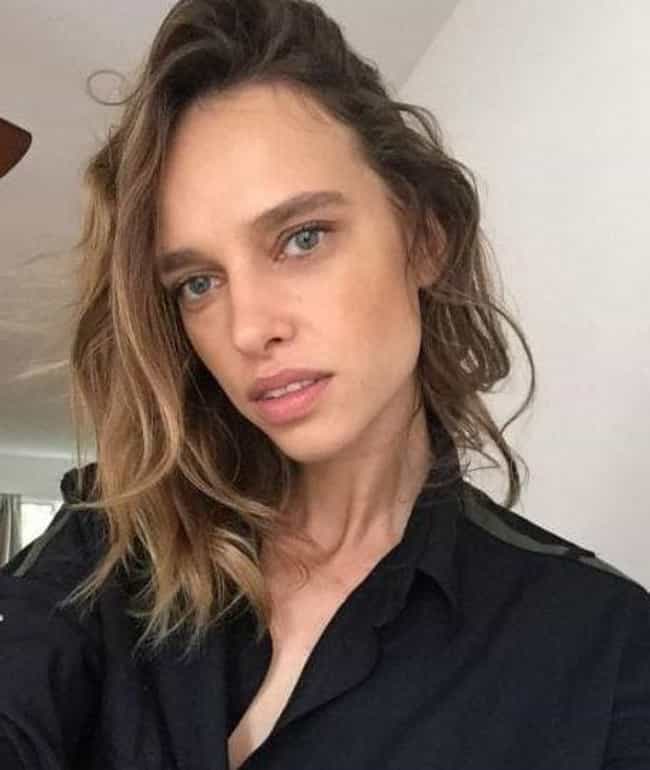 Mick Jagger was rumored to be dating Russian model Masha Rudenko in 2015. Though Masha Rudenko vehemently denied that the pair were an item.
Birthplace: Taganrog, Russia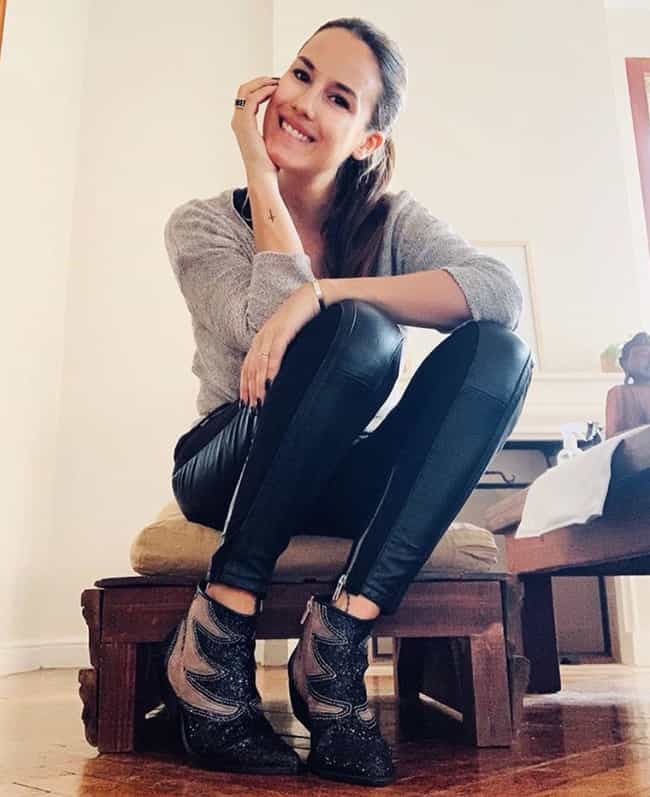 Argentinian model Luli Fernández is rumored to have had a brief fling with Mick Jagger in April 2006.
Age: 31
Birthplace: Azul, Argentina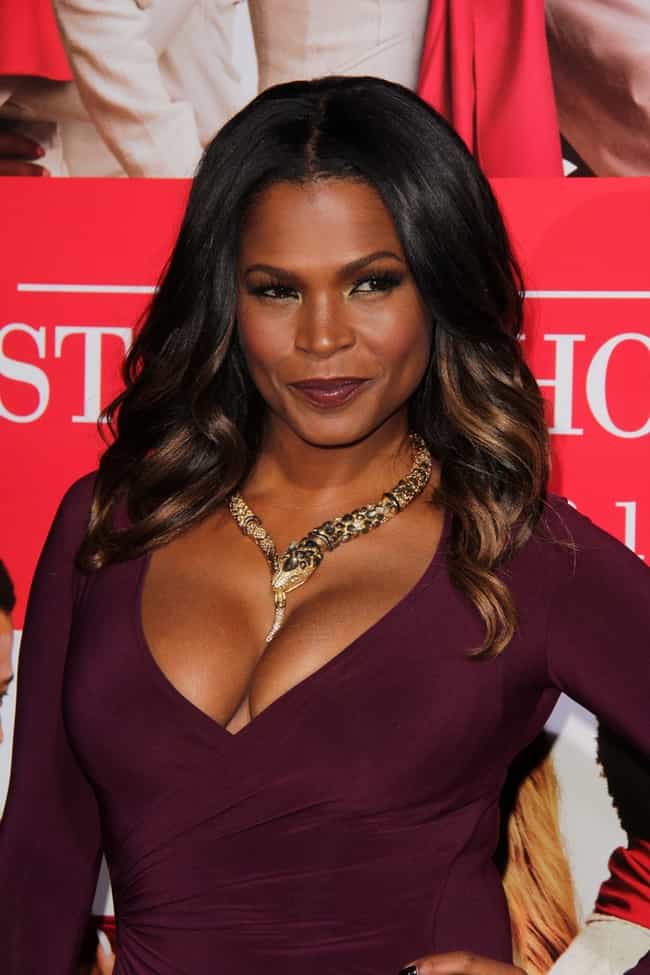 Mick Jagger and American actress Nia Long had an encounter in October 2004.
Age: 48
Birthplace: New York City, New York, United States of America
see more on Nia Long