Then And Now
Mickey Mouse Club: Where Are They Now?

The rebooted Mickey Mouse Club has a special place in the hearts of many '90s kids. If you've ever wondered where the cast of The Mickey Mouse Club is today, you're certainly not alone. While it's easy to trace the careers of the group's more high-profile members, some of the less-remembered performers have all but faded from public view. That, of course, has to do with the fickleness of fame and the peril of childhood celebrity.
Since its debut in 1955, The Mickey Mouse Club has been a hallmark of children's variety television. The show has aired on and off over the ensuing decades in various incarnations, from the first black-and-white version featuring Annette Funicello, to the current web-only version known as Club Mickey Mouse.
Arguably, the show's highest point occurred in the period between 1989 and 1994, when it was known as The All-New Mickey Mouse Club and starred some kids who have since become superstars. Let's look at what happened to The Mickey Mouse Club cast members you forgot about - and those you didn't.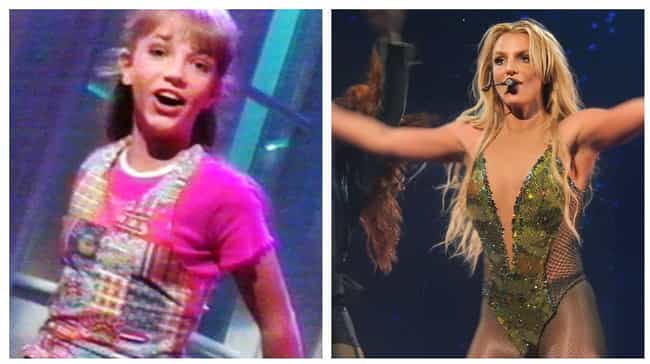 When she appeared on The All-New Mickey Mouse Club, Britney Spears was just as bubbly and ebullient as she is today. She joined the cast at age 12 and stayed with the show until it ended its run in '94.
Spears went on to achieve pop superstardom. Despite some very public personal battles, she's emerged "stronger than yesterday," to quote one of her hits. On New Year's Eve 2017, Spears wrapped up her Las Vegas residency, and soon after embarked on a world tour.
Age: 37
Birthplace: McComb, Mississippi, United States of America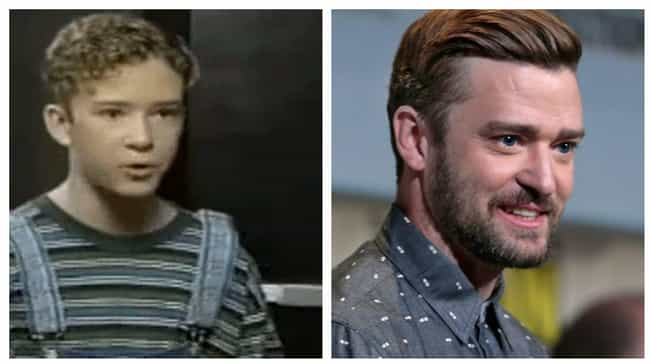 Though he, like Spears, was only on the show from 1993 to 1994, Justin Timberlake is one of The All-New Mickey Mouse Club's most famous alumni. He appeared on the show with JC Chasez, who went on to become Timberlake's bandmate in *NSYNC.
Since MMC, Timberlake has had a successful career as both a boy band member and a solo artist, selling some 32 million albums. He's also won 10 Grammy Awards and four Emmys.
Age: 38
Birthplace: Memphis, Tennessee, United States of America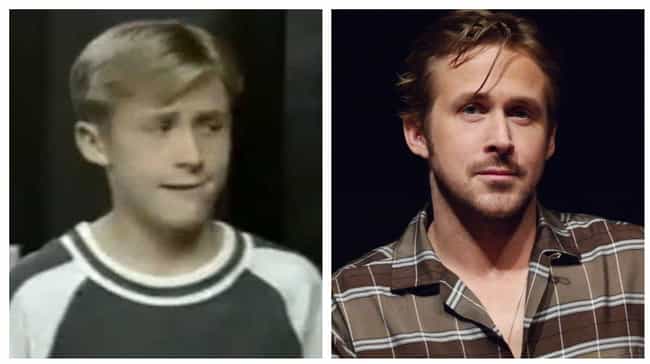 The All-New Mickey Mouse Club was Ryan Gosling's first professional acting job, and he was a cast member for two seasons, from 1993 to 1994. Interestingly, he didn't appear on the show regularly because producers thought other cast members were more talented.
But Gosling has proven them all wrong in the years since, becoming a major box office star and one of the most respected actors of his generation. He's received two Oscar nominations, and moves effortlessly between big-budget features and smaller indie films.
Age: 38
Birthplace: London, Canada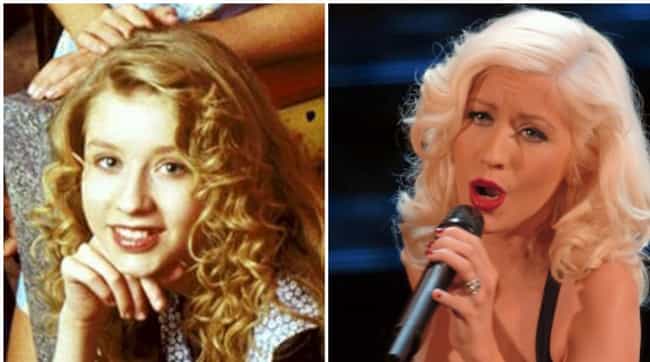 Christina Aguilera was a locally known child singer in the Pittsburgh area when she landed a coveted spot on Star Search. She made it all the way to the semifinals before being sent home, but the exposure from Star Search led her to The All-New Mickey Mouse Club in 1993.
Since her time with Mickey, Aguilera has sold millions of albums and won five Grammy Awards. She's also a well-loved judge on The Voice, as well as an occasional actress.
Age: 38
Birthplace: New York City, New York, United States of America