Total Nerd Microsoft Announces Xbox One X, Available On November 7, 2017, For $499

Expectations were high for Microsoft's E3 2017 press conference. Details about "Project Scorpio," the code name for the new console in the Xbox line, had been slowly coming to light for months. We knew it was going to have 100% compatibility with all Xbox One titles. We knew the Scorpio Engine would allow your games to run smoother, faster, and just plain better. And we knew it would come equipped with a 4K Blu-ray drive. All we were waiting for, really, was its official announcement.
Today, Microsoft delivered with its presentation of the Xbox One X. And some of the specs on this thing are truly incredible. Microsoft also showed off some fancy new gameplay footage from BioWare's new IP, Anthem, and gave us a peek at Middle-earth: Shadow of War; Tacoma, the new game from Gone Home developers The Fullbright Company; and Life Is Strange: Before the Storm, among many other games. Keep reading to find out more about Xbox One X, Anthem, and other exciting Microsoft news from E3 2017.
Meet The Xbox One X, The Latest Addition To The Xbox Family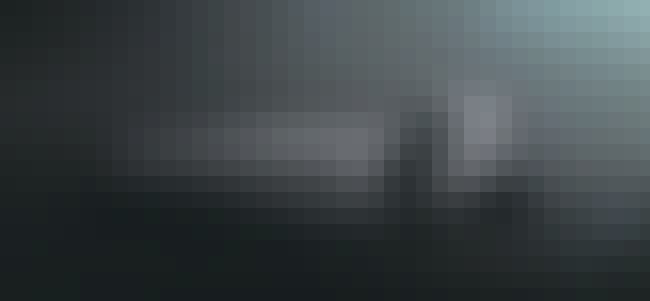 In many ways, the announcement of the Xbox One X felt like redemption for Microsoft after the disastrous Xbox One unveiling in 2013. When it was first announced, Xbox One had a ridiculous requirement built-in: it needed to connect to the Internet once every 24 hours or it would disable all your content. Microsoft quickly reversed its decision and removed that feature, but the Xbox brand took a hit, especially because PlayStation 4 was announced around the same time and had no glaring flaws.
So, it was really important that the Xbox One X come out swinging, and it did. The Xbox One X boasts the fastest, most advanced processor to ever power a console and a liquid-cooled vapor chamber; put simply, it'll make your games look gorgeous. It's also got 22 console-exclusive titles. And, today, we got to see its physical form factor. It's the smallest Xbox ever and is somewhat reminiscent of the Playstation 4, but that's not a bad thing.
The Xbox One X release date and Xbox One X price were also announced: it'll cost $499 and you can get your hands on one on November 7, 2017. It's sleek, simple, and pared down—but don't call it basic. This plug-and-play system is more powerful than anything else on the market. Really, what else do you need to know?
BioWare's New IP, Anthem, Is A Shared-World Shooter In The Vein Of Destiny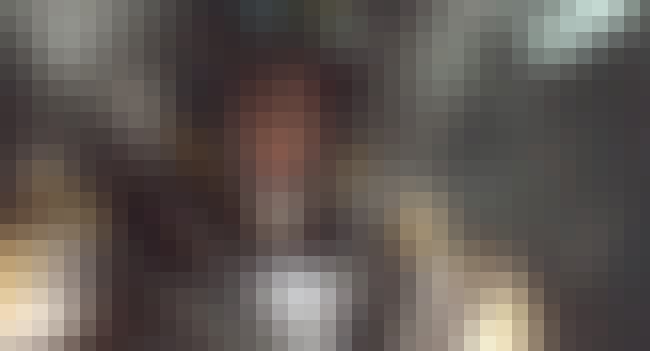 The Internet has been buzzing about BioWare's new IP, codenamed "Project Dylan," for a few months already. Yesterday, at the EA press conference, we learned the game's name: Anthem. And today, we got a closer look at it in action.
Anthem is set in a futuristic world and will feature a live service with a multiplayer mode. In Anthem, you play as a freelance fighter, protecting the world from monsters and other dangers. To do that, you pilot fully customizable mechs (yep, even down to the styling) called Javelins and explore an open world with your friends.
Anthem has a tentative release date of Fall 2018. It's clearly a response to games like Destiny—series that have overt MMO features with the heart of an RPG. "Shared-world shooters," if you will. Though details about the game are still scarce, the footage BioWare showed off today was gorgeous, and Anthem seems to be shaping up as one of the most anticipated games of 2018.
Microsoft Is Working On Backward Compatibility For OG Xbox Games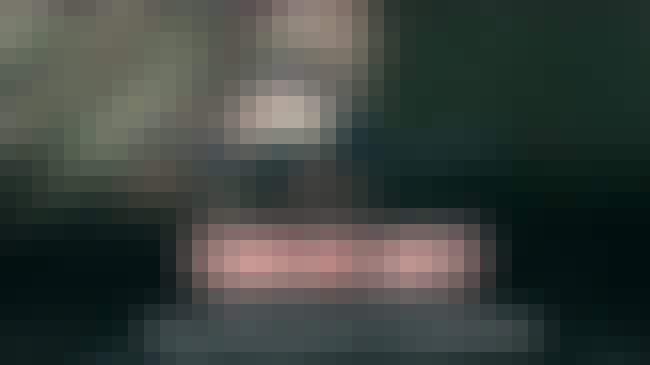 Microsoft is known for its backward compatibility program for the Xbox One, which made Xbox 360 games playable on the new console. Today, Microsoft announced it's reaching even further back and making some original Xbox games, including Crimson Skies, compatible with the Xbox One family. More details on this program will be available later this year.