Attractions

List of Famous Middlesbrough Buildings & Structures

2.9k views
8 items
Follow
List of the famous landmarks that make up the Middlesbrough skyline, listed alphabetically with photos when available. Middlesbrough architectural landmarks as well as other major buildings, dwellings, and other structures in Middlesbrough are included on this list. Information about these Middlesbrough buildings is included on this list, such as when the building first opened and what architectural style it falls under. List includes both new buildings in Middlesbrough and older historic landmarks.
The list you're viewing contains buildings like Tees Transporter Bridge and Tees Newport Bridge.
This list answers the question, "What are the most famous buildings in Middlesbrough?"
This is a good reference for research into the historical architecture in Middlesbrough. Famous architectural houses within the city of Middlesbrough are included as well, sometimes by address, other times listed by the name of the original home owner.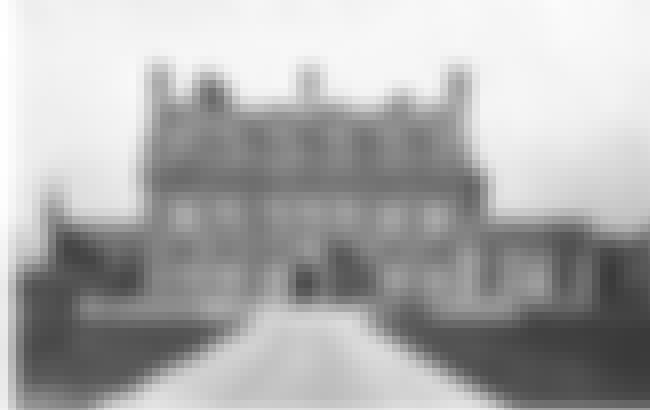 Acklam Hall is a Restoration mansion in the former village, and now suburb, of Acklam in Middlesbrough, North Yorkshire, England. It is a Grade I listed building. It was built by William Hustler between 1680-83. A long-held, albeit unverified family tradition noted that the Hall was subject to a royal progress by the then-sovereign, King Charles II, in 1684. It continued to house the Hustlers until the conceding of ownership to Middlesbrough Corporation in 1928. Since 1935 it has been in public ownership and has been used as a grammar school and a comprehensive school-known as Kings Manor School, with the addition of several modern buildings to the grounds. It is now owned by Middlesbrough ...more on Wikipedia
City/Town: United Kingdom
Architect: William Hustler
Created By: William Hustler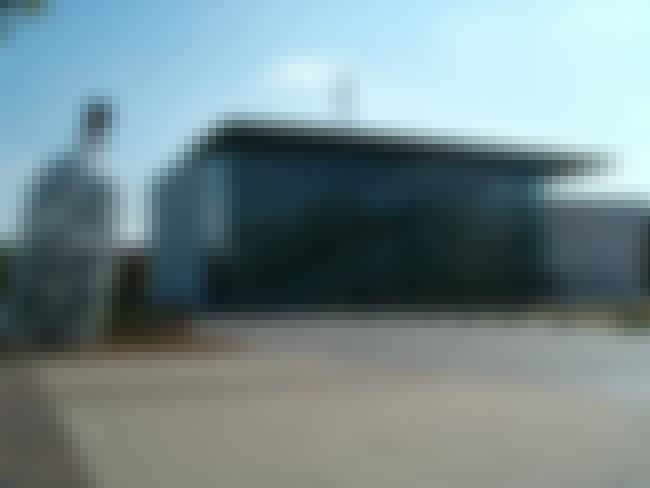 2
Middlesbrough Institute of Modern Art
Middlesbrough Institute of Modern Art, or mima, is a contemporary art gallery based in the centre of Middlesbrough, England. The gallery was formally launched on Sunday 27 January 2007. It is currently run in a partnership with Teesside University. ...more on Wikipedia
City/Town: Middlesbrough
3
Middlesbrough Institute of Modern Art
City/Town: Middlesbrough, United Kingdom, with Dependencies and Territories, Middlesbrough, North Yorkshire, + more
Opened: Jan 27 2007
Architecture Firm: Erick van Egeraat Associated Architect
Created By: Erick van Egeraat Associated Architect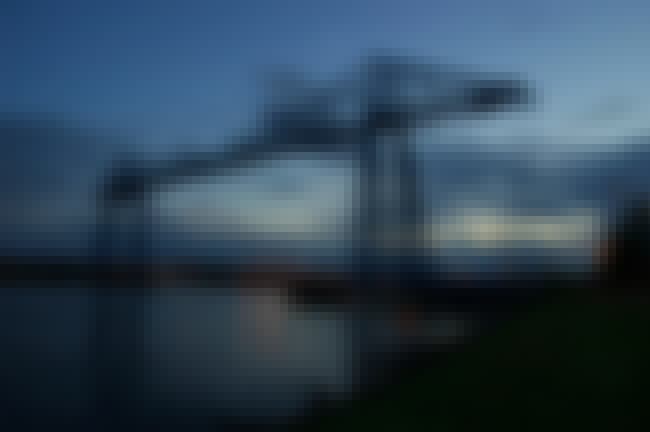 The Tees Transporter Bridge, often referred to as the Middlesbrough Transporter Bridge or affectionately referred to as 'The Tranny', is the furthest downstream bridge across the River Tees, England. It connects Middlesbrough, on the south bank, to Port Clarence, on the north bank. It is a transporter bridge, carrying a travelling 'car', or 'gondola', suspended from the bridge, across the river in 90 seconds. The gondola can carry 200 people, 9 cars, or 6 cars and one minibus. It carries the A178 Middlesbrough to Hartlepool road. Locally the bridge is often referred to simply as 'the Transporter'. ...more on Wikipedia
City/Town: United Kingdom
Opened: Dec 17 1911
Structural Height (m): 68.0
see more on Tees Transporter Bridge