Celebrities
The Midnight Society From 'Are You Afraid Of The Dark?' - Where Are They Now

An entire generation grew up with the Midnight Society from Are You Afraid of the Dark? Two incarnations of the beloved Canadian-American television show actually existed and played on Nickelodeon in the US. The first version lasted from 1992 to 1996; the second from 1999 to 2000. Overall, a total of seven seasons and 91 episodes aired on the network.
The premise of Are You Afraid of the Dark? is simple enough. A group of teens assemble at night in the woods and take turns telling scary stories. In between, the tales get reenacted, usually by another group of teens. And each character has a specific storytelling style and personality.
The kids on the show affected a lot of viewers' lives, and if you ever wondered where the Midnight Society cast members are today, you're likely not alone. A few of the actors still work in the business; others chose entirely different career paths. And a couple seemingly dropped off the radar completely.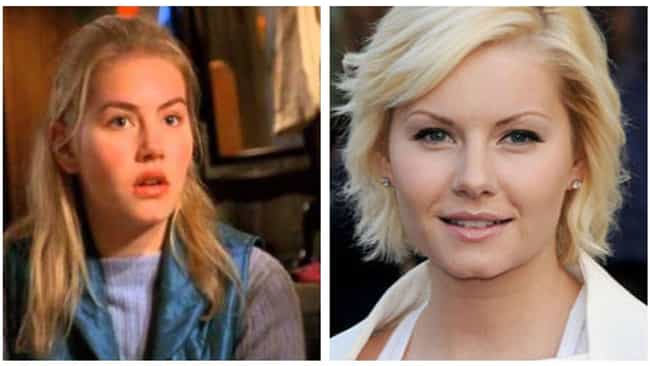 Her role of Megan on AYAOTD marked her first television gig, but Elisha Cuthbert eventually acquired fame on both the big and small screen. She played Kim Bauer on 24, Alex Kerkovich on Happy Endings, and Abby on The Ranch. Her feature film credits include Love Actually, The Girl Next Door, and Just Before I Go.
Cuthbert is married to professional hockey player Dion Phaneuf and has a daughter.
see more on Elisha Cuthbert
Ross Hull Is A Meteorologist
Ross Hull portrayed Gary, and he's continued with occasional acting gigs since the first version of AYAOTD went off the air. After graduating from Mississippi State University and Ryerson University, Hull became a meteorologist in his native Canada. Hull embraces his child-star roots and his most famous role. He shared:
I think the concept of the Midnight Society was a really fascinating one... So, to be a part of that (even if I wasn't really a kid... I was in my late teens when we shot the series) was something special.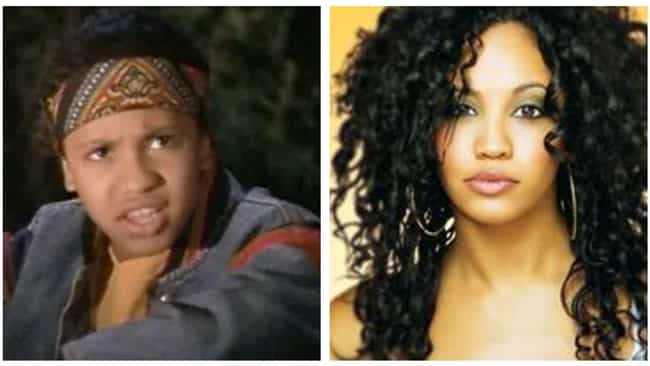 After her role as Kiki on AYAOTD, Jodi Resther voiced the character Francine on Arthur from 1996 to 2016. She continues to do live-action work, and notably appeared in Todd Hayne's innovative Bob Dylan biopic I'm Not There and in the Eli Roth remake of Death Wish.
Resther is also an R&B singer with two albums to her credit.
see more on Jodie Resther
Jason Alisharan Is A Producer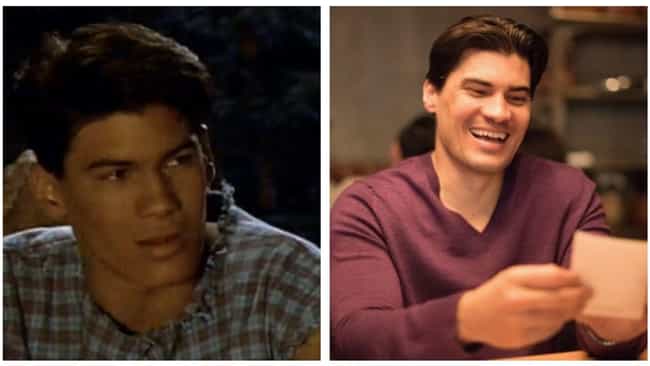 Jason Alisharan, who played Frank on AYAOTD, mostly stayed away from the limelight after the show went off the air. Now, he tends to work exclusively behind the scenes. In 2010, he explained:
I haven't been an actor for some time. I spent three years in the live action division at DreamWorks here in LA and worked on such films as Transformers, Collateral, Red Eye, Win a Date with Tad Hamilton, and She's the Man.
He also co-produced the Tom Ford film A Single Man in 2009.