Entertainment
The Men Who Stole Miesha Tate's Heart

Miesha Tate was one of the most prominent women in the Ultimate Fighting Championship for years. She's an American mixed martial artist. Fans may be wondering, "Who has Miesha Tate dated?"
Fellow MMA fighter Bryan Caraway was the Miesha Tate boyfriend for years, before they split in 2017. But the Miesha Tate single life is still over, as she later found romance with Johnny Nunez. So, has Miesha Tate married? On January 1, 2018, she announced to the world she was in a relationship with Nunez, another MMA fighter. On June 4 of the same year, Tate gave birth to the couple's daughter: Amaia.
It takes a tough guy to be with a woman like Tate. To learn more about the Miesha Tate boyfriends and Miesha Tate exes, read below. This list features the full Miesha Tate dating history.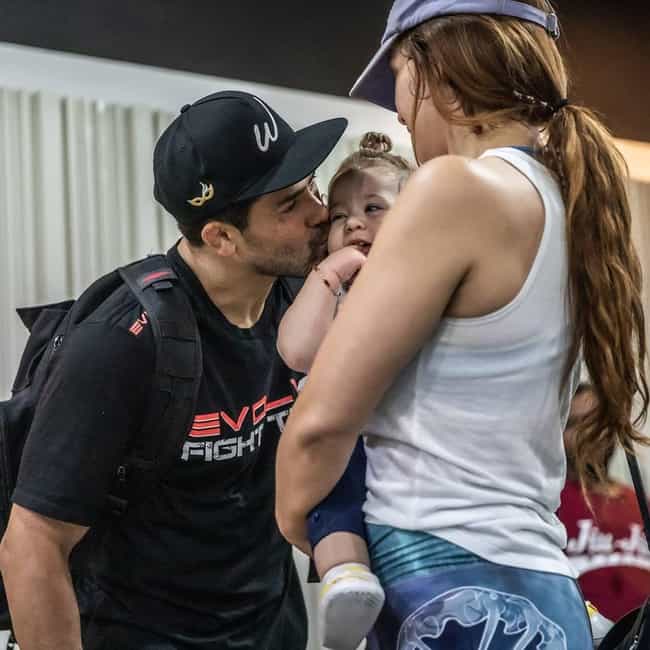 Miesha Tate revealed she was in a relationship with Ultimate Fighter contestant Johnny Nunez on January 1, 2018. She gave birth to their daughter in June of that year, so they must have started the relationship sooner than that.
It's likely we won't get any more confirmations about her personal life as Tate has stated she wants to keep more details of her life off of social media.
Age: 34
Birthplace: Las Vegas, NV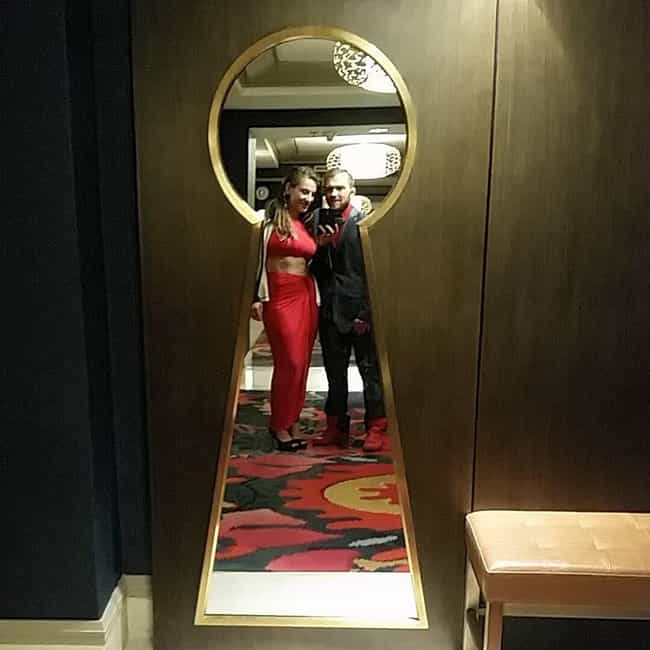 From 2006 to 2017, Miesha Tate and Bryan Caraway were arguably the most prominent couple in MMA fighting. During their relationship, Tate ended up saving Bryan's mother's life. While they were all out scuba diving, Caraway's mom suffered an asthma attack, and became unresponsive. Tate was able to bring her back.
Tate has never truly commented on why they broke up, but Caraway released a cryptic statement about how being in the public eye put a strain on their relationship.
Bryan Caraway (born August 4, 1984) is an American mixed martial artist currently competing in Battlefield Fighting Championship. A professional MMA competitor since 2005, Caraway has fought in the UFC, Strikeforce, EliteXC, and the WEC. He was a competitor on Spike TV's The Ultimate Fighter: Team Bisping vs. Team Miller. ...more on Wikipedia
Age: 34
Birthplace: Yakima, Washington