Entertainment
16 Times Mila Kunis Was Just As Awesome As You'd Hope

145 votes
38 voters
1.1k views
16 items
List Rules Vote up the best stories of Mila Kunis being the awesome person you always thought she was.
In case you didn't already love Mila Kunis for her hilarious roles on That '70s Show and Family Guy, it turns out she is just as awesome, if not more awesome, in real life. Perhaps you've seen Kunis standing up for women's rights, sassing the media, or simply not giving a crap. Whatever your favorite Mila Kunis moment, one thing is undeniable: This lady keeps it real.
Kunis moved from Soviet Ukraine to the US at just 7 years old, and was a star by 15 - and it's obvious why. She's exploding with charisma, confidence, and attitude. Her career has only skyrocketed since her youth, with success in both TV and film. Somewhere in there, she found her way into our hearts, too. Maybe it's her ability to level interviewers with a wry comment, her overwhelming compassion, or her boundless sense of humor. Whether Kunis is your crush, your inspo, or your #bestfriendgoals, we cannot get enough.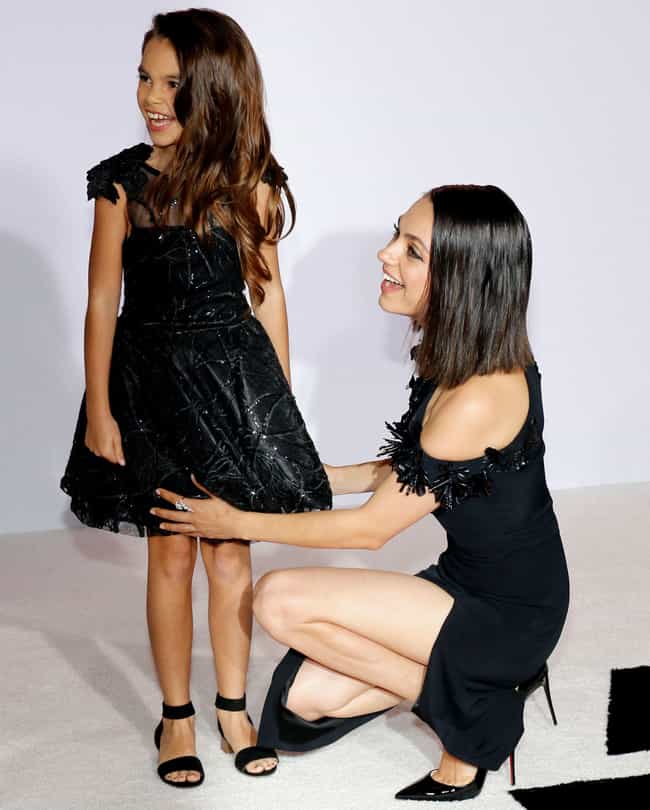 When She Admitted Her Kids Are Privileged And Don't Have Normal Lives
In 2018, Kunis sat down with Today to discuss her personal life, and how she keeps things normal for her family:
There's nothing normal about our life. We try not to stay in our bubble, but it's hard... My kids are never gonna know what it's like to not have fresh groceries. I say no to my kids because I want to say no, not because I have to.
In a world where celebrities are constantly trying to stress that they're just like us, Kunis's honest acknowledgment of her privilege is refreshing.

Is this awesome?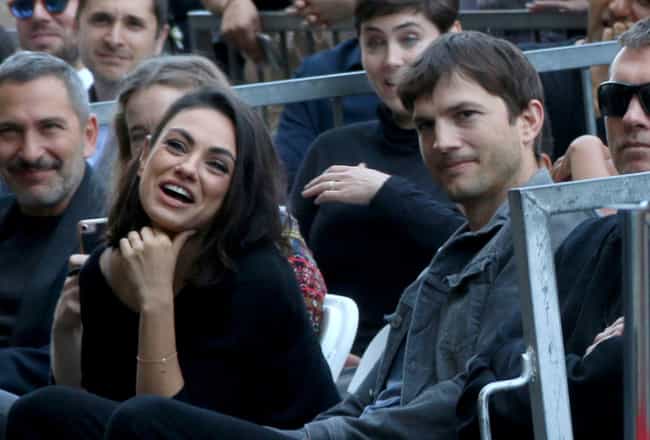 When She Got Her Wedding Ring From Etsy
When Kunis and Ashton Kutcher got engaged, Kunis began looking at wedding bands online, and was shocked to see the price tag for designer jewelry. That's when she decided to check out what Etsy had to offer, and found exactly what she was looking for.
"I've always loved the fact that you are frugal," said Conan O'Brien, during a visit from Kunis on his show. Kunis smiled and responded, "That's a nice way of saying cheap, but yes."

Is this awesome?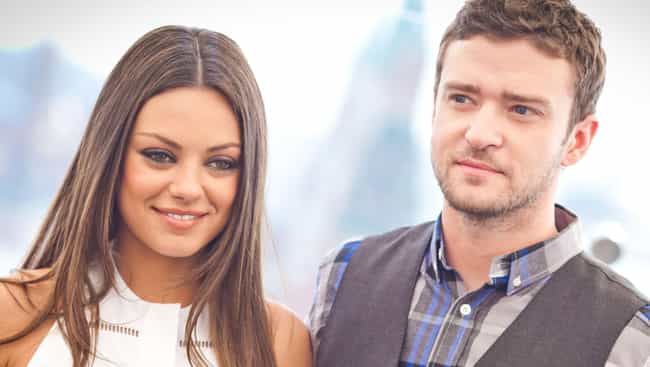 When She Defended Justin Timberlake At A Moscow Press Conference - In Russian
Kunis was on a publicity tour in Moscow with Justin Timberlake when she decided to defend her co-star and show off her language skills in one fell swoop. The two were at a press conference promoting their raunchy comedy Friends with Benefits when a reporter asked Timberlake, "Why are you in movies?" Kunis fired back, in Russian, "What else would you have him do?"
She proceeded to tell the reporter that Timberlake doing his job as an actor was no different than the reporter doing her job at the conference.

Is this awesome?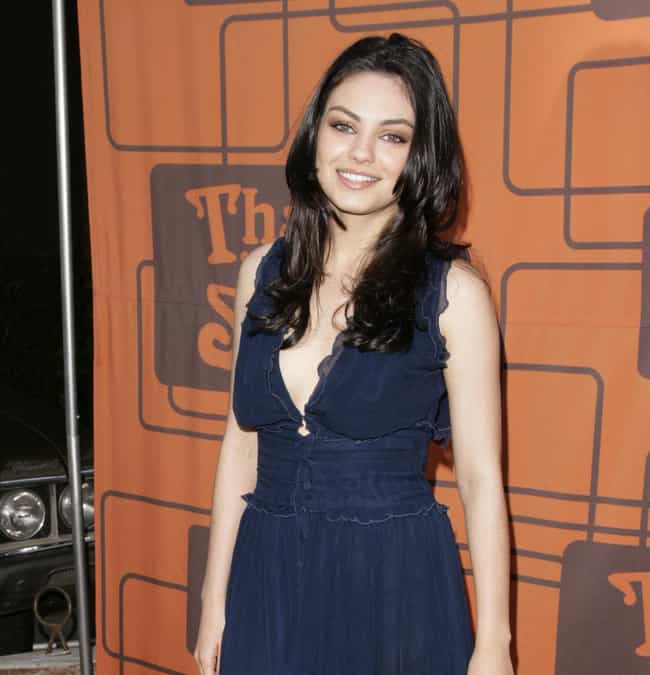 When She Made A Parody Of 'The Hills' With James Franco On 'Funny or Die'
In 2007, Kunis teamed up with the hilarious James Franco to make a Funny or Die video produced by none other than Judd Apatow. The video, which was made during the 2007-08 Writers Guild of America strike, boldly poses the question, "Without writers, what will James Franco and Mila Kunis perform?" The answer? A scene from the MTV reality show The Hills.
Franco donned a ridiuclous wig for his portrayal of the show's bad boy Justin Bobby, and Kunis effortlessly nailed her send up of Audrina Patridge.

Is this awesome?