Attractions

List of Famous Milan Buildings & Structures

List of the famous landmarks that make up the Milan skyline, listed alphabetically with photos when available. Milan architectural landmarks as well as other major buildings, dwellings, and other structures in Milan are included on this list. Information about these Milan buildings is included on this list, such as when the building first opened and what architectural style it falls under. List includes both new buildings in Milan and older historic landmarks.
The list you're viewing has a variety of buildings, like Palazzo Litta and Santa Maria delle Grazie, in it.
This list answers the question, "What are the most famous buildings in Milan?"
This is a good reference for research into the historical architecture in Milan. Famous architectural houses within the city of Milan are included as well, sometimes by address, other times listed by the name of the original home owner.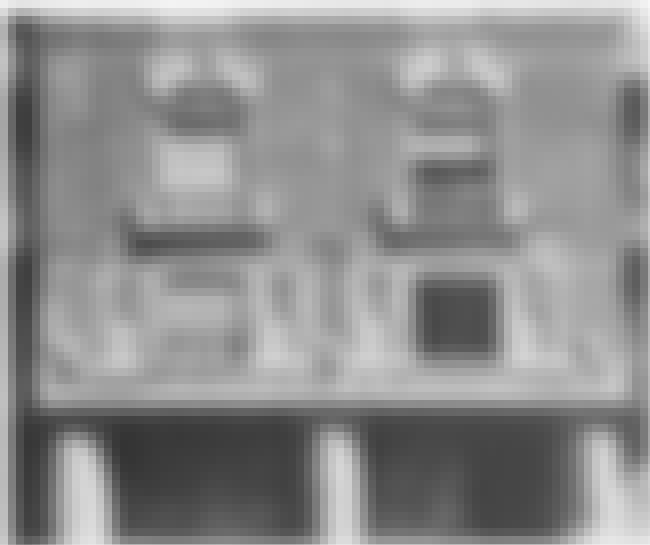 City/Town: Milan, Italy
Opened: Jan 01 1922
Architect: Giovanni Muzio
Created By: Giovanni Muzio
2
Castel Sforzesco Museum
City/Town: Milan, Province of Milan, Lombardy, Italy, Europe
Architect: Enrico Peressutti, Ernesto Nathan Rogers, Lodovico Belgiojoso
Created By: Enrico Peressutti, Ernesto Nathan Rogers, Lodovico Belgiojoso
Ebenezer Andrews House is a registered historic building in Milan, Ohio, listed in the National Register on 1974-07-25. ...more on Wikipedia
City/Town: Milan, Ohio, USA
Style: Greek Revival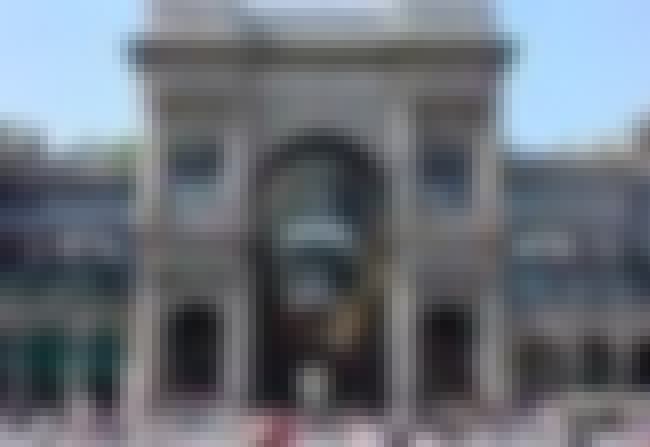 The Galleria Vittorio Emanuele II is one of the world's oldest shopping malls. Housed within a four-story double arcade in central Milan, the Galleria is named after Vittorio Emanuele II, the first king of the Kingdom of Italy. It was designed in 1861 and built by Giuseppe Mengoni between 1865 and 1877. ...more on Wikipedia
City/Town: Milan, Italy
Opened: Jan 01 1877
Architect: Giuseppe Mengoni
Created By: Giuseppe Mengoni
see more on Galleria Vittorio Emanuele II