Watchworthy
Who Should Be in a Miles Morales Spider-Man Film?

Updated November 5, 2019
3.2k votes
362 voters
20.2k views
30 items
List Rules Upvote your favorite casting choices for a Miles Morales: The Ultimate Spider-Man movie!
With The Amazing Spider-Man 2 not being the be all end all Marvel Studios film success Sony needed it to be, there have been talks of restarting the film franchise… again. But this time with an all new Spider-Man altogether. So who should follow in Tobey Maguire and Andrew Garfield's footsteps as a fellow Spidey? Why not do a Miles Morales Ultimate Spider-Man movie? It opens up a whole world of great actors who could join the Spider-Verse in upcoming movies. But who should play Miles in a Miles Morales Spider-Man adaptation? Help us decide!

When The Amazing Spider-Man reboot began, Sam Raimi's Spider-Man trilogy wasn't even five years old. In fact, a fourth Raimi Spider-Man film was actively into pre-production, with Anne Hathaway as Black Cat, when Sony decided to reboot the Spider-Man film franchise instead of carrying on. So, another take on the character would not be out of the question.

In the pages of Marvel Comics, the Ultimate Spider-Man comic book follows a completely new storyline: one where Peter Parker, the Spider-Man we know and love has tragically passed away while saving the city. A new kid, Miles Morales (Donald Glover had a hand in his creation), also bitten by a genetically altered spider from the same facility, getting his very own spider powers, has taken up the Spider-Man mantle. Many of the supporting cast members like Mary Jane, Aunt May, Gwen Stacy, and J. Jonah Jameson are still alive and well, so it would be a great route to take the franchise in its own new way. That may even be the best way to get a Spider-Man, any Spider-Man, involved in the Civil War film that's coming (the ultimate dream).

Only time will tell, but first, let's cast a Miles Morales movie including his supporting cast! Vote up all the actors you think would be perfect for a role in an Ultimate Spider-Man film!
Data-driven recommendations based on voting from over 40 million monthly visits to Ranker.
Try the free app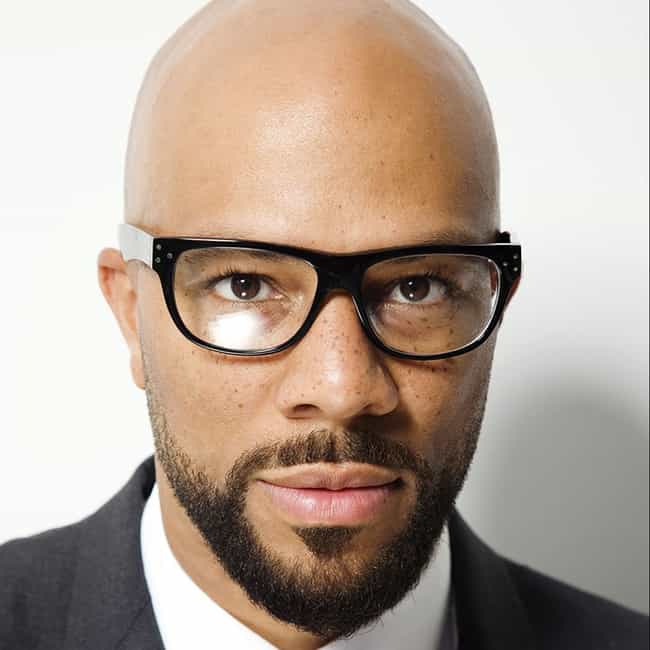 As: Jefferson Davis/Miles's Dad
Besides being an exact replica of how Jefferson Davis is drawn in the comics, Common also possesses that same quiet authority and power.
Would this be a great fit?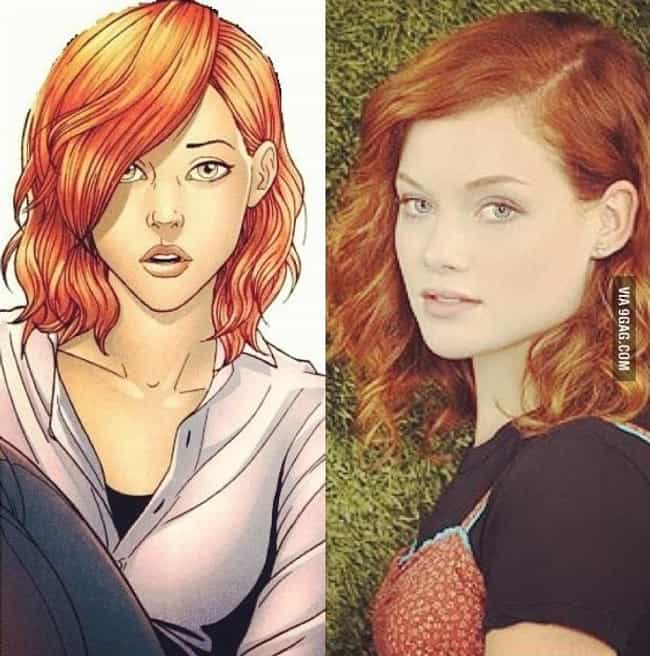 As: Mary Jane Watson
Mary Jane plays a small, but pivotal role in Miles's life as Spider-Man. You'd need an actress who can make every frame count, but who also has Mary Jane's very unique look and presence (something we don't think they've ever really captured). Jane Levy fits the bill on all fronts.
Would this be a great fit?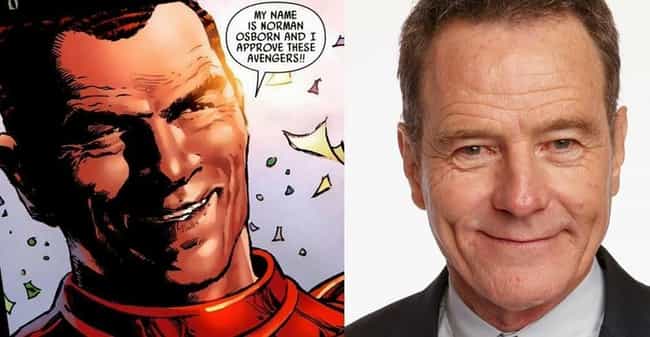 As: Norman Osborn/The Green Goblin
The charming businessman turned psychotic murderer. Bryan Cranston is even starting to look like Norman Osborn. We can't even begin to imagine the layers Cranston would bring to the role.
Would this be a great fit?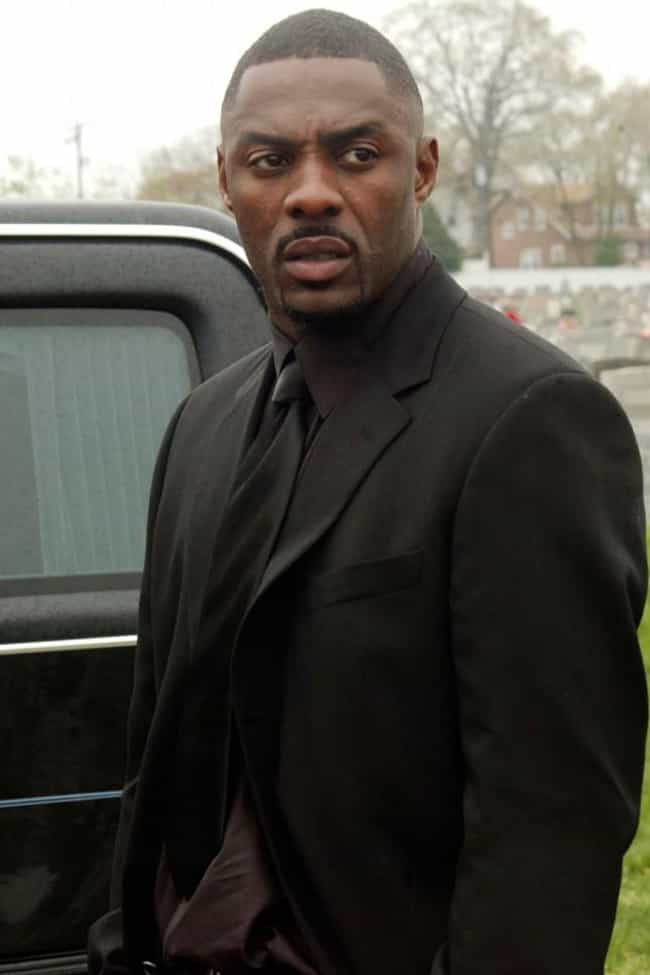 As: Uncle Aaron/The Prowler
If you want someone who can seem on the up and up and like the cool uncle, then suddenly shift into a blackmailing villain... no one is cooler with the potential to be intimidating in an instant than Idris Elba.
Would this be a great fit?