Culture

Miley Cyrus's Boldest Fashion Choices, Ranked

6.8k votes
954 voters
54.7k views
31 items
Miley Cyrus may be one of the most polarizing pop stars around, but one thing is definitely true: she dresses like no one else in the world. Whether it's an inflatable dress or an outfit made of stickers, Miley's unique fashion sense is perhaps only rivaled by Lady Gaga.
It helps that Miley is always attending events where crazy outfits are encouraged, like avant-garde fashion shows and crazy music festivals. However, even when Miley shows up at a simple awards show or dinner date, she never fails to shock, awe, and impress her onlookers with her outfits. No matter where she is, she leaves fans and haters alike asking each other, "Did you see what Miley Cyrus wore last night?!"
Take a look at some of Miley's boldest outfit choices. Love her or hate her, you have to admit that it takes a lot of confidence to wear some of these insane ensembles. Don't forget to rank your favorite Miley Cyrus fashion, and if you see a picture of her wearing something even crazier than what you see here, don't forget to add it to the list and see how it stacks up against the others! Maybe you'll even get inspired by these Miley Cyrus pictures and create some makeshift pasties for yourself. We're not judging!
That Time She Still Had Long Hair and Rocked a Power Suit
Back at the 2012 Billboard Music Awards, Miley was all business.

Is this a bold look?
This All White Suit with No Shirt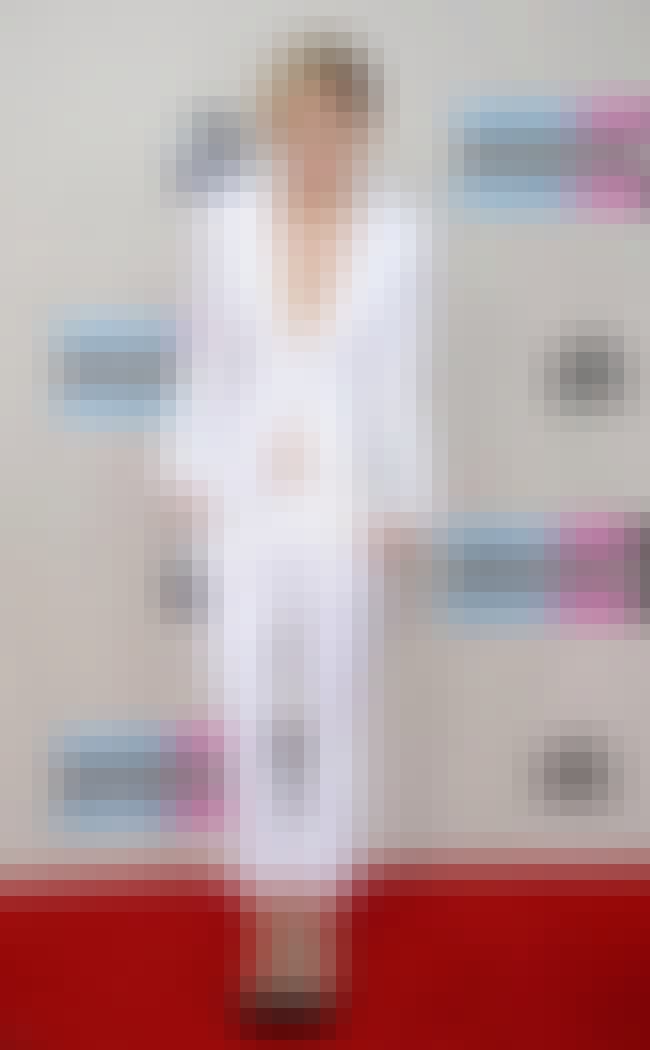 Miley was channeling some serious '80s corporate villain vibes at the 2013 American Music Awards.

Is this a bold look?
When She Subtly Rocked Her Signature Star Pasties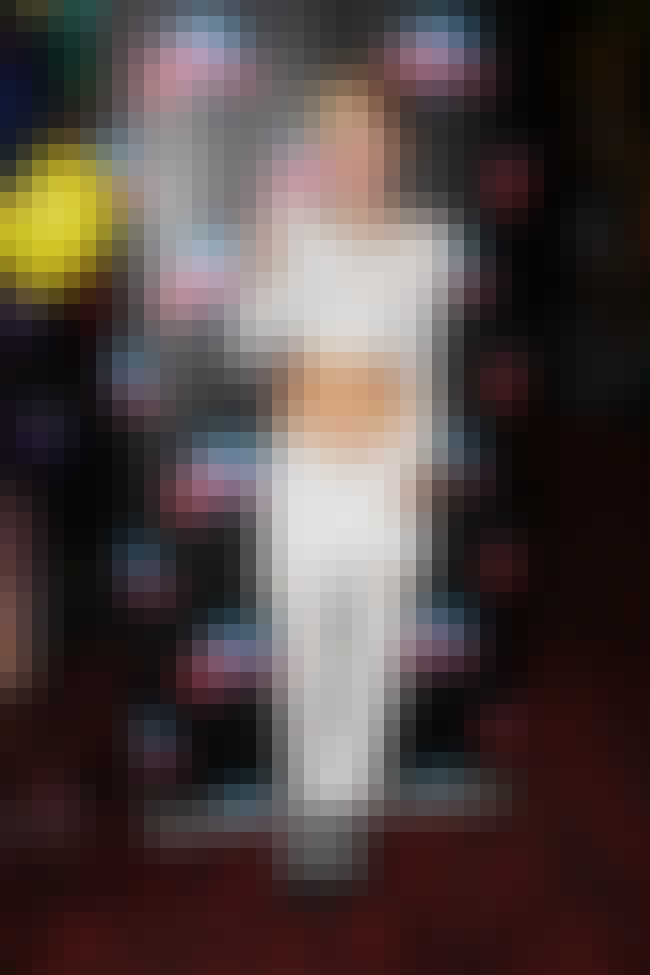 At a record release party in 2013, Miley shook up a casual all white outfit with an exposed thong and pasties, along with some seriously glitzy baubles.

Is this a bold look?