VOTE

TMI Facts About Miley Cyrus's Sex Life

2k votes
727 voters
237.2k views
18 items
Call it a crazy thought, but Miley Cyrus seems to be trying to communicate that she's no longer the innocent little girl from Disney's Hannah Montana. That's right, in case you've been living under a rock for the past few years, the pop star sort of shot out of her tween idol stage and like a bat out of hell, regaling the world with all things Miley Cyrus sex life non-stop ever since. Just in case you missed any of the juicy details however, here you'll find something of a Miley Cyrus NSFW sex facts breakdown to get you up to speed.
Beware however, that gone are the days when the press was simply buzzing about whether Miley Cyrus had a boyfriend. Below you'll find out that "graphic" doesn't really begin to cover it, so save this one for when the kids (or your boss) aren't around.
If however, you're looking to broaden your sexual horizons, Miley Cyrus is about as open as it gets and will be happy to help fill you in on her own activities between the sheets, thanks to these quotes, pictures, and even tweets and Instagram posts.
She Says F*cking Is Easy, Relationships Are Hard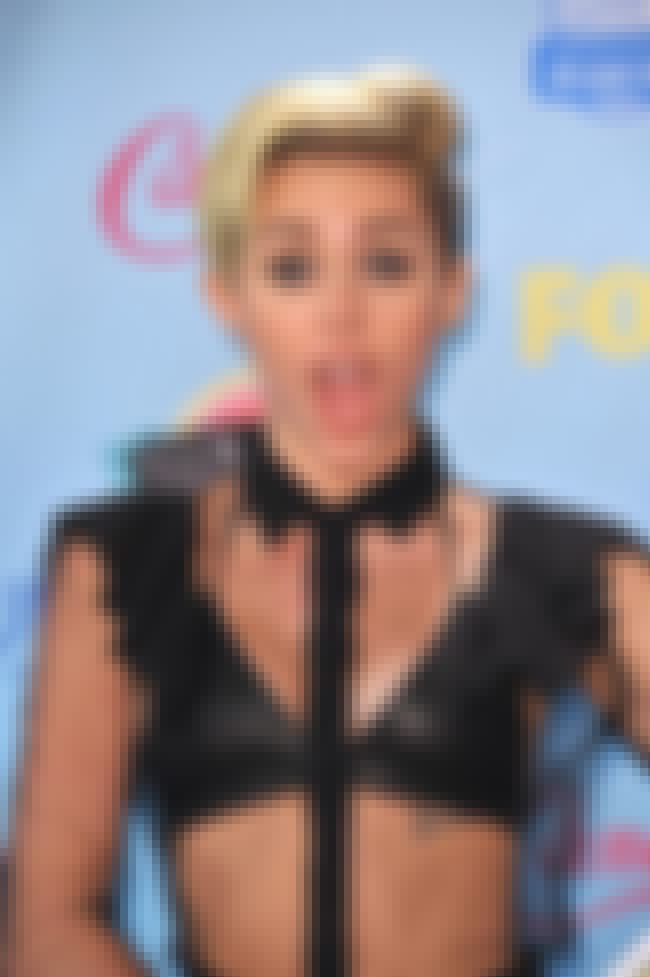 "F*cking is easy," she bluntly told

TIME

magazine. "You can find someone to f*ck in five seconds. We want to find someone we can talk to. And be ourselves with. That's fairly slim pickings."

Agree or disagree?
She's All About Sex Education
During an
interview
on the Lifetime show
The Conversation with Amanda de Cadenet,
Cyrus said,
"It's the only way that we create and it's the only way that the world keeps going. It's ignorant to not talk to your kids about it or make it seem like it's not as cool or magical as it actually is. If kids have a TV, they know what sex is. Everyone knows, so educate them."
Agree or disagree?
She's Open to Ending Up with a Guy, but Not a Stereotype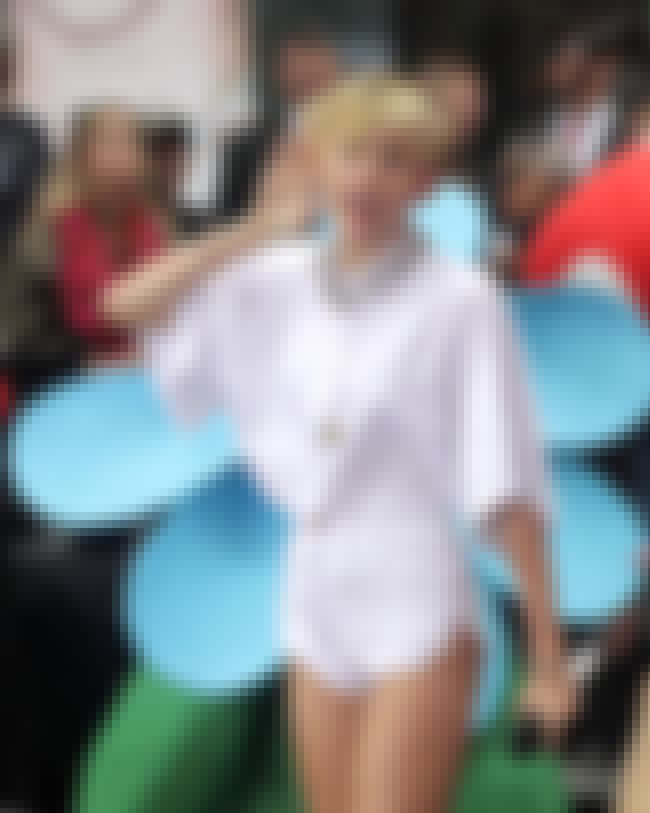 While on a Valentine's Day date with a guy one year, Cyrus has shared that the heterosexual couples around her literally made her cry.
"All the women in the restaurant were with these older, fat men that had just let themselves go. They were just being drunk bastards. And then the women were sitting there, trying so hard just to look good. And they're ignoring them the whole time. And I thought, 'I'm not living like this.
If I end up in a straight relationship, that's fine—but I'm not going to be with f—ing slob guys who are watching porn, making all their girls feel ugly."

Agree or disagree?
She's Admitted to Having a Tough Time Figuring Out Both Straight and Bisexual Relationships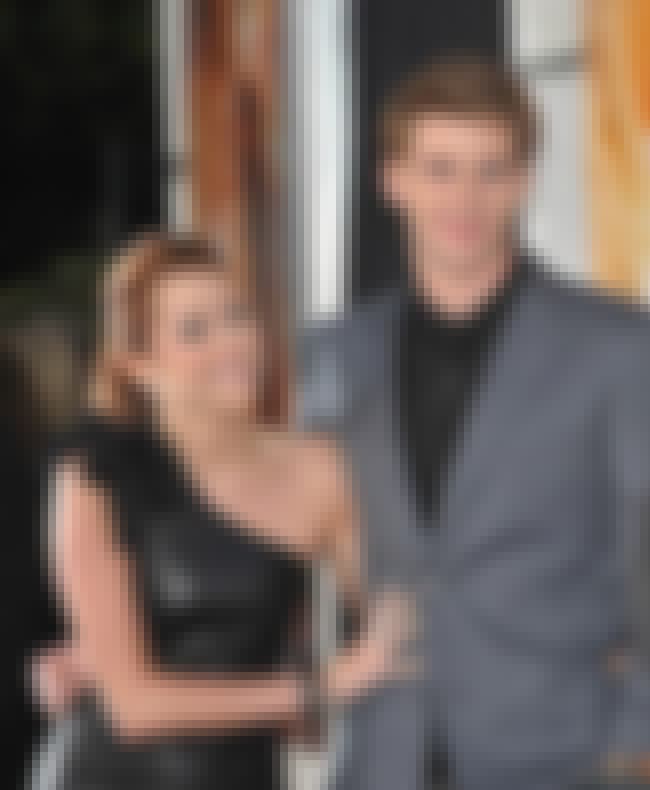 Cyrus once admitted in an interview that her flexibility regarding gender roles isn't without its challenges. She said that it was sometimes tricky to be with guys due to their occasionally "overly macho energy." The pop star went on to explain, "That made me feel like I had to be a femme-bot, which I'm not. And then when I was with a girl, I felt like, 'Oh s—, she's going to need someone to protect her, so I'm going to need to have this macho energy.' And that didn't feel right either."

Agree or disagree?