miley cyrus

TMI Facts About Miley Cyrus's Sex Life

1.4k votes
560 voters
218.2k views
18 items
Follow
Embed
Call it a crazy thought, but Miley Cyrus seems to be trying to communicate that she's no longer the innocent little girl from Disney's Hannah Montana. That's right, in case you've been living under a rock for the past few years, the pop star sort of shot out of her tween idol stage and like a bat out of hell, regaling the world with all things Miley Cyrus sex life non-stop ever since. Just in case you missed any of the juicy details however, here you'll find something of a Miley Cyrus NSFW sex facts breakdown to get you up to speed.
Beware however, that gone are the days when the press was simply buzzing about whether Miley Cyrus had a boyfriend. Below you'll find out that "graphic" doesn't really begin to cover it, so save this one for when the kids (or your boss) aren't around.
If however, you're looking to broaden your sexual horizons, Miley Cyrus is about as open as it gets and will be happy to help fill you in on her own activities between the sheets, thanks to these quotes, pictures, and even tweets and Instagram posts.
She Says F*cking Is Easy, Relationships Are Hard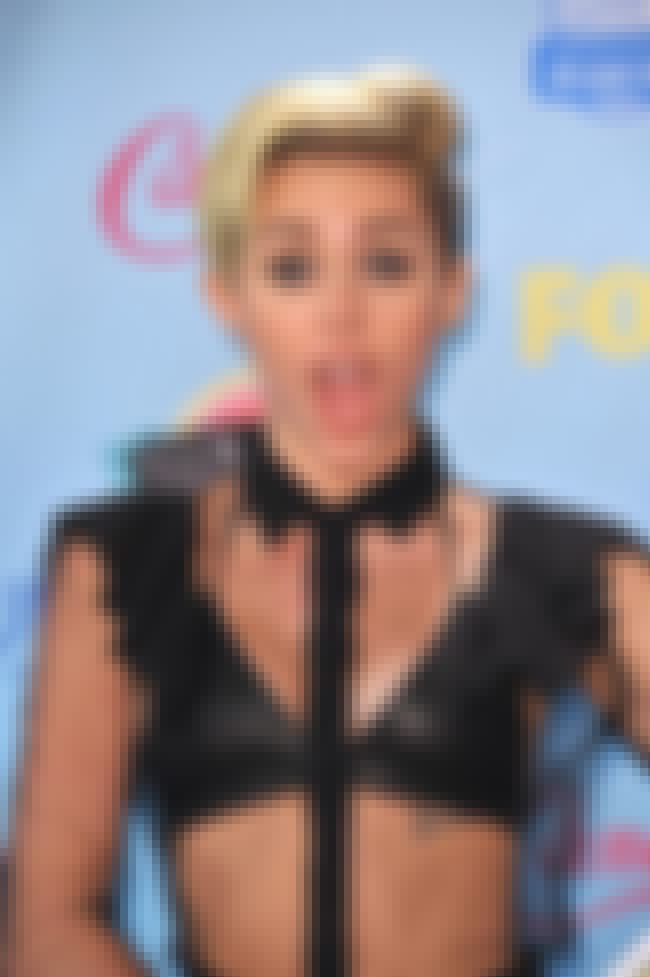 "F*cking is easy," she bluntly told

TIME

magazine. "You can find someone to f*ck in five seconds. We want to find someone we can talk to. And be ourselves with. That's fairly slim pickings."
She Was a Go-To for the Sexually Curious Girls of Nashville
The pop star, who says that if she must pick a label, "gender fluid" is about as far as she'll go, says that whenever the teen ladies of her native Nashville wanted to experiment with other girls, they knew where to go. "They all wanted to experiment. I was always the one,"
she told

TIME

magazine
.
She's Open to Ending Up with a Guy, but Not a Stereotype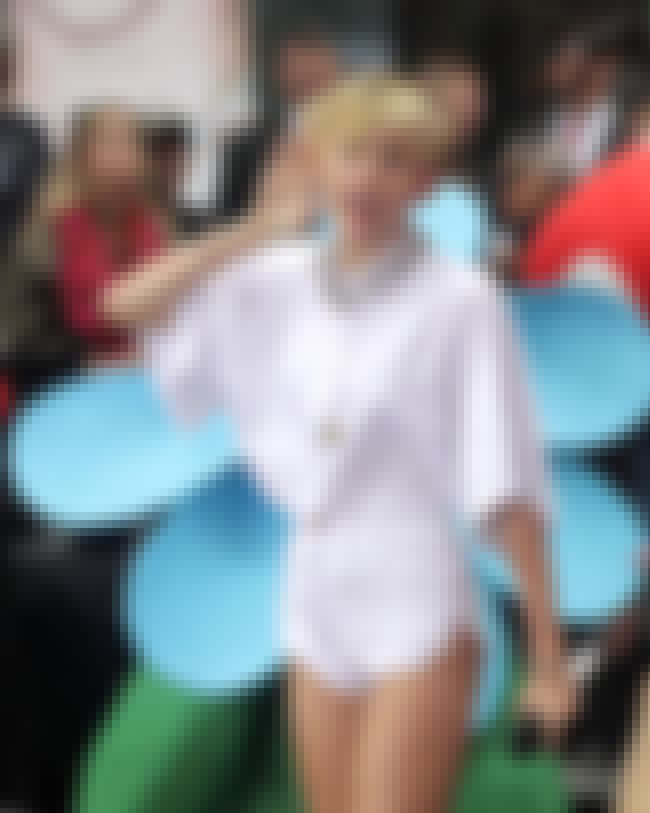 While on a Valentine's Day date with a guy one year, Cyrus has shared that the heterosexual couples around her literally made her cry.
"All the women in the restaurant were with these older, fat men that had just let themselves go. They were just being drunk bastards. And then the women were sitting there, trying so hard just to look good. And they're ignoring them the whole time. And I thought, 'I'm not living like this.
If I end up in a straight relationship, that's fine—but I'm not going to be with f—ing slob guys who are watching porn, making all their girls feel ugly."
She Let Her Nipples Fly Free Over Instagram to Support "Free the Nipple"
Cyrus's nipples took no prisoners in April 2015 when promoting the "Free the Nipple" movement, which seeks to decriminalize public female nudity. With fellow supporters Scout and
Tallulah
Willis,
Cyrus shot out several selfies
of her own free-flying nipples over Instagram.