Military
The Sexiest Military Aircrafts

8.5k votes
1.1k voters
101.9k views
22 items
List Rules Vote up the most attractive combat airplanes
They say if it looks right, it flies right. And if that's true, then this must be the best flying list on Earth. Military aircraft, as a rule, are all about function - just getting the job done, and getting home in one piece. But every so often, some fighter jet, combat aircraft, or hyperspeed recon flier will cross that line from function to form, and wind up looking dead-sexy in the process.
Of course, there are all kinds of ways to be sexy, and it depends on who's looking. Guys might look for long, lean curves stretched tightly over a tensed chassis. Ladies might care more about pure romance, daring deed, cut lines, and lantern-jawed toughness. And history offers plenty of both, from World War I Army aircraft to modern day, multi-role stealth assassins.
On this list, we're going to take a look at some of the sexiest planes from the Air Force, Army, Marines and armed forces worldwide. And just for fun, we're also going to give their human equivalents, just so nobody feels weird being turned on by a plane. Check out these military planes and US fighter jets, and let us know if we got their human comparisons right.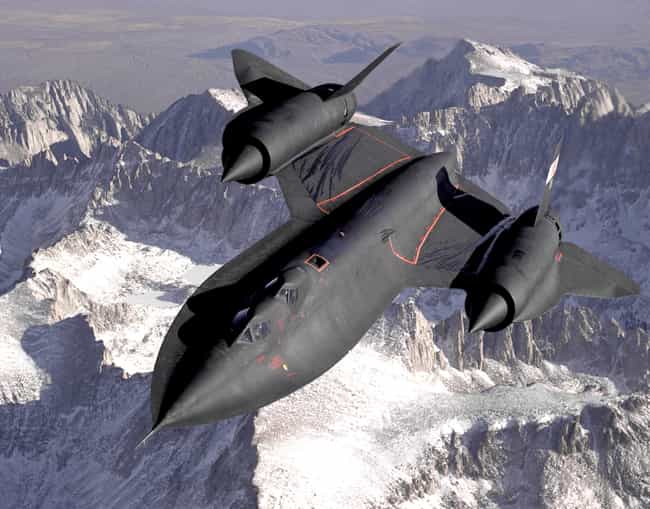 The Demi Moore.
Of every plane there has ever been, very few will ever match the Blackbird for absolute beauty. A femme fatale beyond compare, the SR-71 is pure sculpture in black, so near perfect it's hard to imagine changing a single line. She was a stunner in her heyday, and no less so now... even at more than 50 years old. Lockheed's Blackbird is the cougar to end them all.

Is this attractive?
see more on Lockheed SR-71 Blackbird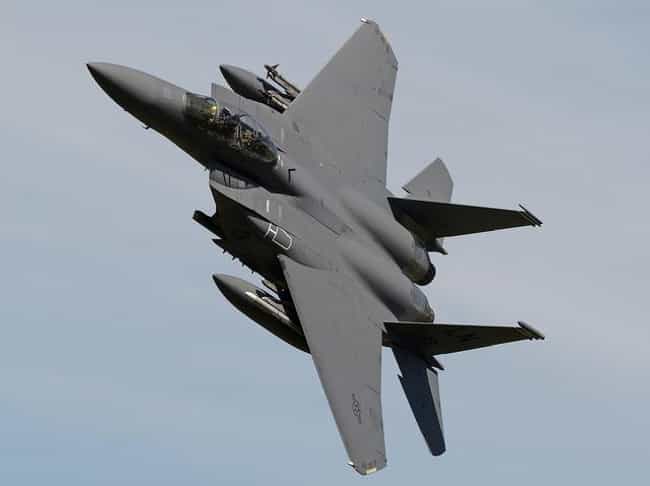 The Ronda Rousey.
The F-15 is about one thing, and one thing only: Kicking as much ass as humanly possible. And that it did. The F-15E has run completely undefeated since it went into service in 1972, racking up a stunning 104 victories with zero losses to its name.
ZERO
. That makes the Strike Eagle the single most successful fighter in the history of the world. Much like Ronda Rousey. And, like Ronda, this brutal beauty never looks anything but great doing it.

Is this attractive?
see more on McDonnell Douglas F-15E Strike Eagle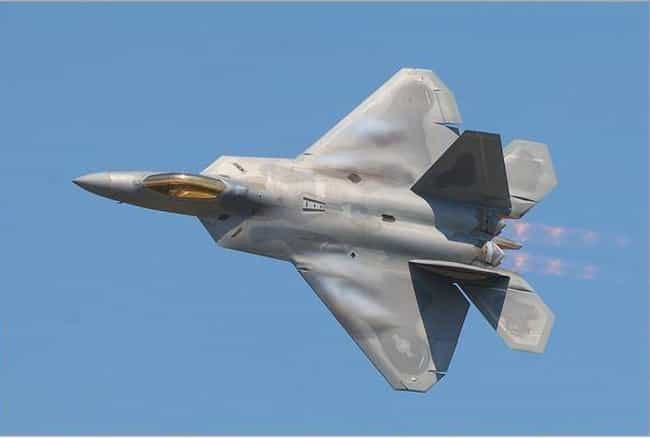 The Jennifer Lopez.
Can you believe the Raptor is going on 20 years old now? The world's first fifth-generation
air superiority fighter
still looks every bit as good as it did in 1996, and still looks ten years younger than many other girls much younger than she is. Granted, that is a little deliberate; everything about the F-22 was purposely designed to be admired by the public. Even its name ("Raptor") is a 1990s pop culture movie reference. Still, this sexy beast is no dinosaur - we should all be so lucky to look as good as we did in 1996.

Is this attractive?
see more on Lockheed Martin F-22 Raptor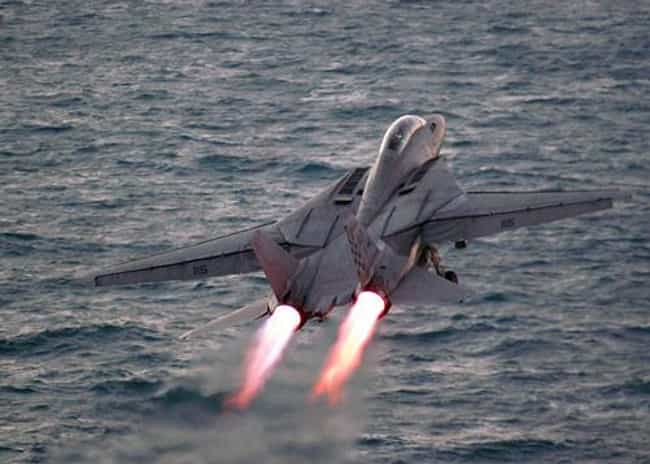 The Tom Cruise.
Because he's been to...the...DANGAHHH
ZO-OO-OO-OO-OONNNNE!!!!!!!

Is this attractive?
see more on Grumman F-14 Tomcat