Military
Shady Stories About Scandalous Military Contractors

Military contractor horror stories have put huge companies like KBR and Blackwater on the front page - and in court. Since the War on Terror began in 2001, the US military has paid countless billions to private companies for everything from construction and food service to security. And much of this money has been wasted, either being stolen or simply disappearing.
Scandals involving military contractors and private military company scandals have resulted in lawsuits, huge settlements, felony convictions, and even the jailing of a US congressman. Even with all that, private companies are making millions off the drawdown of American troops, leaving behind a legacy of corruption, greed, and terrible crimes.
Here are some of the most scandalous stories involving military contractors over the last decade.
Duke Cunningham Earns 100 Months in Prison for Various Crimes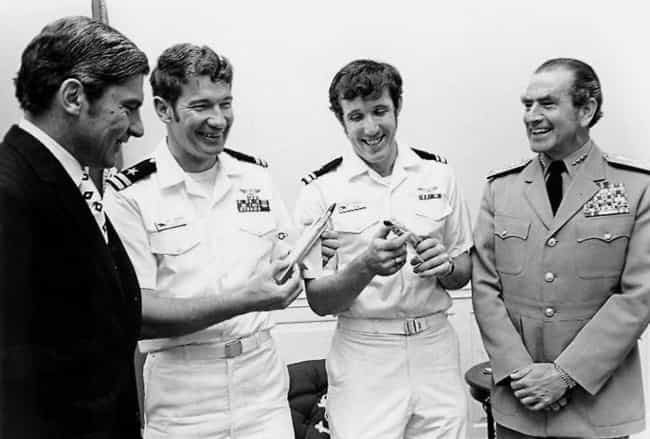 The former congressman and Vietnam War fighter pilot was arrested for a range of crimes committed in conjunction with several defense contractors. He sold a house to a defense contractor for far more money than it was worth, took bribes and luxury goods in exchange for steering procurement contracts toward certain firms, and also committed felonies by selling branded merchandise without permission.
Cunningham pleaded guilty to tax evasion, conspiracy, fraud, and bribery. He was sentenced to 100 months in prison, lost his pensions, and was disgraced.
The Host Nation Trucking Scandal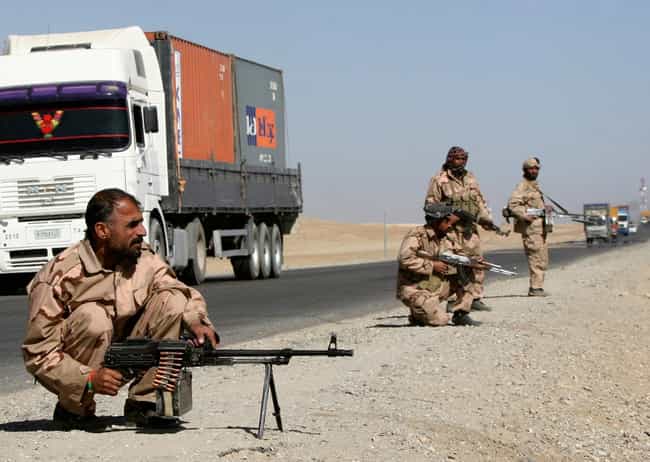 When the Pentagon hired Afghan truck drivers to transport supplies as part of its Host Nation Trucking program, it forgot one vital component: the truckers' safety. So the truckers spent as much as 20 percent of their contract money paying off local thugs to guarantee their own protection.
A 2010 Congressional report titled Warlord, Inc. came to the conclusion that "The HNT contract fuels warlordism, extortion, and corruption" and that the program was fueling the very warlords US troops were fighting.
KBR Keeps 1,000 Men in a Windowless Warehouse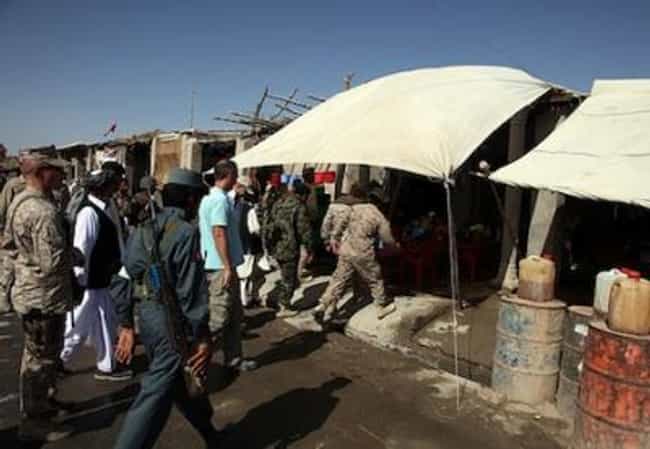 In 2008, reporters discovered that over 1,000 Asian men hired by a Kuwaiti subcontractor to the US military had been confined for months in windowless warehouses near the Baghdad airport without money or a place to work.The hiring firm, Najlaa International Catering Services, was a subcontractor to KBR.
Najlaa turned around and sued KBR for over $10 million - for terminating its contracts over the human rights abuses.
The Khost-Gardez Road Fiasco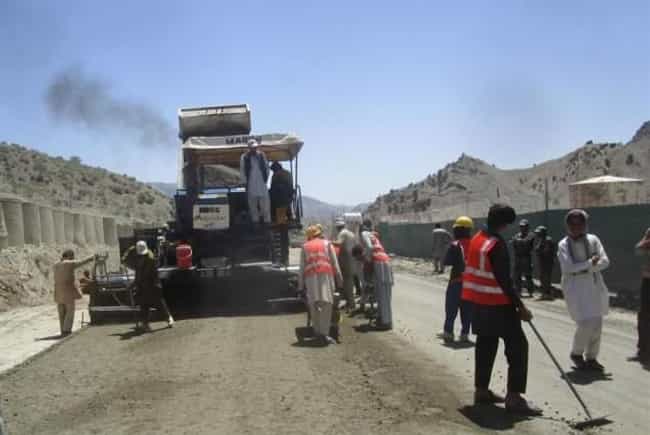 In 2007, US planners decided to pave a 64-mile mountain road between the Afghan towns of Khost and Gardez. This route was critical to linking Kabul and Pakistan. The cost was estimated to be $69 million - a number that's since ballooned to $320 million. Much of that was spent on security, including millions that went to a local warlord now believed to have been working for the insurgents.
In May, The New York Times reported that "a stretch of the highway completed just six months ago is already falling apart" and much of the pass is still essentially a dirt road. The final cost once the road is complete might be as much as $5 million per mile.