Millennials
Millennials Making a Difference in 2019

182 votes
68 voters
4 items
List Rules Vote up the millennial good deeds that are making the world a better place.
Millennials, those folks born from 1981 to 1996, are getting on in years. Even as their generation is blamed for killing various capitalist institutions, or destroying all the things others love, they're using their power to change the world for the better. These are the millennials and older members of Generation Z who are making a difference in 2019.
We're not just talking about wunderkind teens who raise money for their communities by selling candy bars. In 2019, millennials will be between 23 and 38 years old and they've moved well beyond "those kids who are always looking at their phones." They've got and are achieving their goals and making positive changes. Many millennials have children or families of their own, are vital members of their neighborhood, or just want to make the world a better place - even if their idea of better means a different place than it was for previous generations. Young people a generation behind are making waves as well, hoping to grow into a world without the negative effects of things like climate change and student debt.
Even if millennials killed your favorite chain restaurant, it is difficult not to be impressed by how these millennials are doing good in 2019. Vote up the best ways millennials and young people in general are changing the world.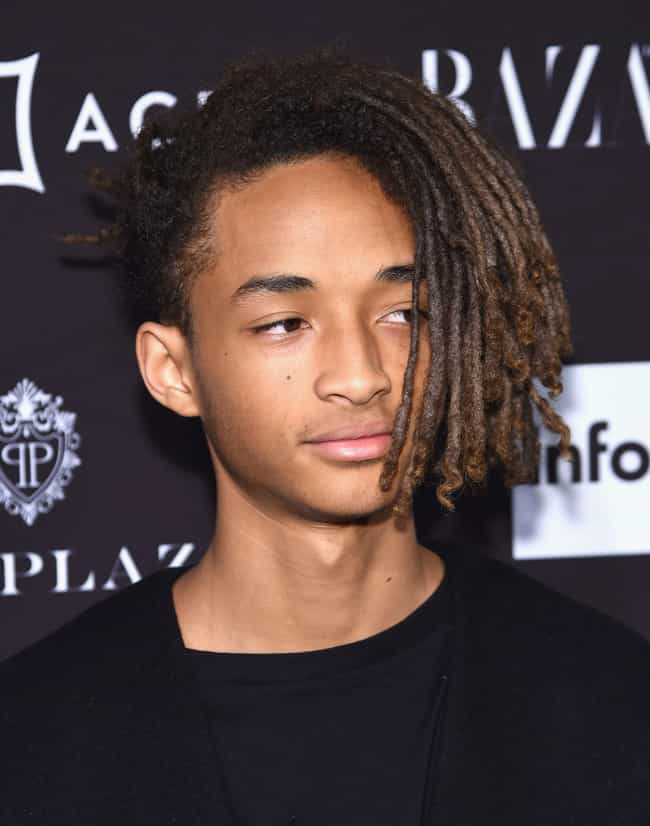 Jaden Smith is right on the cusp of millennial/gen Z, and like older millennials, he is trying to make the world a safer place. In March 2019, Smith's organization JUST teamed up with the First Trinity Missionary Baptist Church in Flint, Michigan, to help bring clean water to residents. Flint has been in crisis since lead was first discovered in the water suppy back in 2014.
Smith brought a filtration system called the "Water Box" to the town. The Water Box uses multiple filters to get rid of lead and other contaminants in the water, and it can supply roughly 10 gallons of filtered water per minute.
"It was a community that people were talking about and donating and everybody was paying attention, and then slowly that started to kind of dwindle and dwindle away, but the problems didn't go away," Smith told the local ABC news outlet.

Are they making things better?
A Twitch Stream Raised Over A Quarter Million Dollars For A Charity Out Of Spite
In January, Twitch streamer and YouTuber Harry Brewis, AKA Hbomberguy, announced to his followers that he would be playing Donkey Kong 64 from start to finish in order to raise money for Mermaids, a British charity that supports transgender children. Brewis said he would be playing the game to 101% completion, a feat that can take 30+ hours. Brewis played for 57 hours and raised over $340,000.
"I chose to support [Mermaids] because as a person living in Britain, I find the media discussion around this issue to be woefully misinformed, and I'd like to do my bit to help support the people who do the hard work of contributing to people's thinking on an issue," he said in a video discussing the challenge. Before Brewis started the challenge, the charity had lost some of its funding after anti-trans activists lobbied against it.
Are they making things better?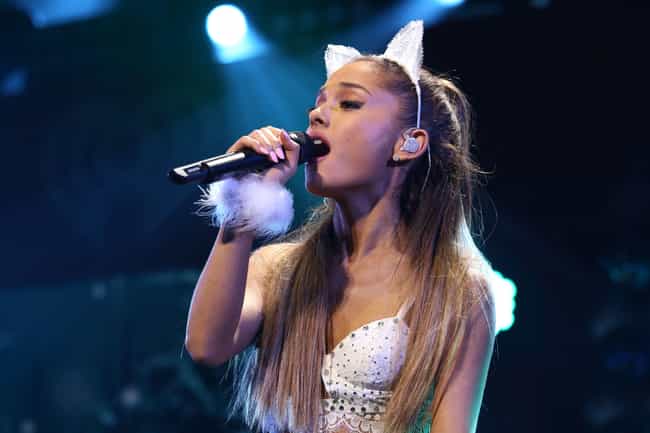 On March 18, 2019, Ariana Grande kicked off her 50-city Sweetener tour. Grande decided to partner with nonprofit HeadCount so that her fans could register to vote for the 2020 presidential election. The title of her initiative? #ThankUNextGen, obviously.
The pop superstar posted a photo to her Instagram of a voting registration booth with a sign that read, "you like my rights? gee thanks, JUST VOTED!" a riff off her "7 rings" lyrics.

Are they making things better?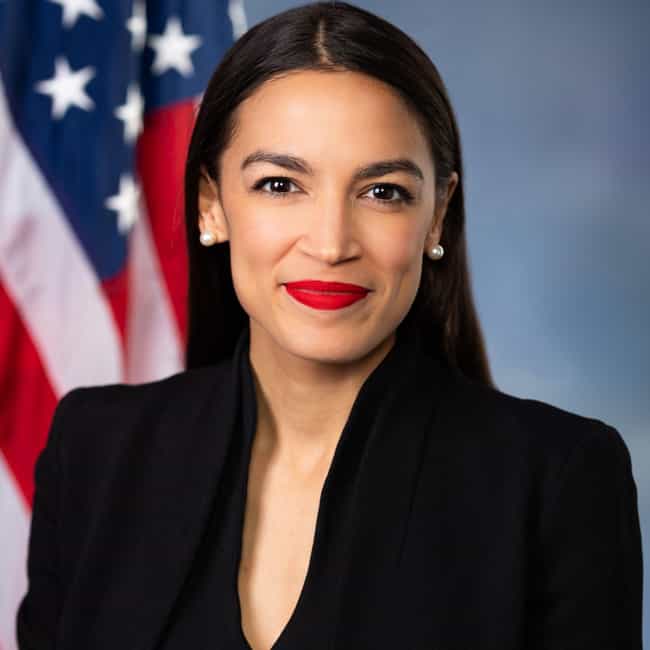 One of New York Representative Alexandria Ocasio-Cortez's biggest talking points is income inequality. Ready to lead by example, in February 2019, Rep. Ocasio-Cortez announced that the base salary for any member of her staff is $52,000 a year.
"We want to make sure that we are not only offering a living wage to our staff, but that we are hiring at the appropriate levels for the workload that we have, and that we are staffing our committees in a way that makes sense," she said. According to the Economic Policy Institute, one in nine American workers, or 11% of the US work force, live in poverty despite working a full-time job.

Are they making things better?